Choose Push-Up Strapless sticky bra?
🌞 Breathable - lightweight for comfort
🎀 Trendy design - cute and feminine look
🙅🏻‍♀️ Invisible- No uncomfortable underwire or straps
👍🏼 Easy to apply and remove - without residue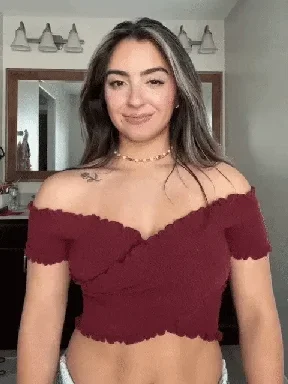 Don't forget to check our sizing chart below: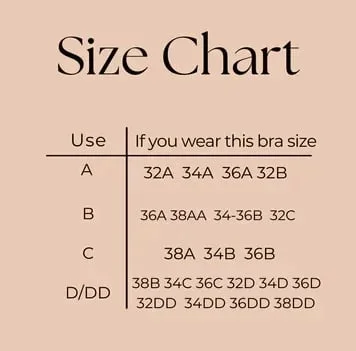 Take your strapless look to the next level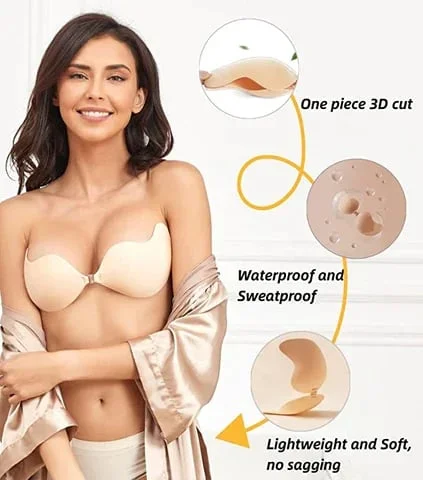 Get that perky and lifted look that will turn heads this summer!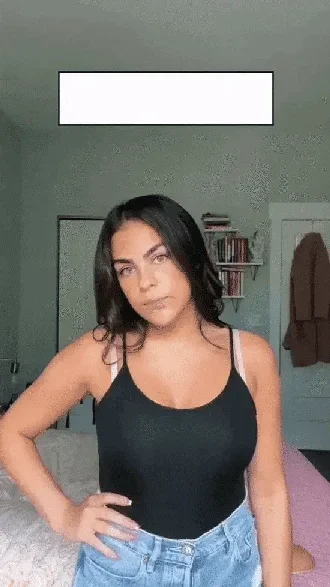 Be the envy of every room you walk into!
Ladies, it's time to flaunt what you've got!
Whether you're wearing a backless dress or a plunging neckline, our bras will give you the confidence to own your look and turn heads wherever you go.
Say goodbye to hiding your curves and hello to embracing them with our amazing sticky bras.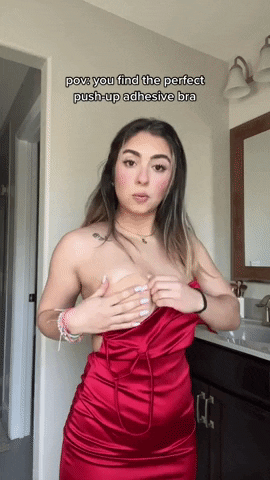 Designed with the modern woman in mind, this bra is the perfect addition to your lingerie collection. With its gentle non-slip adhesive and premium silicone, it keeps you comfortable and secure all day long. With an invisible design, the Allure bra will keep you feeling confident in any outfit this summer.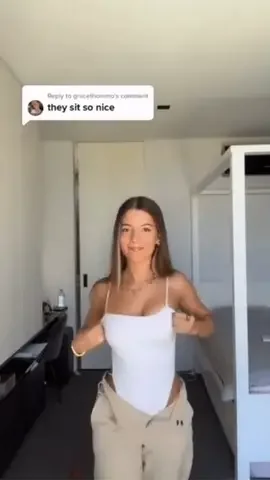 With its push-up effect, comfortable fit, and versatile design, our Allure strapless bra is the perfect choice for any woman who wants to feel confident and stylish in any outfit. Don't settle for anything less than perfection - choose our adhesive bra for your next special occasion or everyday wear.
Putting it on:
Make sure your skin is clean, dry, and free of creams or moisturizers.
Separate the cups for accurate placing.
Remove the plastic backing to expose the adhesive.
Flip the cups inside out to apply the bra without air bubbles forming.
Place the bra over your breast and smooth it upward and outward.
Connect the front clasp and you're good to go!
Removing
Undo the front clasp of the bra if yours can be separated.
Grasp the topmost edge of the bra and peel it down off your breast.
Wash your sticky bra by hand with mild soap and water to activate the regenerative adhesive.
Let your bra air dry completely before putting it away.
Replace the adhesive sticky sheet and put the bra away.