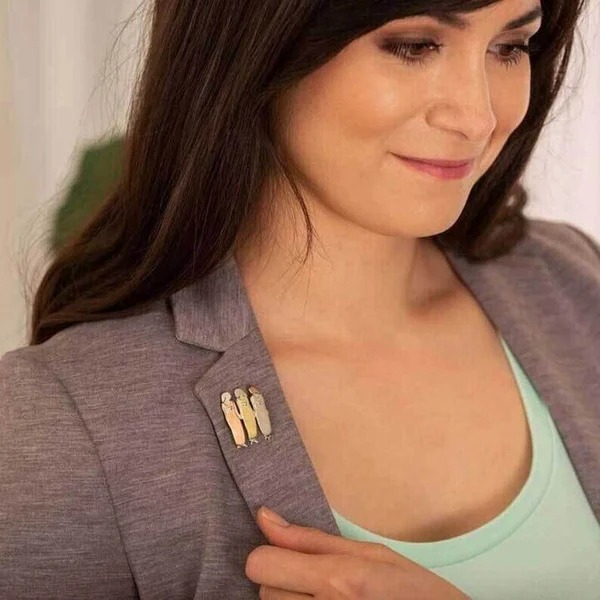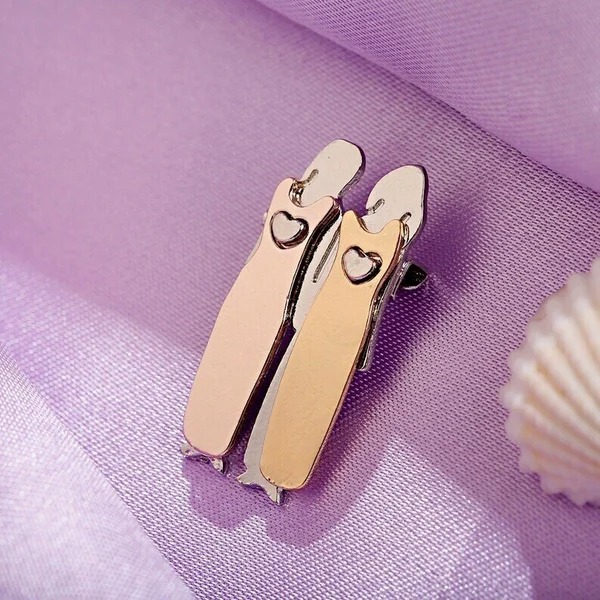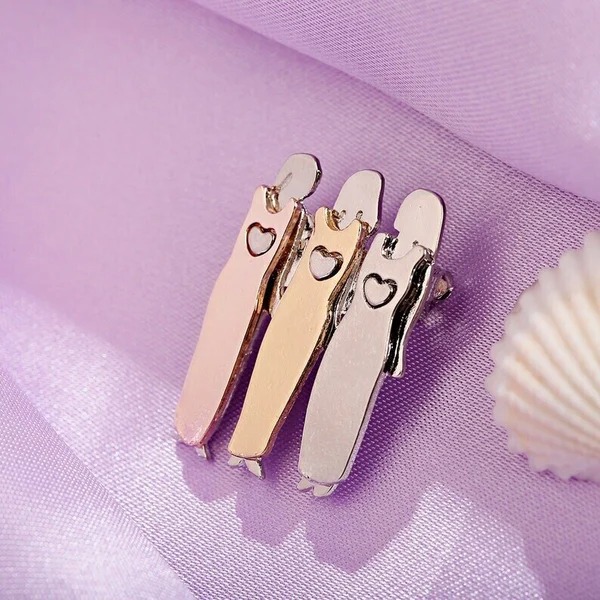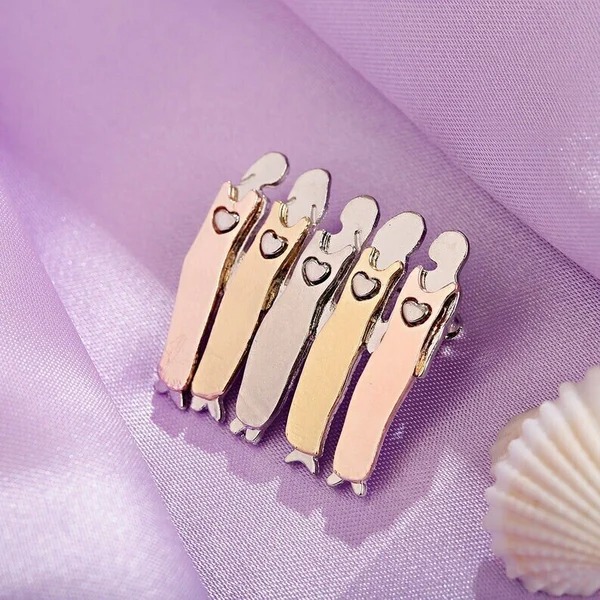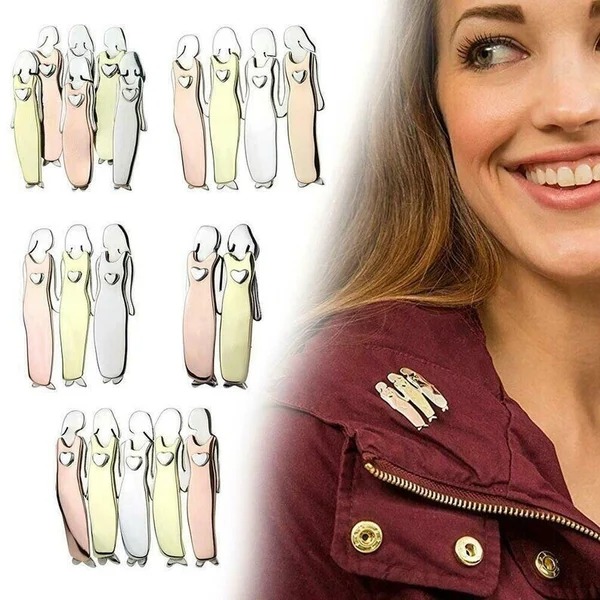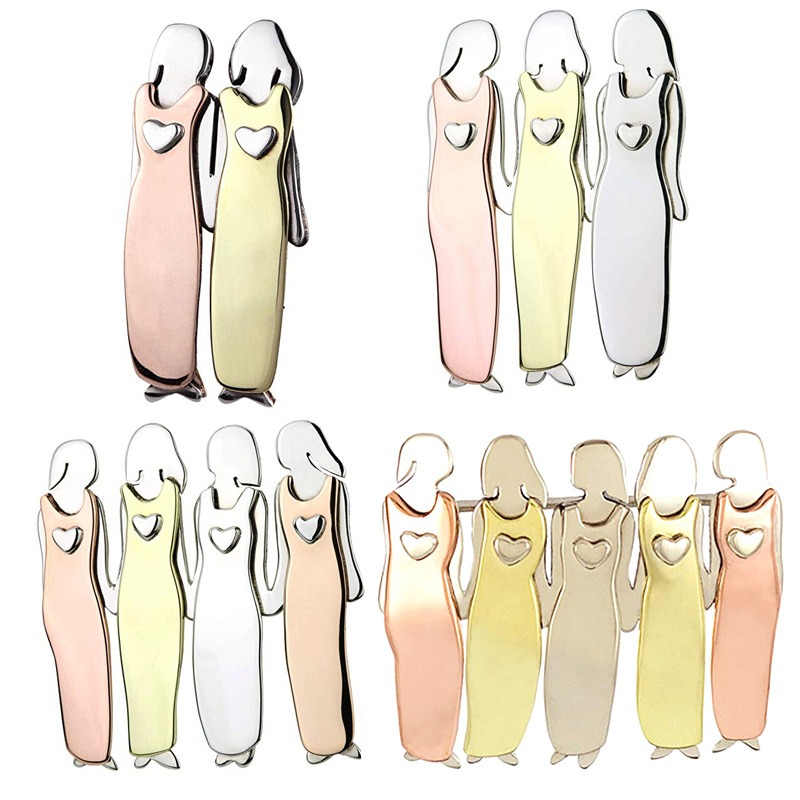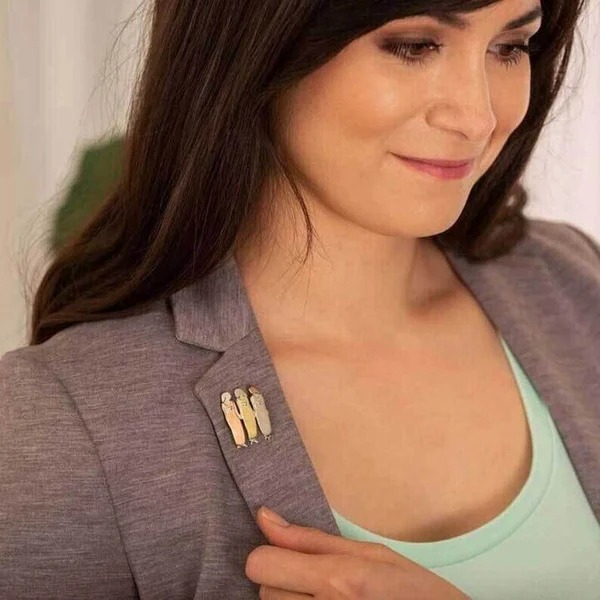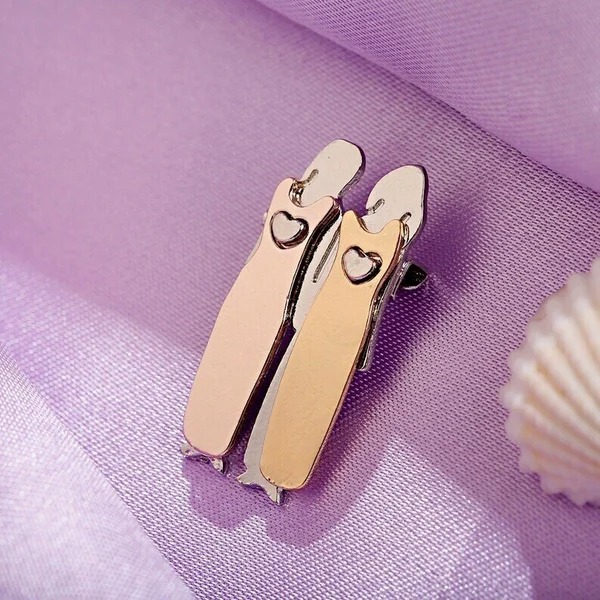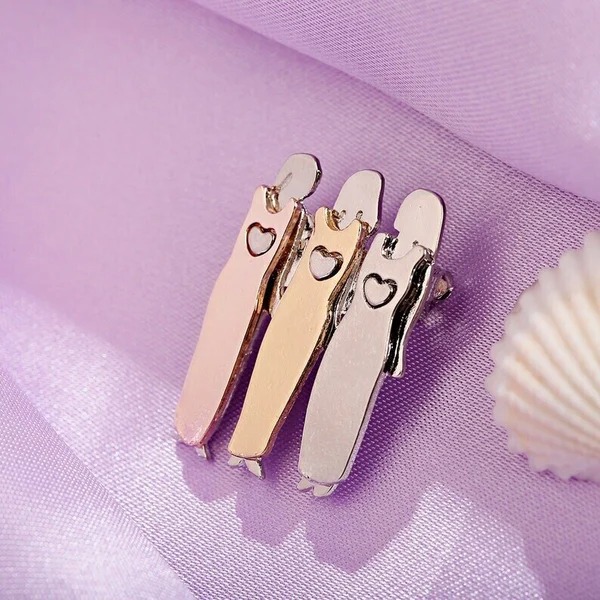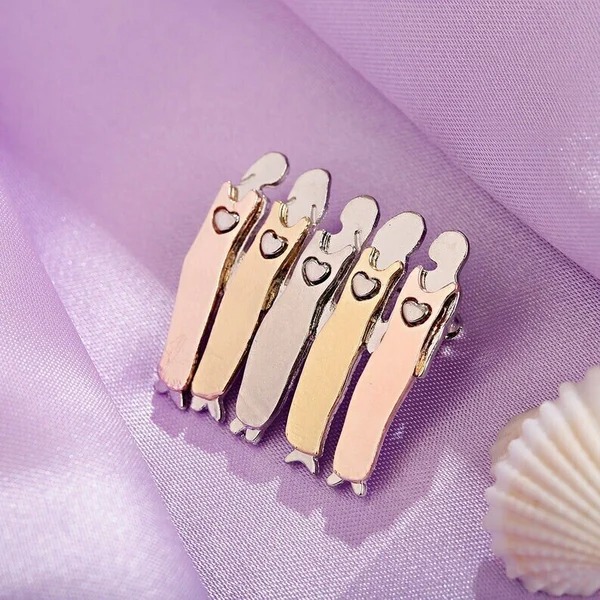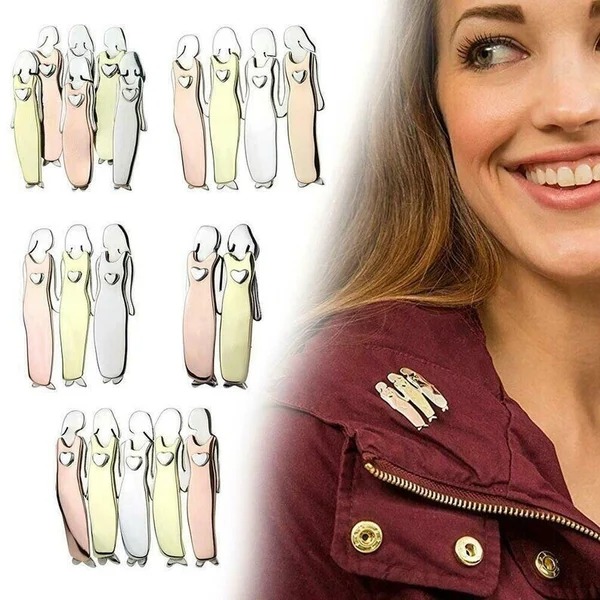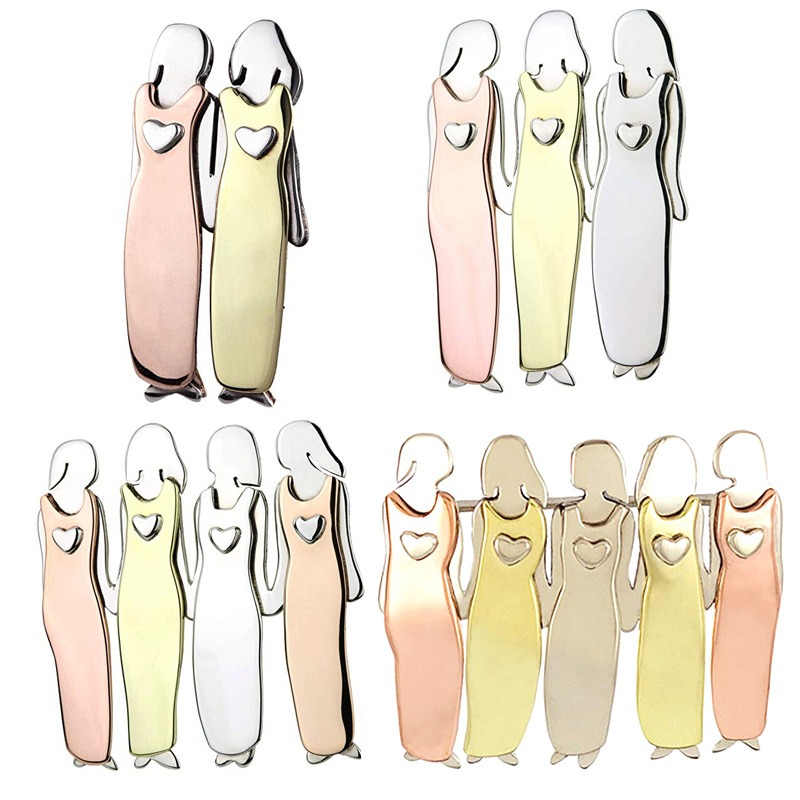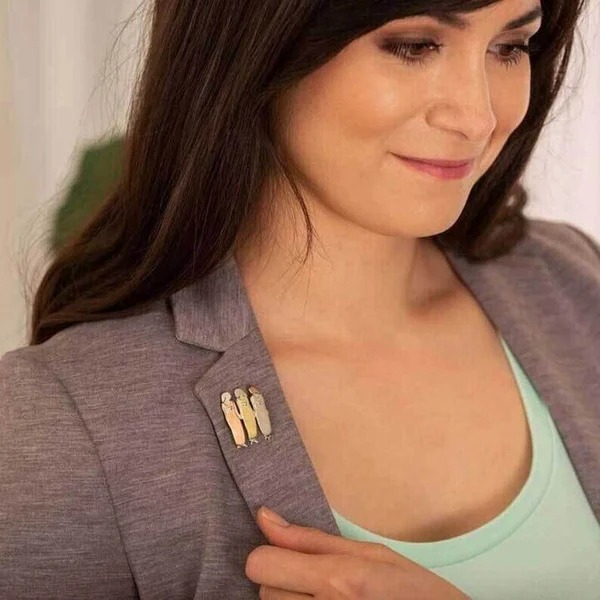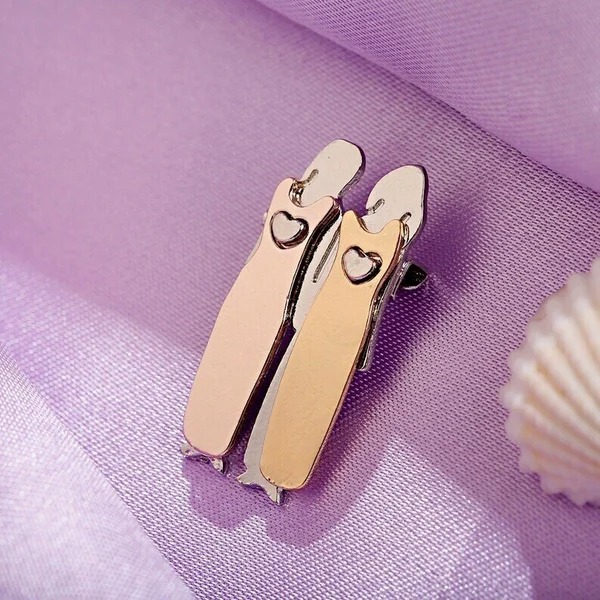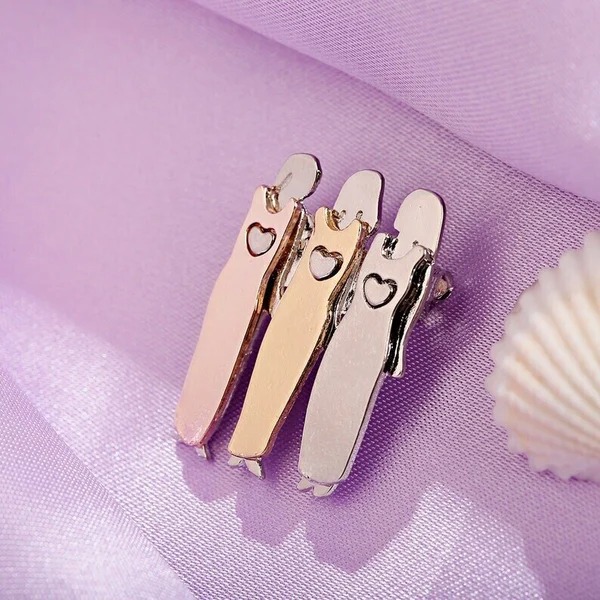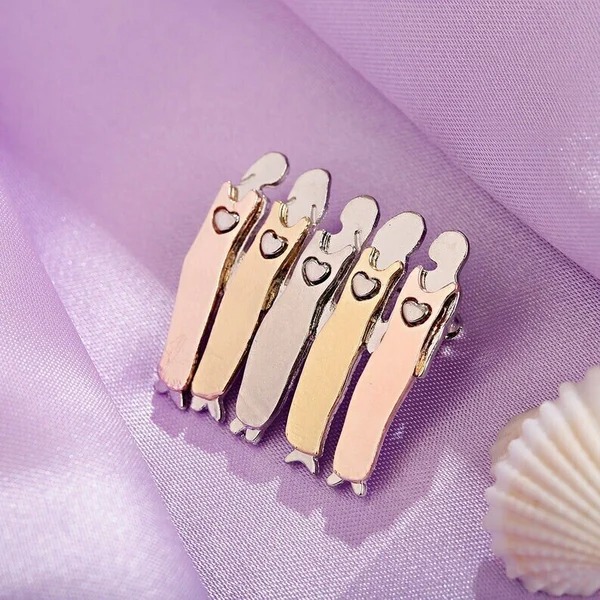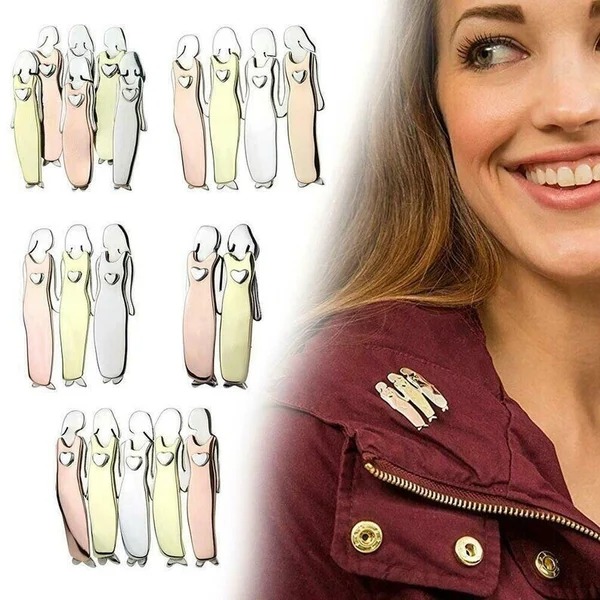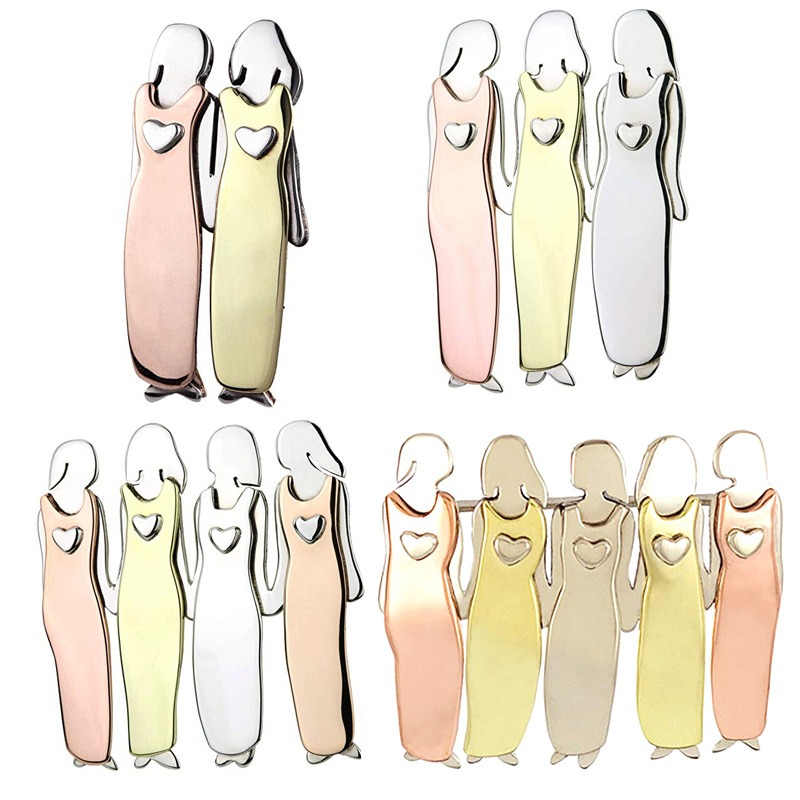 👩 Family Sister Girlfriends Brooch Best Gift--Sisters Pin Two three Five Best Friends Brooch Handmade 🎁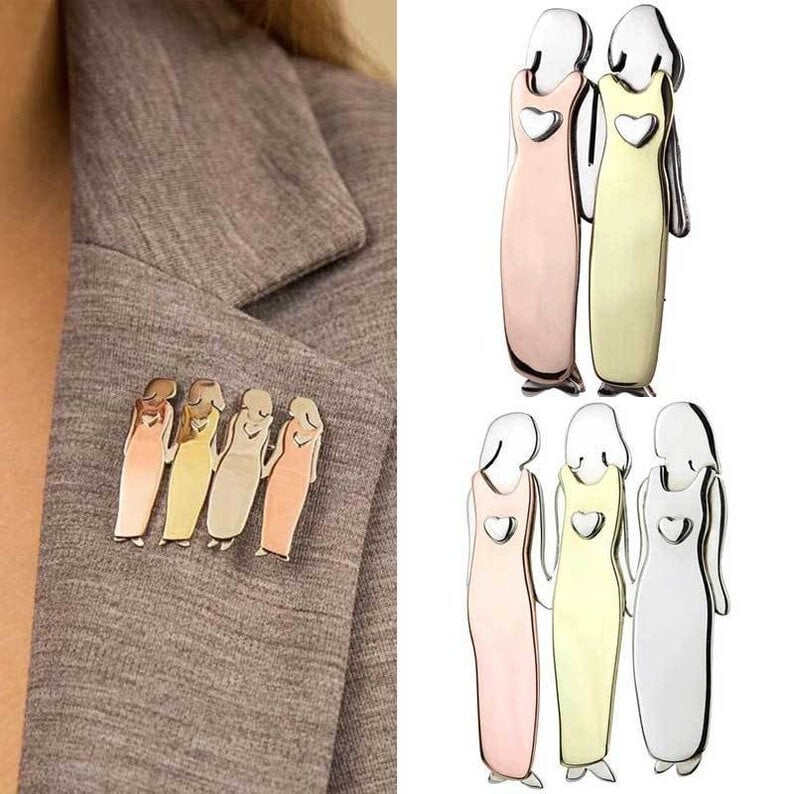 Handmade item
Length: 29 Millimeters; Width: 33 Millimeters
Materials: Brass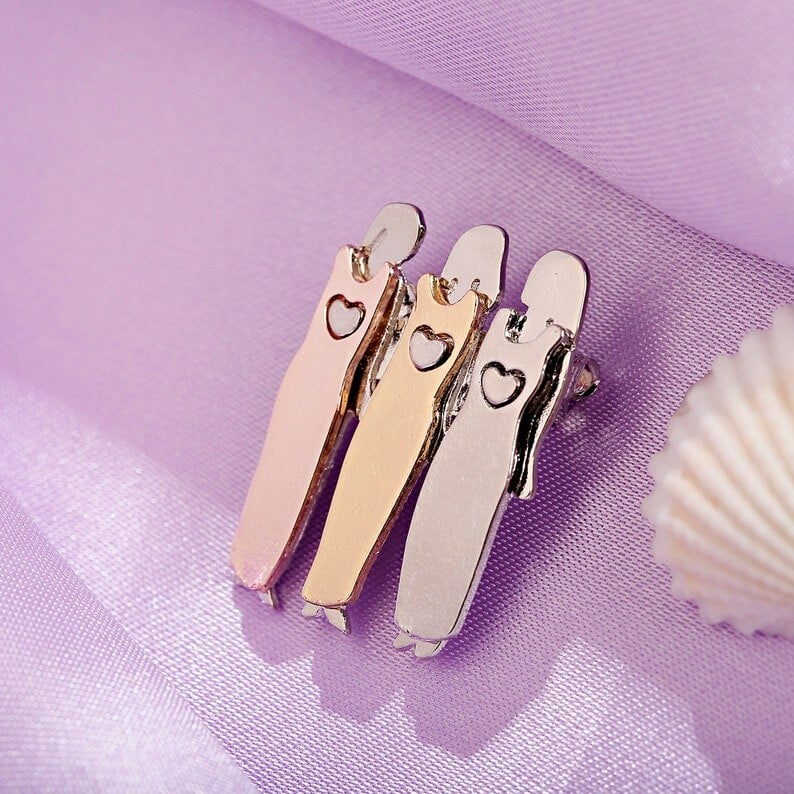 Made to Order

Product material: Alloy
Size: about 3 * 3 cm / 1.18 * 1.18 inches (With the increasing of "people", the size will expand at the same time)
Weight: 6g per "person"
Model: 2-5 people
Applicable population: ladySpecifications:
New fashion brooch, alloy manufacturing, excellent quality, suitable for giving to your good friends!
Do you have any good girlfriends around you? They will be happy for your luck, share your sorrow, and cry with you when you are sad.
This brooch is the best proof of your great friendship! Please wear the same brooch with your good friend to show your friendship to everybody.
There are 2 to 5 people model could be available, suitable for all kinds of occasions, I'm sure your friends will like it.