🔥2023 Newest Ideas🔥
The 15-in-1 Universal Adjustment Ratchet Screwdriver, a versatile tool with a unique blend of durability and precision. Crafted from chrome-vanadium steel, this screwdriver set is designed to withstand various tasks and conditions, ensuring long-lasting performance. With the pozidriv type screw head and non-slip feature, this product offers a secure grip and excellent control, making it an ideal addition to your toolbox.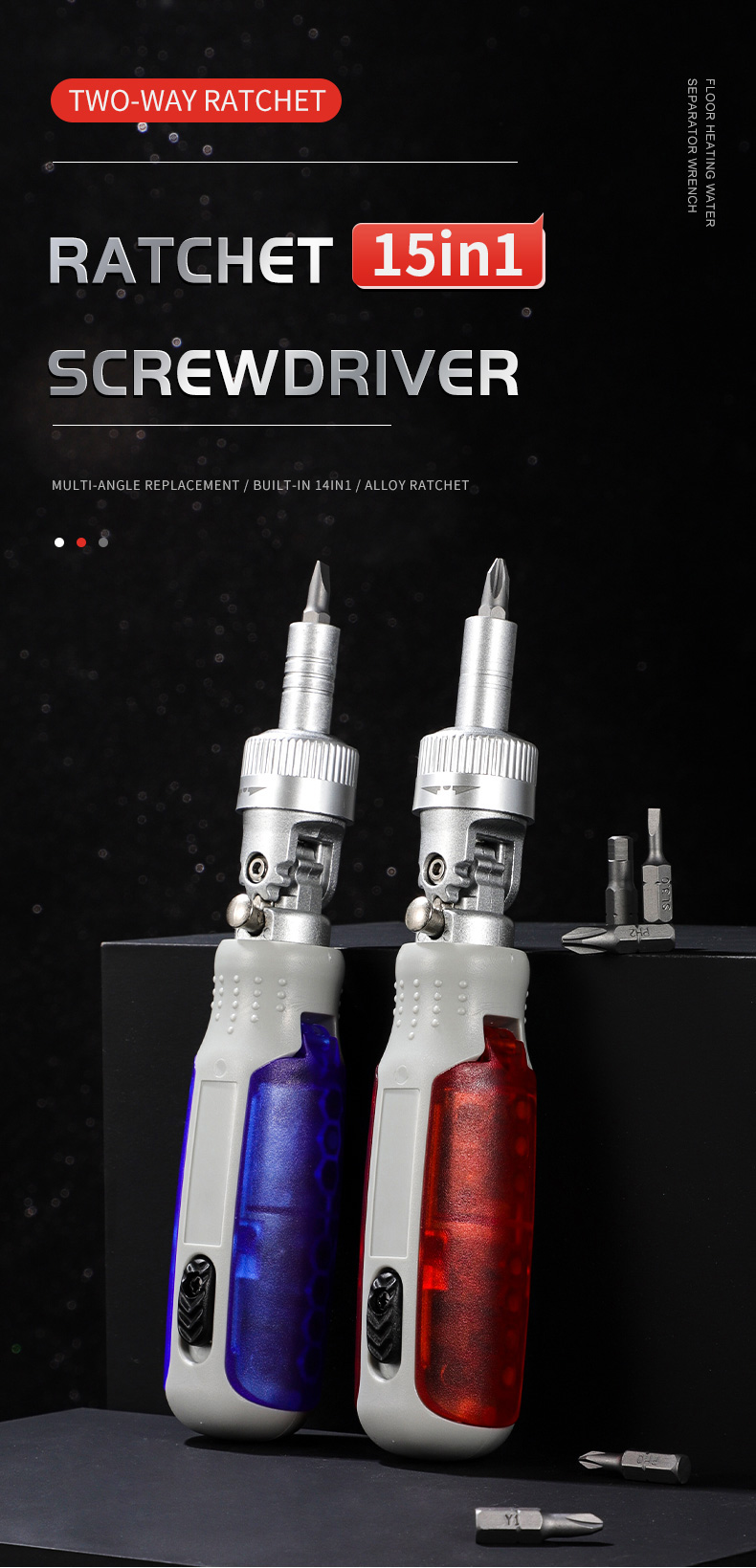 One of the standout features of this 15-in-1 screwdriver set is the powerful magnet that secures the precision torx bits. This magnetic feature allows you to easily insert and remove the bits, enhancing the tool's convenience and efficiency. With this feature, you can securely work with tiny screws, reducing the risk of losing or misplacing them.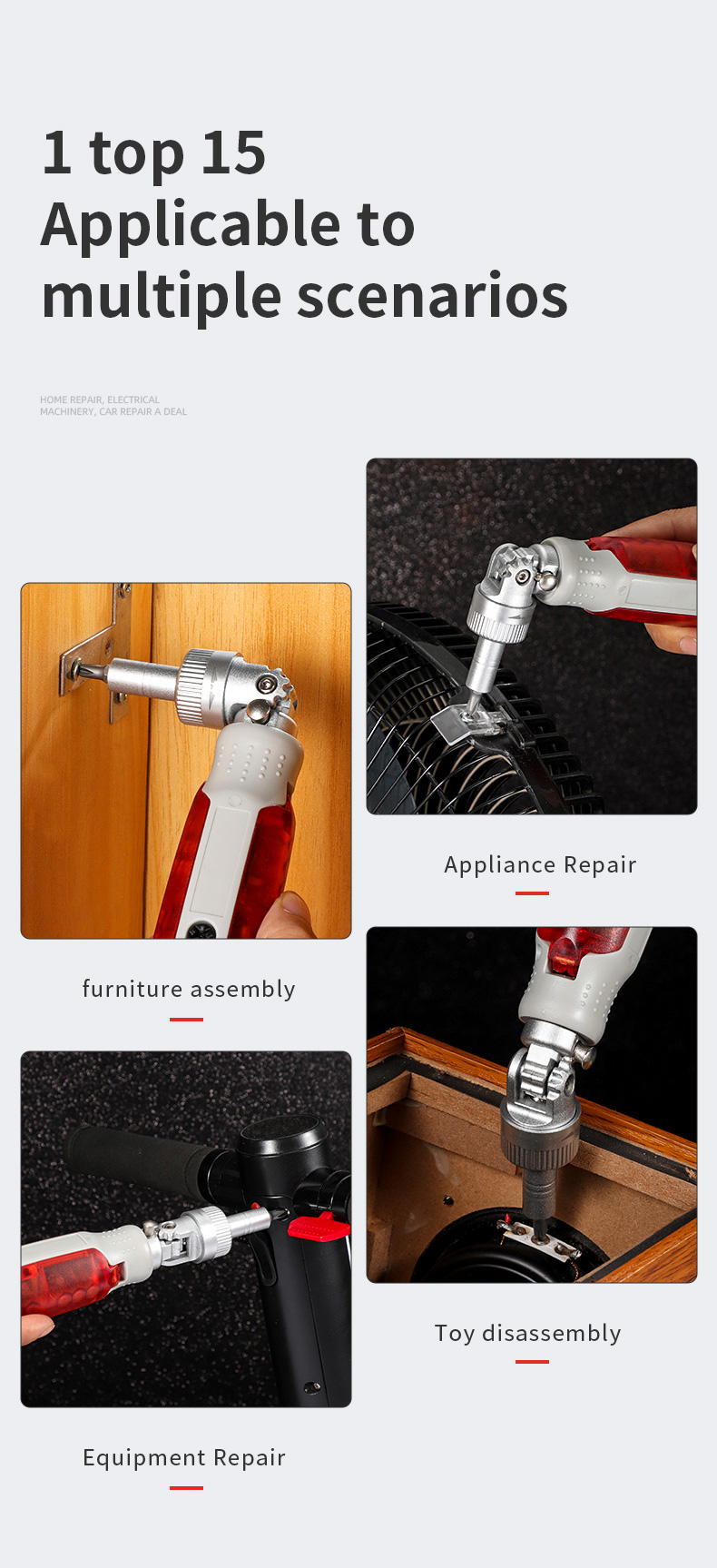 The 15-in-1 Universal Adjustment Ratchet Screwdriver is not just a tool; it's a solution. This electric driver bit set is perfect for working on various electronic devices such as iPhones, iPads, Samsung Galaxy devices, and more. Whether you're a professional technician or a DIY enthusiast, this tool provides the precision and ease you need to perform tasks efficiently.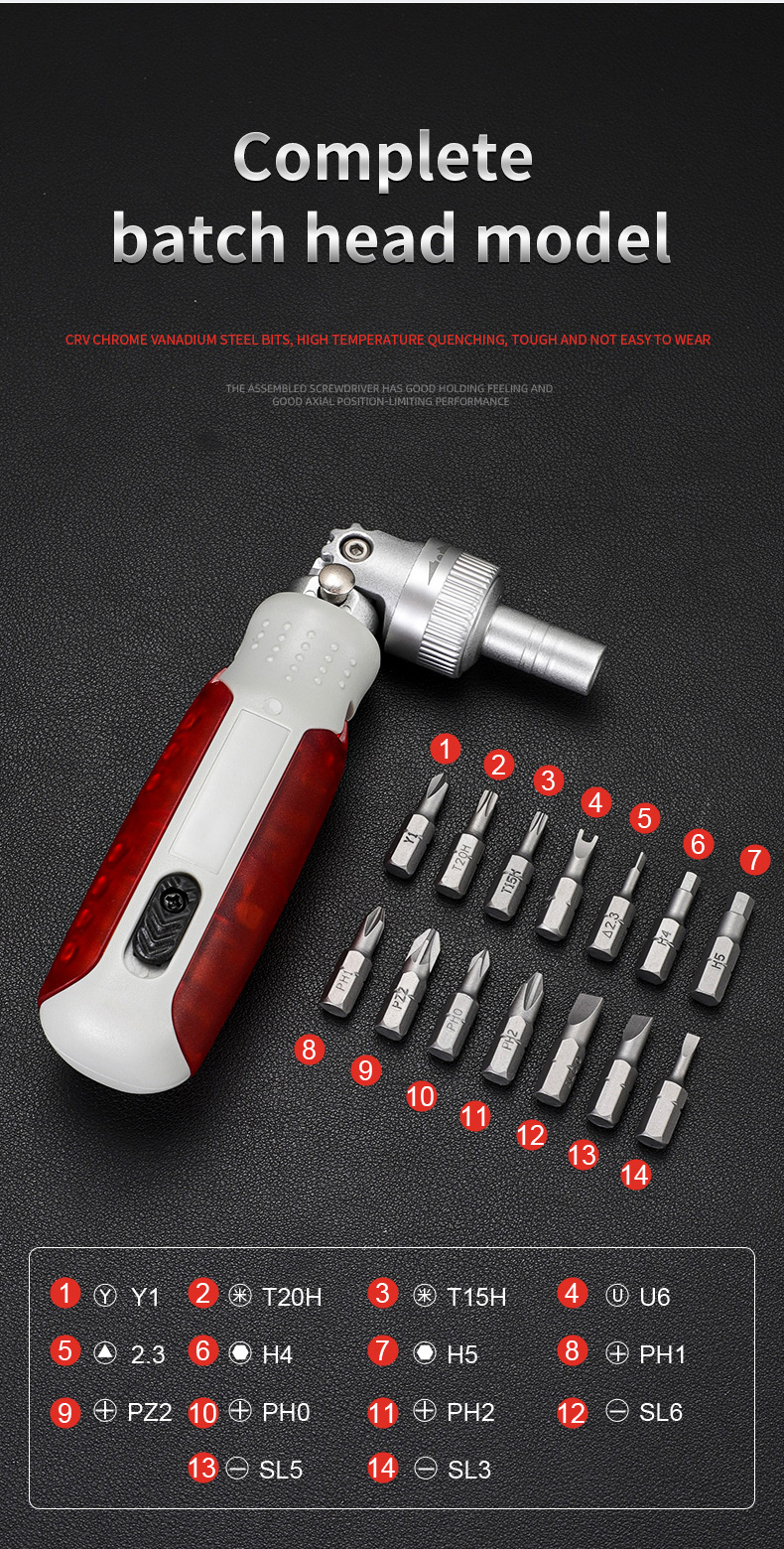 Operating the 15-in-1 screwdriver set is a breeze. Simply insert the screwdriver into the device's hole and press the switch. This simple operation makes this tool accessible to users of all skill levels, from beginners to professionals.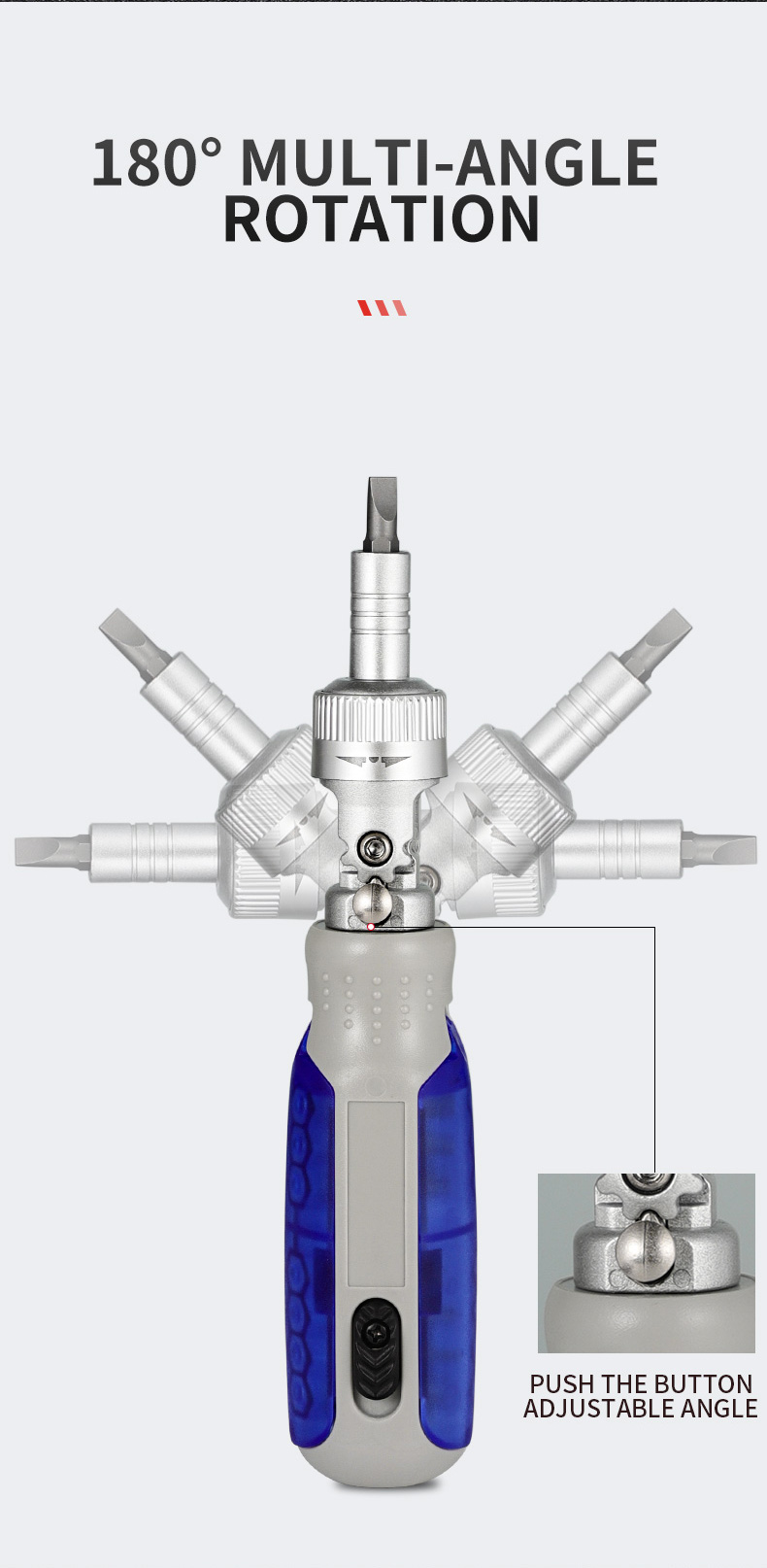 This electric precision screwdriver set is more than its sturdy chrome-vanadium steel construction. It's also made of high-quality stainless steel, ensuring durability and a long service life. The screwdriver set comes equipped with four screws for tightening the screw tightly on the device's edge, providing extra stability and security during use.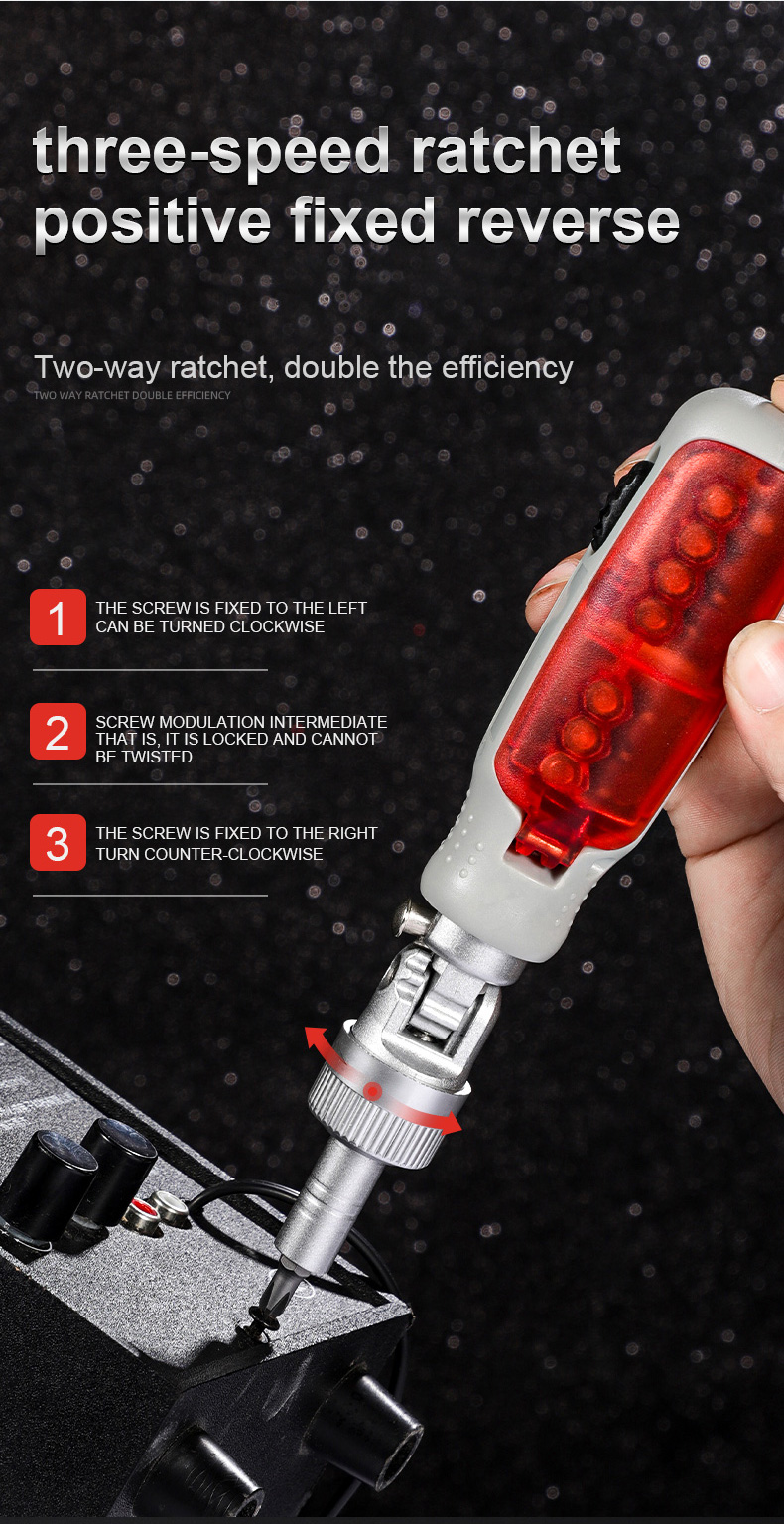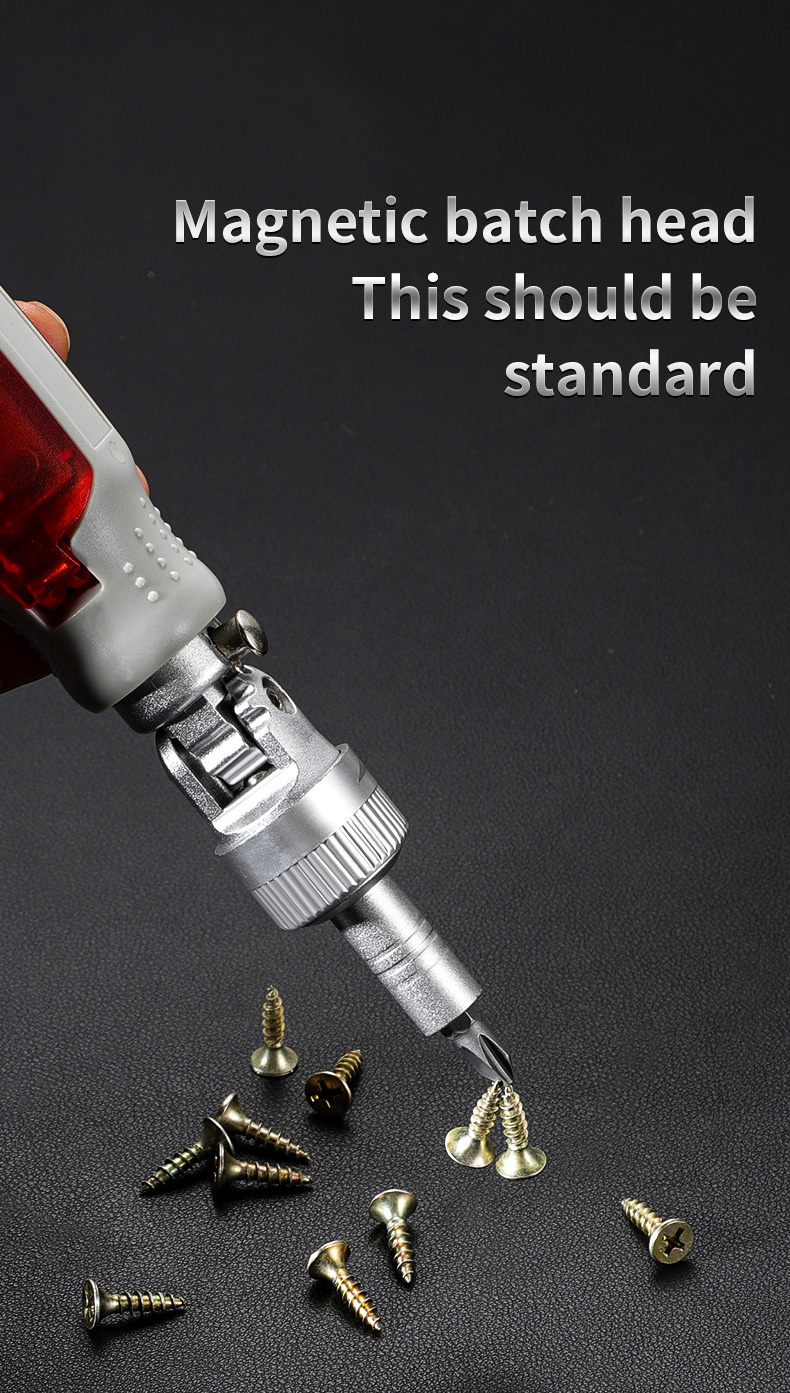 In conclusion, the 15-in-1 Universal Adjustment Ratchet Screwdriver is a practical, reliable, and versatile tool designed for precision tasks. Its unique features, such as the magnetic torx bits, electric driver bit set, and simple operation, make it an essential tool for any repair or maintenance task. Experience the convenience, precision, and durability of the 15-in-1 Universal Adjustment Ratchet Screwdriver.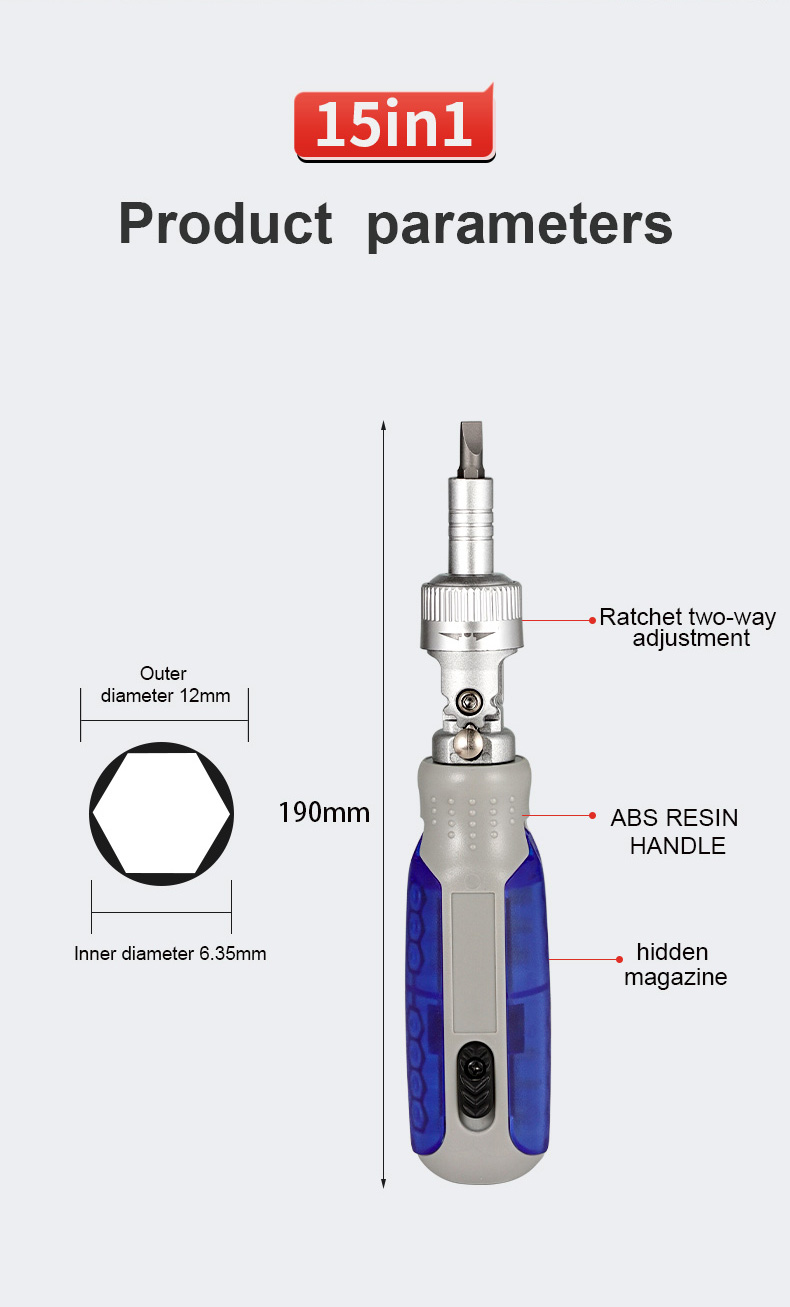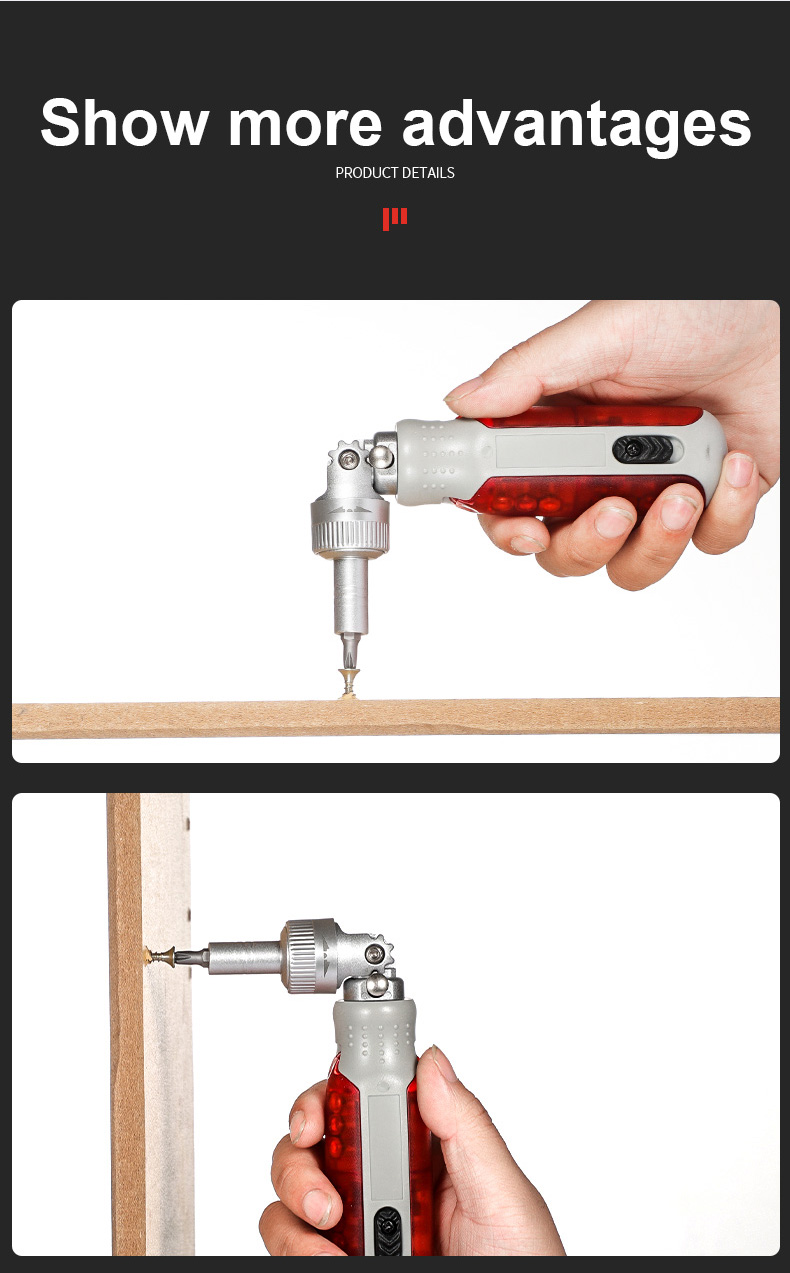 🔥A superb idea for fathers,Buy now to enjoy limited time discount immediately