Where Easy to Slip, Where to Lay
The tablecloth was always ripped out of place?
Sofa cushions are always slipping and need to be cleaned up several times a day?

The sheets are always shifting and you can't sleep comfortably at night?

Its anti-slip ability is more than you can imagine!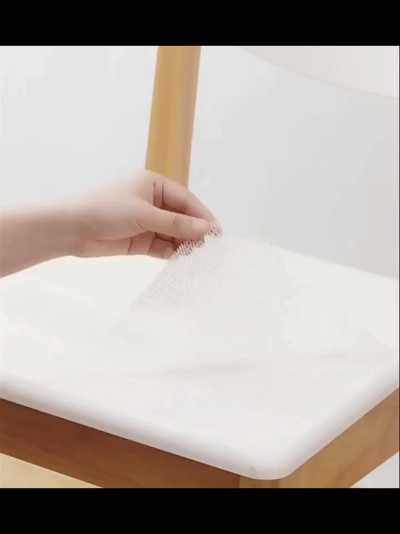 Secrets of anti-slip:
1️⃣Use PVC soft rubber polymer production, seven times to update the formula, so have super anti-slip ability, and very environmentally friendly.
2️⃣Geometric grid: enhance the anti-slip mat's ability to resist expansion.
3️⃣Bump design: each dense bump is a friction point to enhance the anti-slip force, and each anti-slip pad has countless bumps.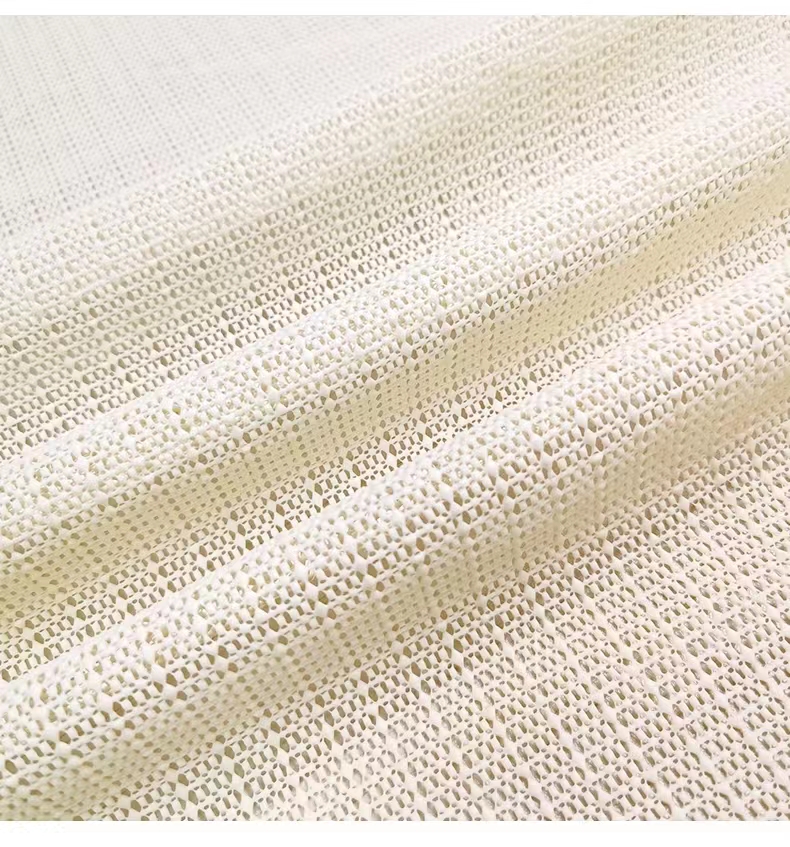 ✨Surprisingly soft, 0.7mm thickness, so it is like a double-sided tape "invisible", and there are countless mesh to enhance its breathability.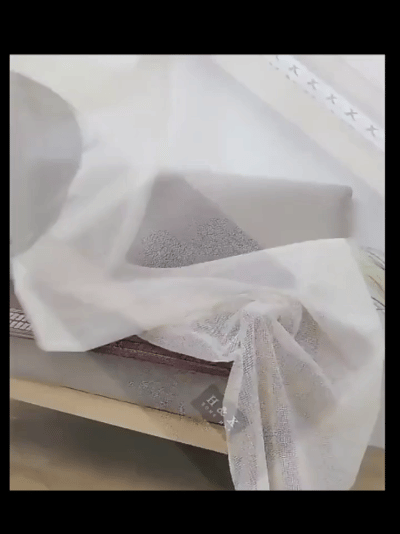 ✨Can be easily cut with scissors to suit your needs.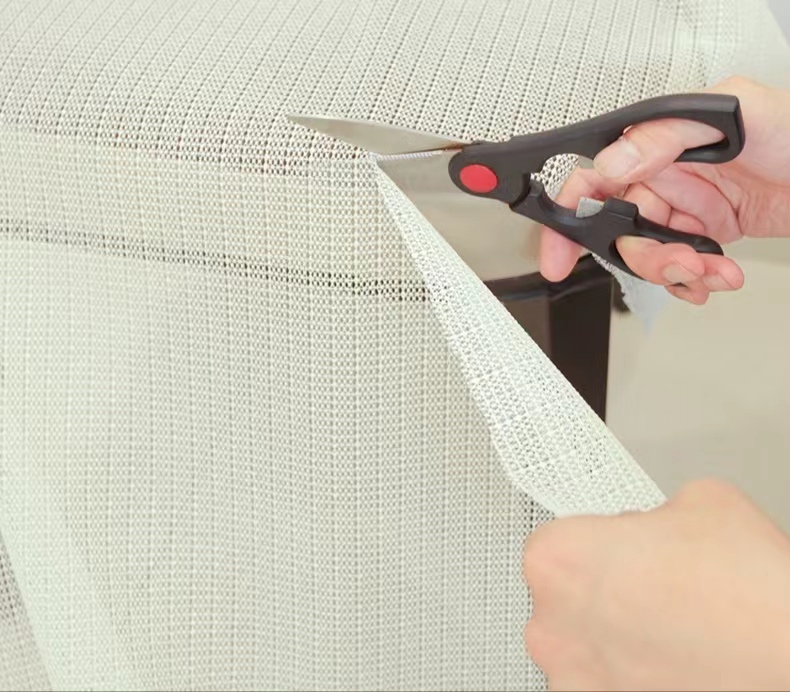 ✨Easy to clean, just rinse to remove the stain.
Where Easy to Slip, Where to Lay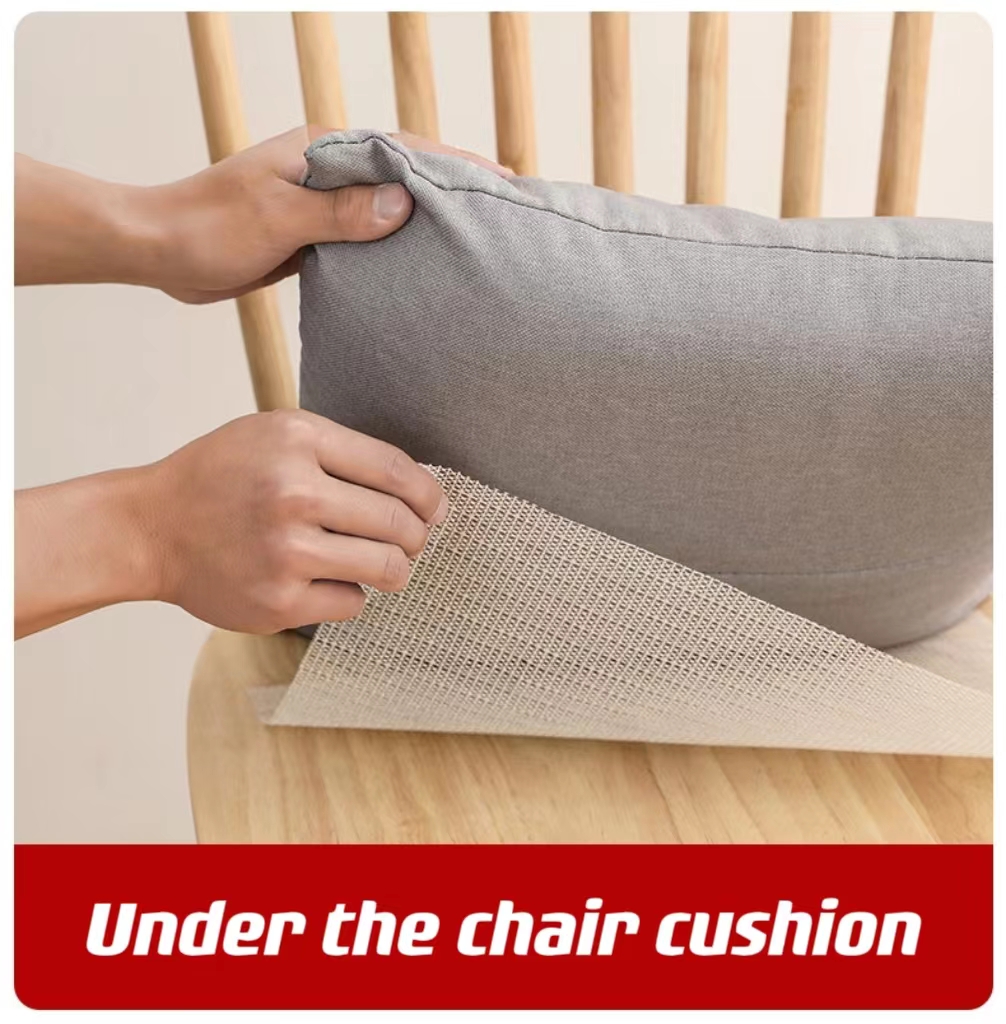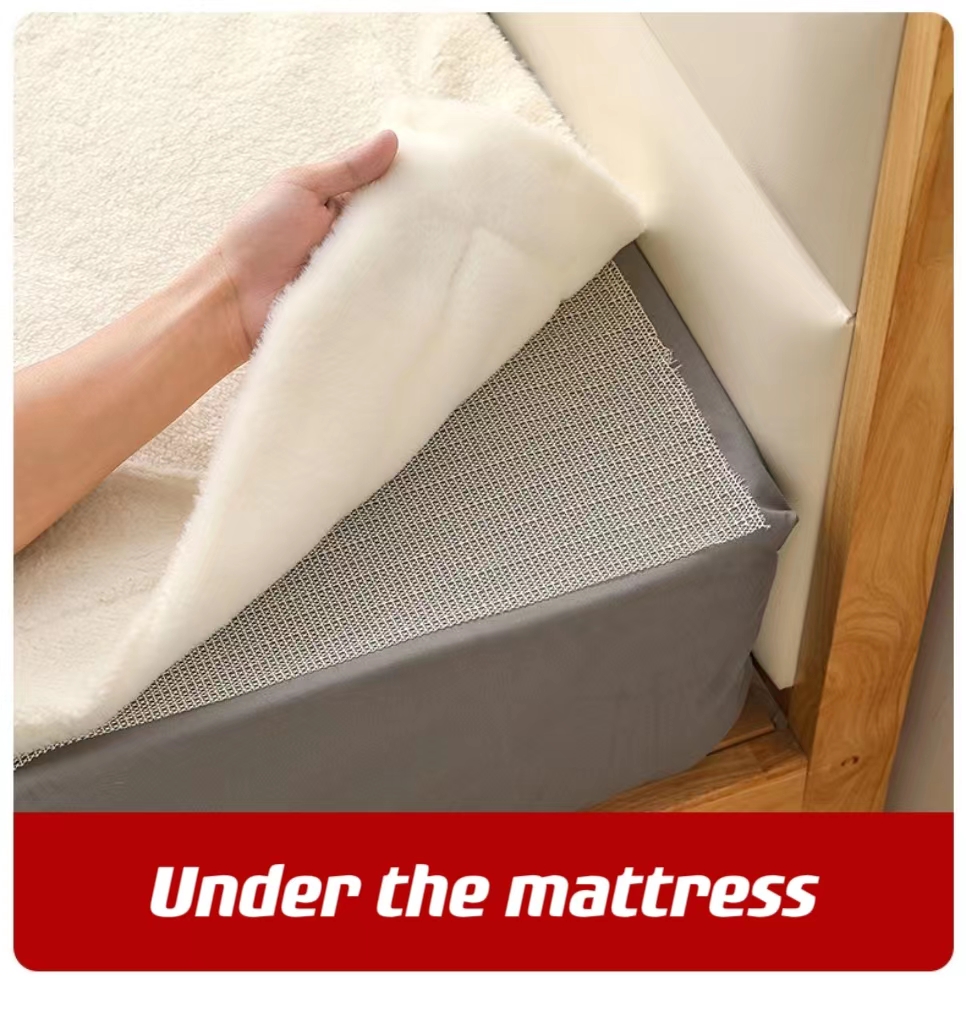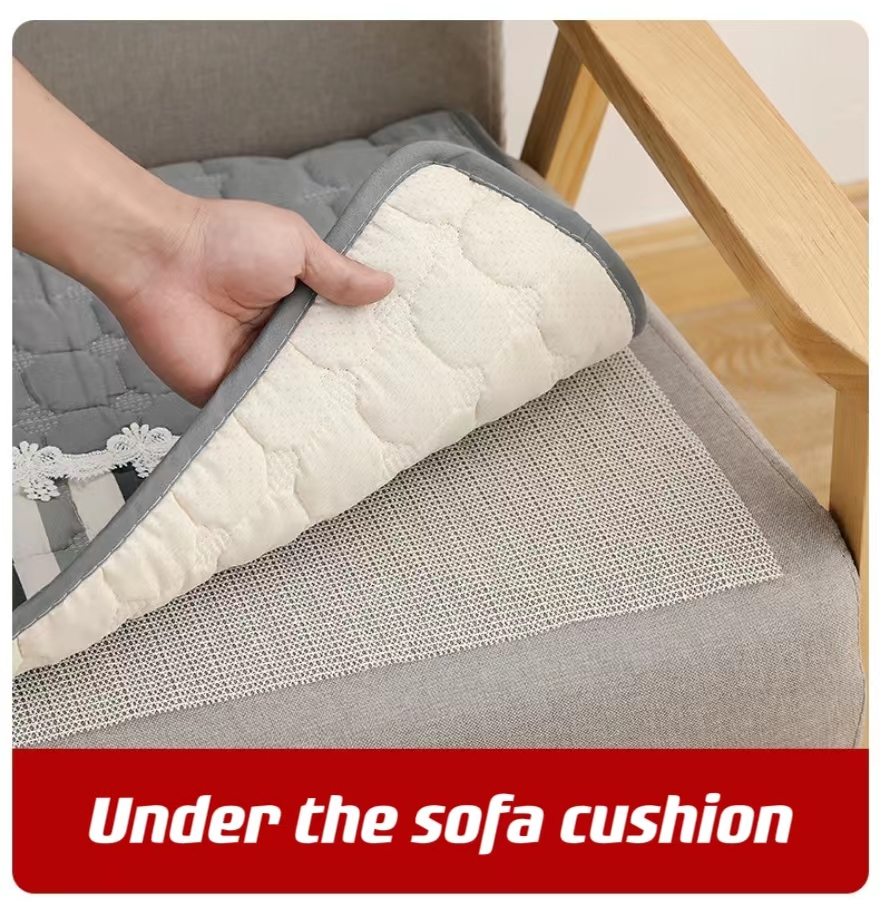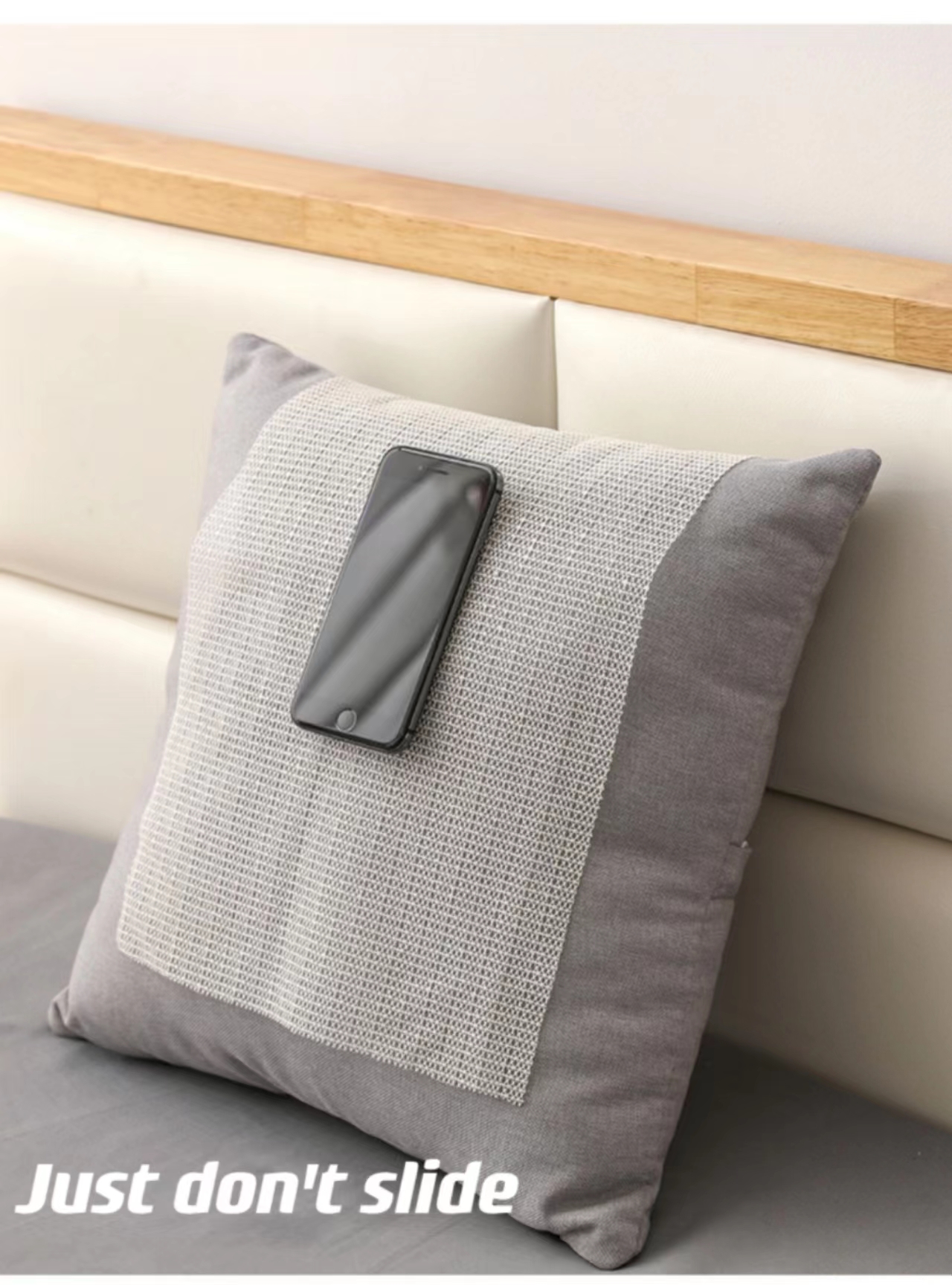 Health from natural:
❌Does not contain formaldehyde and other harmful substances❌, non-toxic health, use will be more at ease.(If you need to see the relevant certificates, you can ask us.)