❤️Happy and like of candy becomes the one,hope sweet you childhood.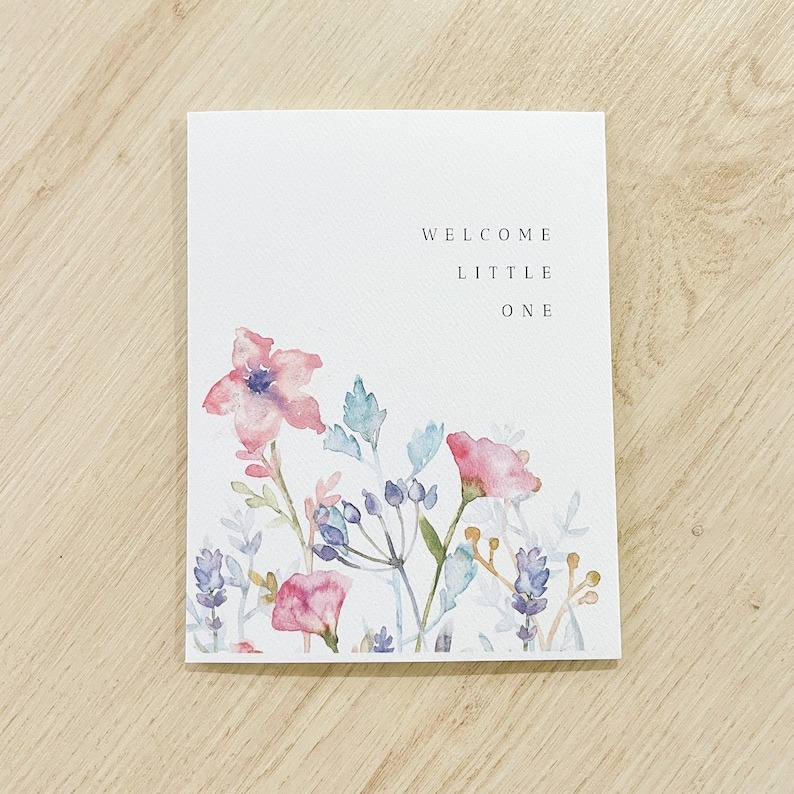 ❤️From majestic mountains and valleys of green to crystal clear waters so blue, this wish is coming to you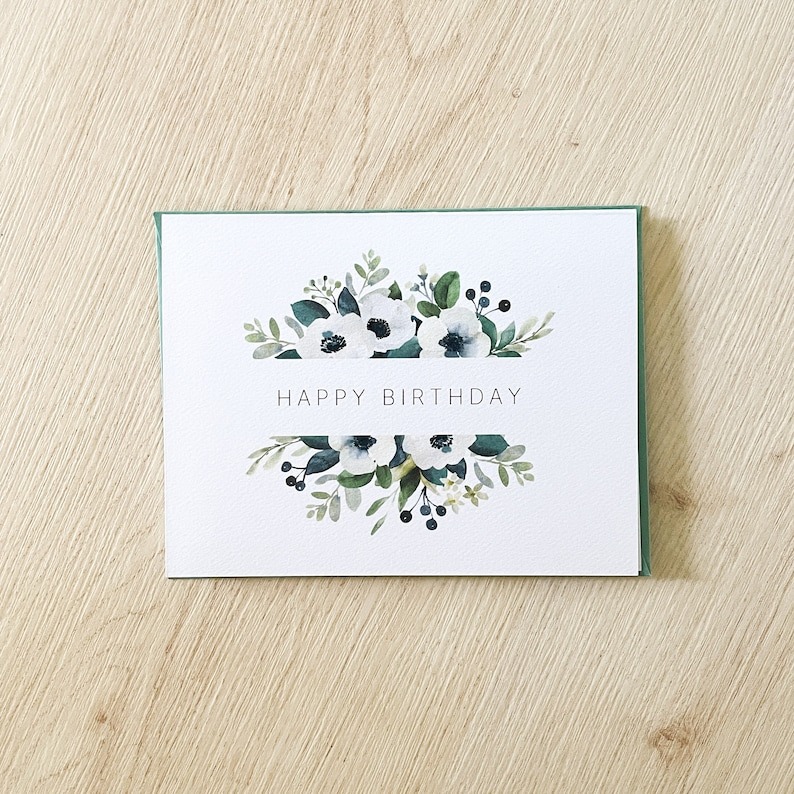 ❤️Wishing every happiness will always bewith you.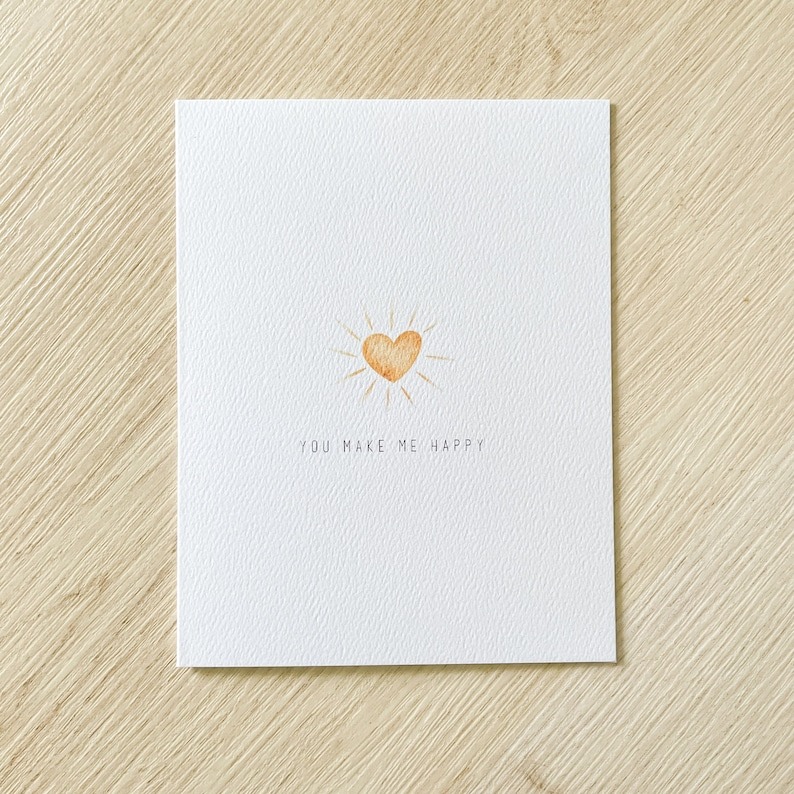 ❤️Let us embrace life,create life,seize today and wake up tomorrow with all fervor.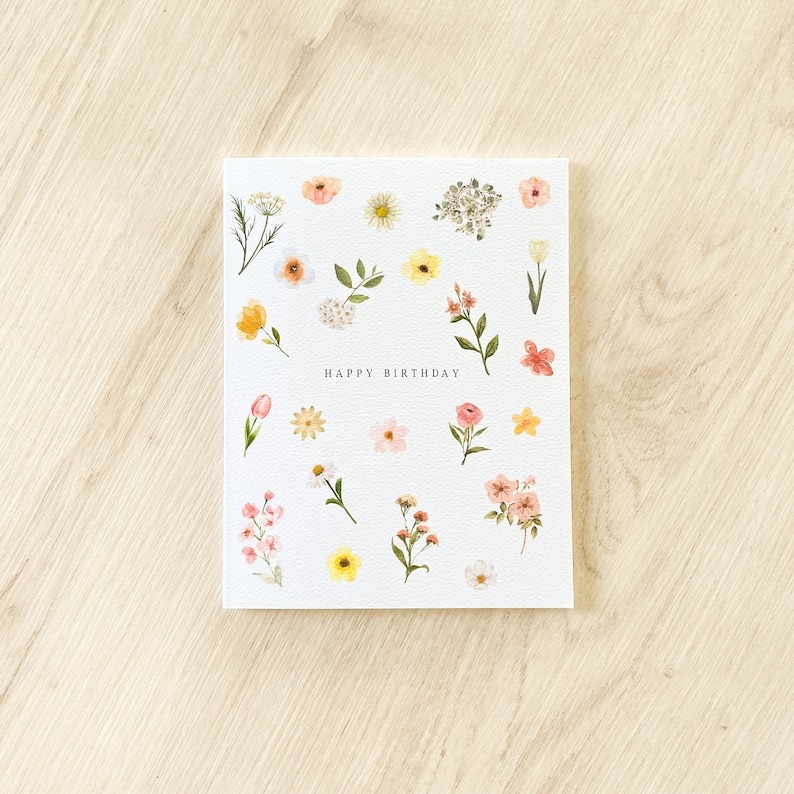 Specifications:
size:10.8cm*14cm
materials:Felt paper
Package:
Watercolor flower animal scenery baby card&Mint green envelope*1