WHY WE HAVE THE NO.1 DOG TRAINING DEVICE OF 2023
94% of customers report that this product stopped their dog from barking and improved their human-to-dog social skills.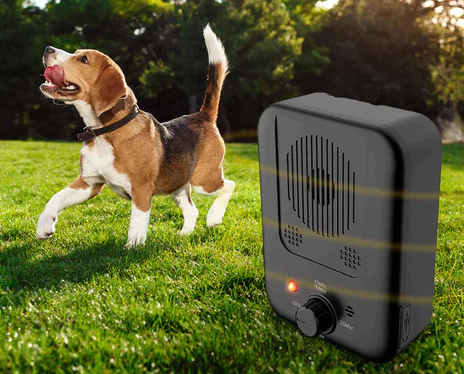 It emits a completely harmless high-frequency sound when your furry friend barks, which then turns off when your dog stops barking. This automatically trains your dog and keeps them happy and healthy!
Our unique sound is 100% safe for all pets and also cannot be heard by humans!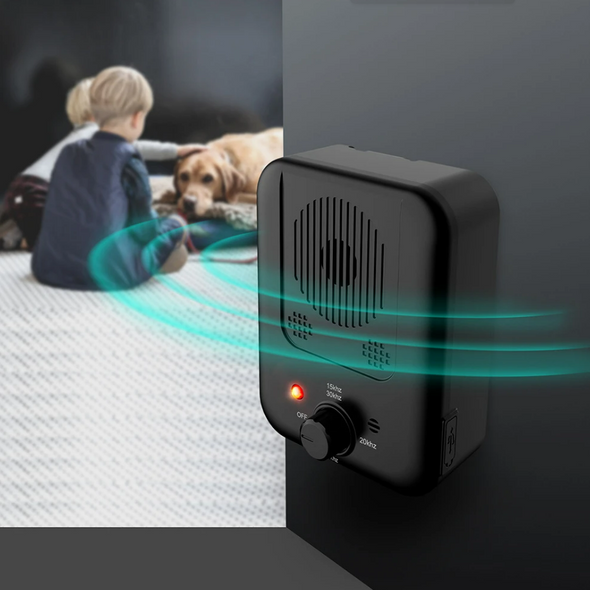 🐾 100% Safe - Our Anti-bark device uses a unique and completely safe frequency that trains your dog to stop barking. No painful ears, scaredness or sad pups!
🐾 Guaranteed To Be Effective - Our Anti-bark device is the only product that has proven and guaranteed results. 99% of customers report that it has helped reduce their dog's barking and antisocial behavior.
🐾 Easiest Training Method - Our Anti-bark device is completely automatic. No difficult or expensive training sessions are required and results can be seen instantly!
🐾 Doesn't Cause Pain - Other training methods use pain to punish your dog to stop barking. Our device uses a gentle noise that suggests your dog to behave, this adds up over time and makes your dog a lot happier and playful!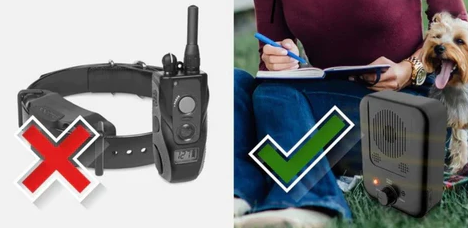 Why Does My Dog Need This?
With this Anti-bark device your dog is automatically trained daily to stop barking. Many other methods are difficult, time-consuming and expensive. On average, hiring a dog trainer costs $260 to train a puppy/dog to stop barking - Our device can achieve this almost instantly and at a fraction of a cost.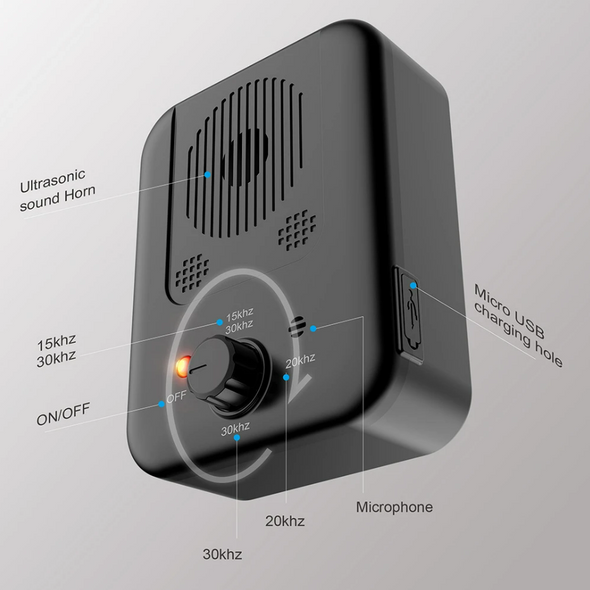 Is Anti-bark device Safe?
It is completely harmless for both you and your dog! Using the latest anti-barking technology. It sends out a completely harmless & safe unique ultrasound that only your dog hears as soon as it barks. Then when your furry friend stops barking, it turns off. In this way, your four-legged friend learns not to bark at everything that happens around him.
Can it harm any of my other animals such as cats, rabbits, guinea pigs, etc.?

No it doesn't, the sound of Barkbuddy is not strong enough to harm any animal at all.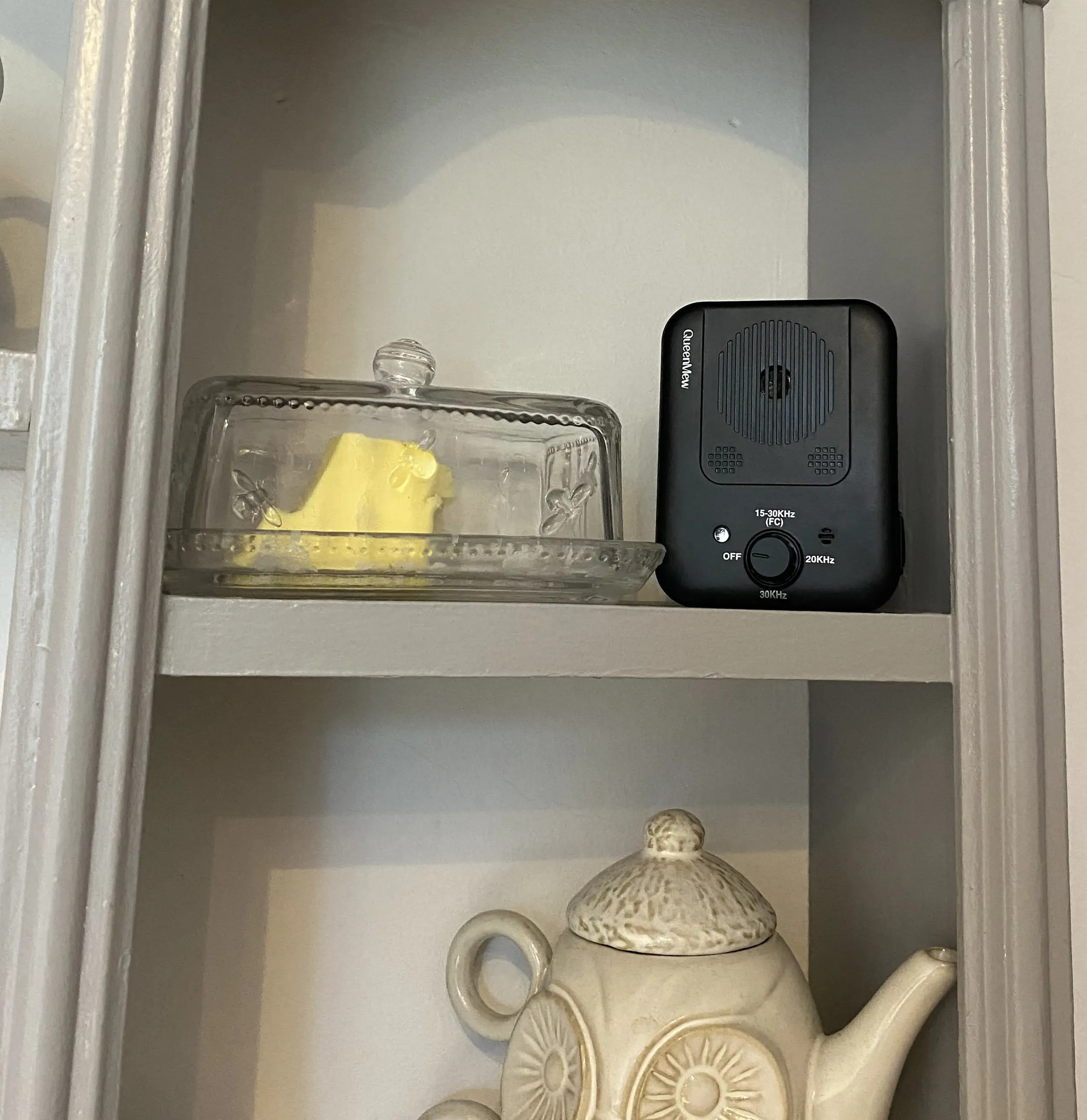 Why You Need Multiple Anti-bark device
The Anti-bark device is a versatile device that can be used in any home (i.e. house, apartment, yard, kennel). Each device has a large range which typically reaches all corners of a large living area.
Despite this, many customers choose to purchase 2+ devices in order to cover their outdoor yard area in addition to their home. Outside barking is a major issue for dog owners, as noisy dogs annoy neighbors and can lead to complaints being filed against you.