Presenting a most striking collection of contemporary sculpture. Emotionally evocative, fiercely modern, yet remaining utterly affordable.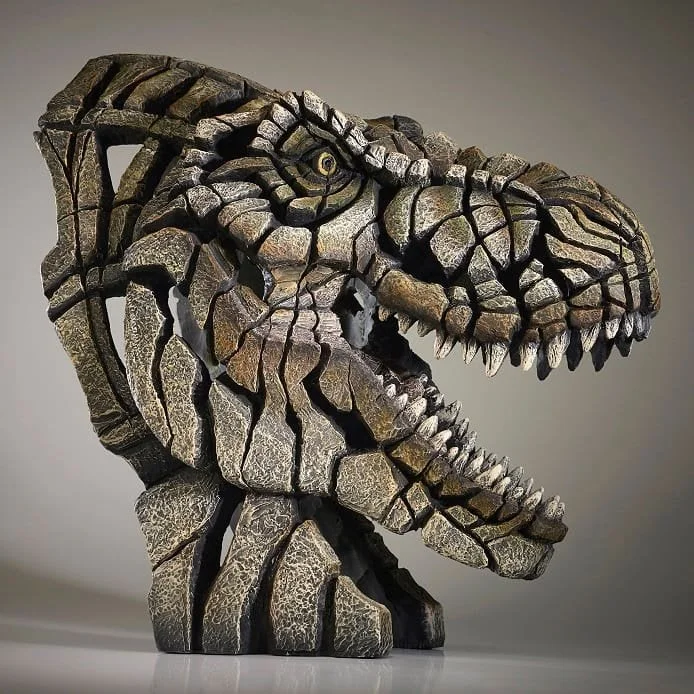 The mix of form, light and texture gives a unique feel to each individual piece.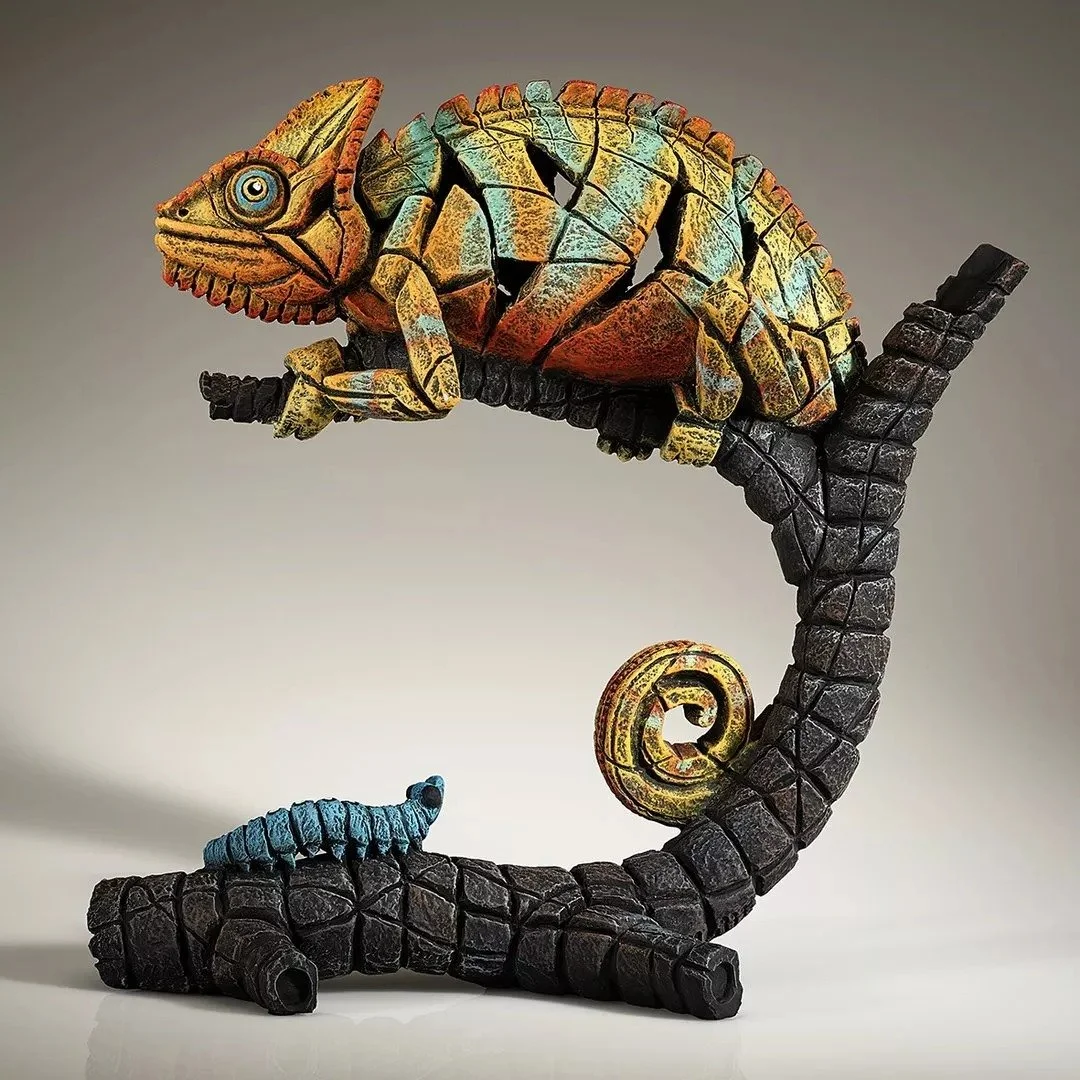 Each subject has been originally sculpted from clay, which allows the creation of pieces that deliver both a dynamic and organic feel.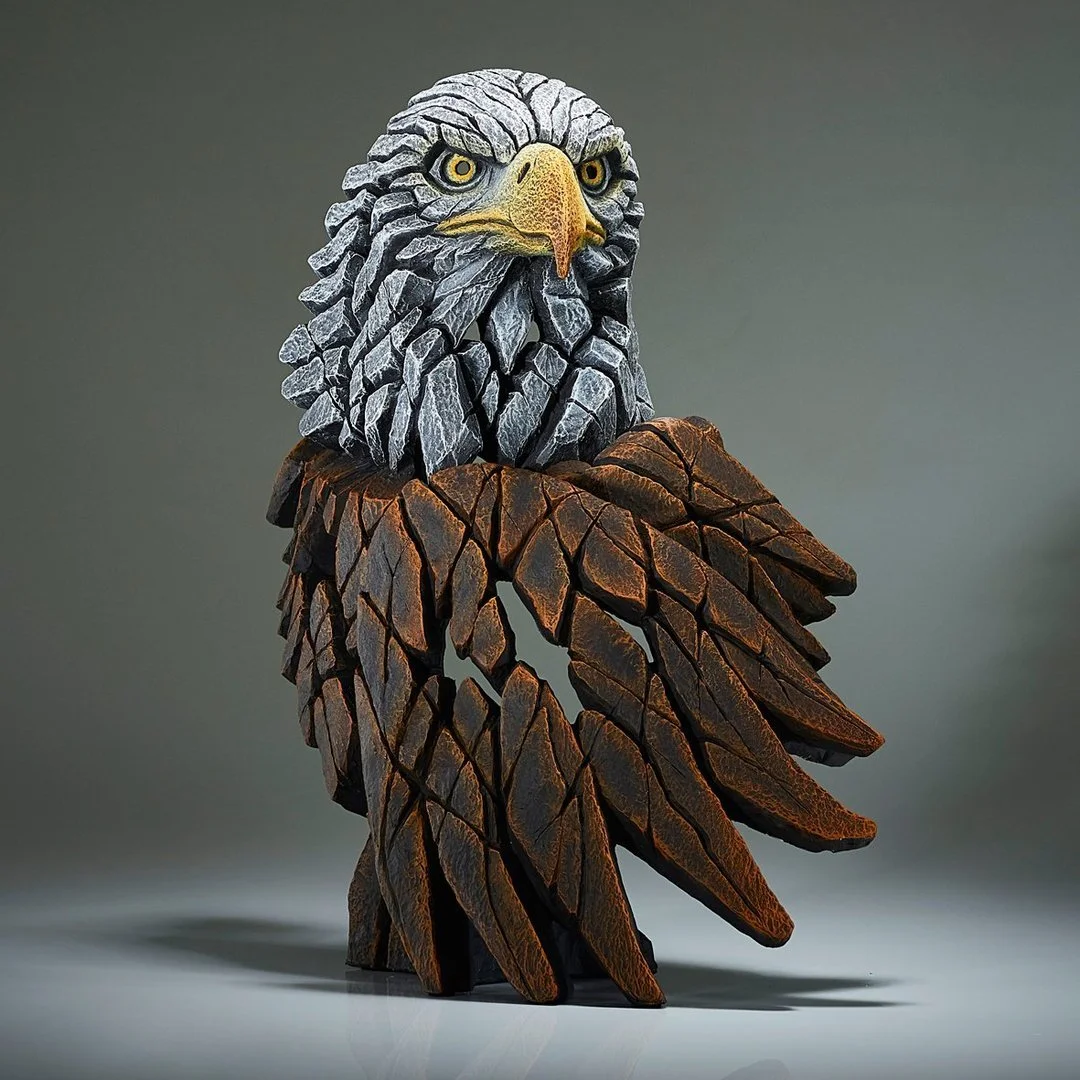 The finishing touch is the skilful application of hand-painting with the end result being a statement piece and talking point for anyone's home!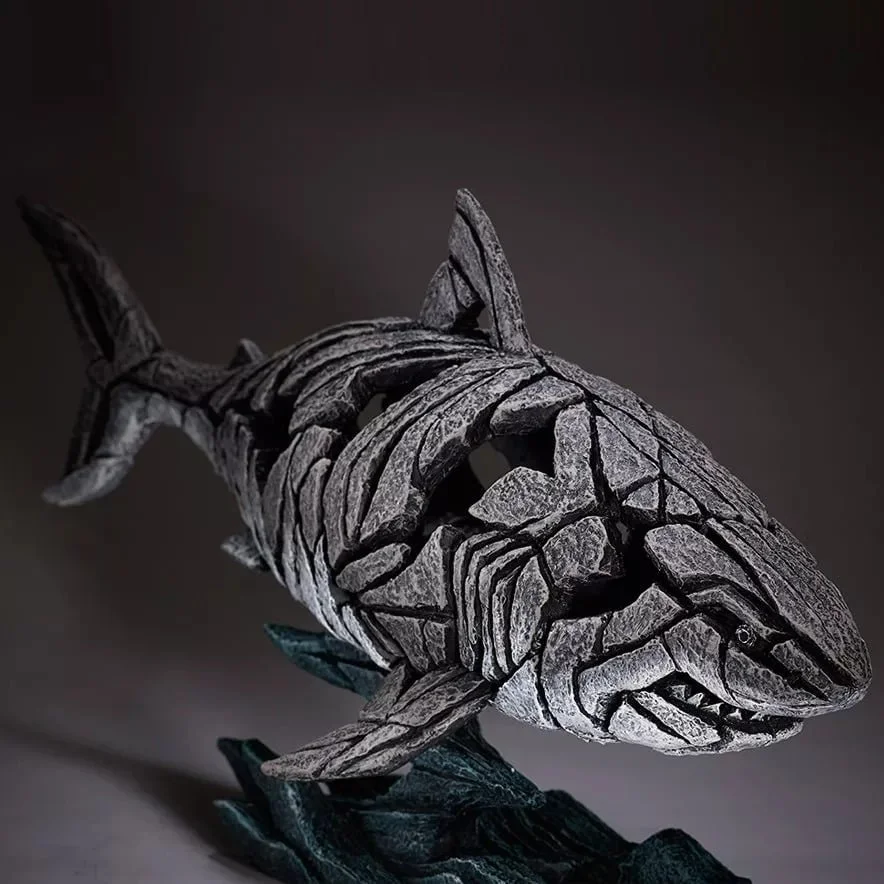 Unleash your whimsy, you can put a high intensity led inside it, make it a lamp.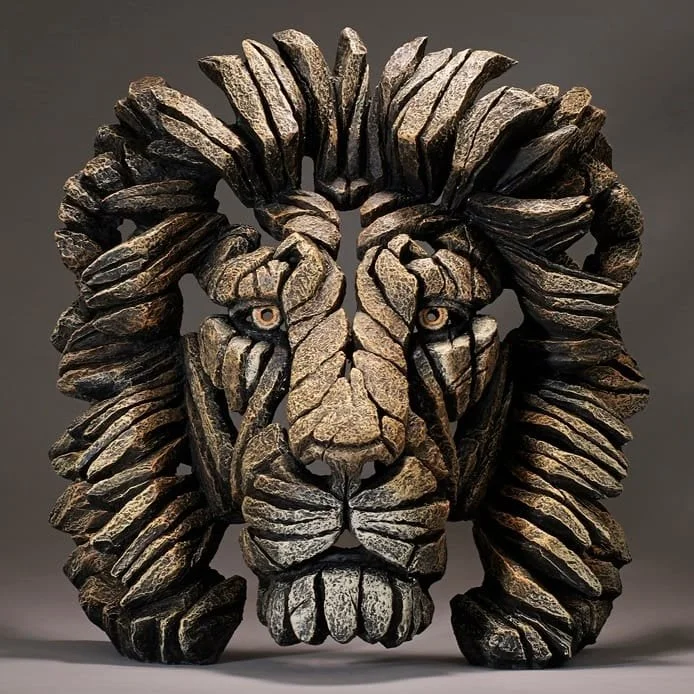 Material: Marble resin
Size:8-10 inches * 4-6 inches * 5-7 inches
Due to the different styles, the size of each statue is also different.
PACKAGE
1*Animal Sculpture