THE BEST KITCHEN HELPER FOR EVERY HOUSEHOLD!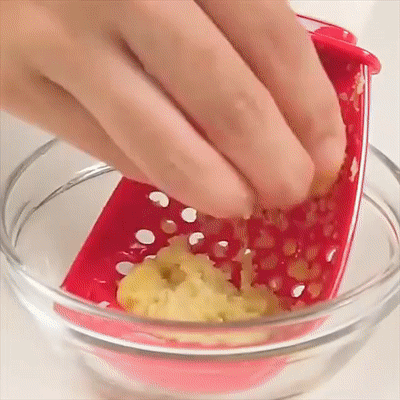 A MUST-HAVE FOR EVERY KITCHEN!
Our All-In-One Kitchen Cooking Spoon will revolutionize the way you cook your favorite dishes. This kitchen gadget is designed to save your time and effort! Grab your all-in-one kitchen utensils for your culinary journey.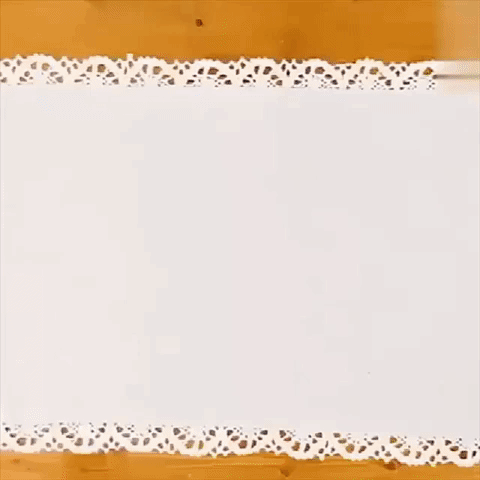 It is a combination of egg separator, slotted spoon, baby food, potato masher, ginger grinder, daemon grater, garlic grinder.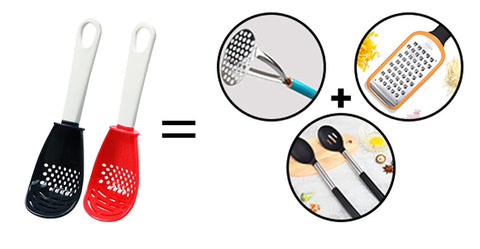 This multifunctional cooking spoon makes all cooking easier and brings joy to your family kitchen.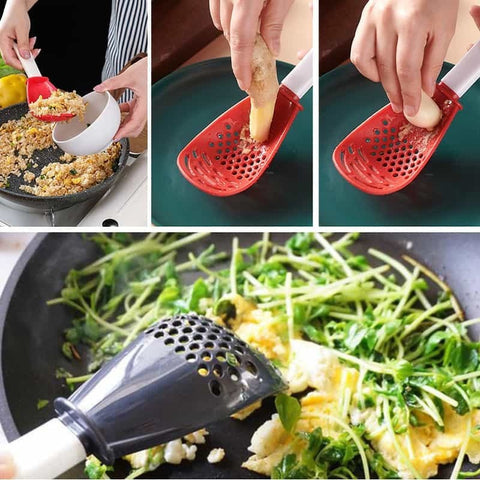 FEATURES:
DURABLE AND SAFE: This is made from a

food-grade quality, tasteless, non-toxic, and hygienic to ensure maximum safety for food contact, which is safe and durable to use for a long time

MULTI-FUNCTION KITCHEN SPOON:

Bumps and holes at the bottom are designed for cooking, draining, grinding and egg yolk separating. The strainer spoon also features a small grater on its lower neck for garlic, ginger, or anything else you need to mince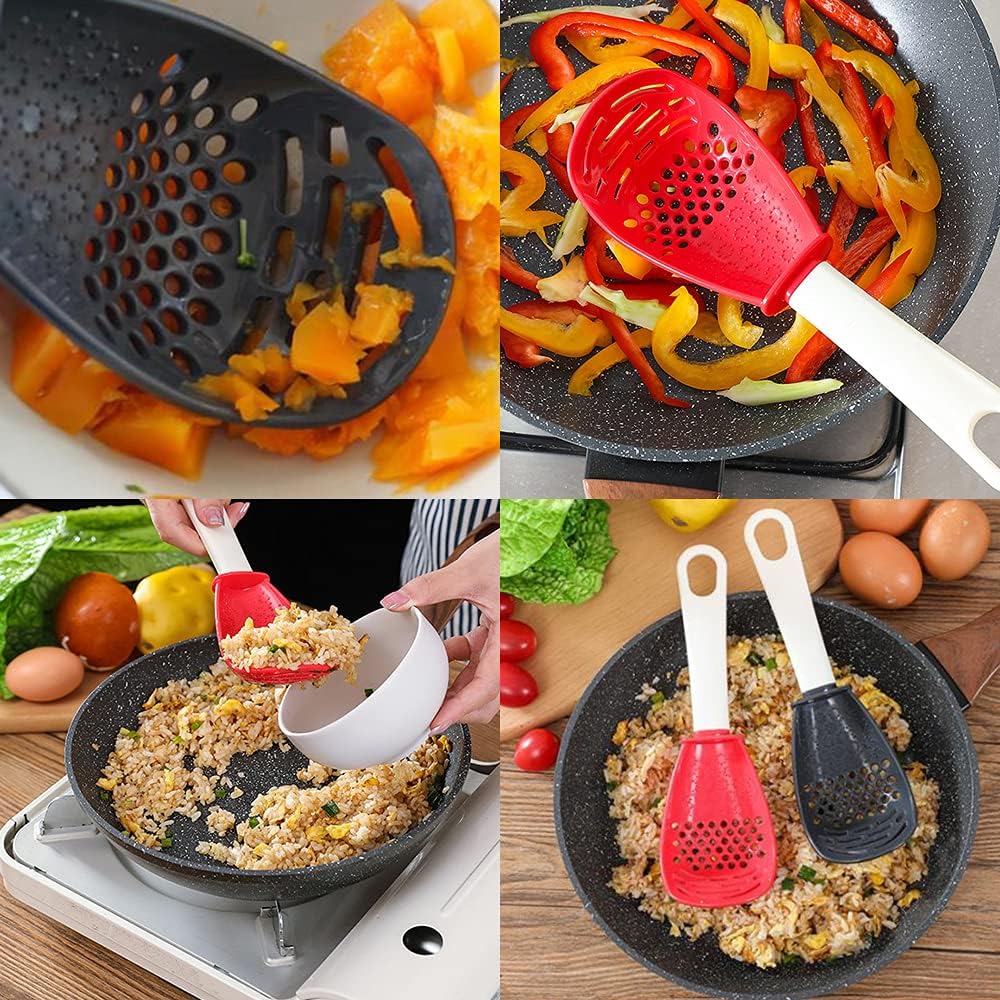 AND ALSO:
EASY TO CLEAN:

Just rinse it under running water. Then, enjoy the convenience of this slotted spoon for cooking brings to you, like the benefit of garlic instantly without the hassle of messy cleanup

HEAT RESISTANT: I

t is can be washed directly with water and then wiped dry. Heat-Resistant up to 230 °C/400 °F, please don't put it in the oil or on pan/heat for a long time

SPACE-SAVING: Hang on the wall when not in use and keep your kitchen organized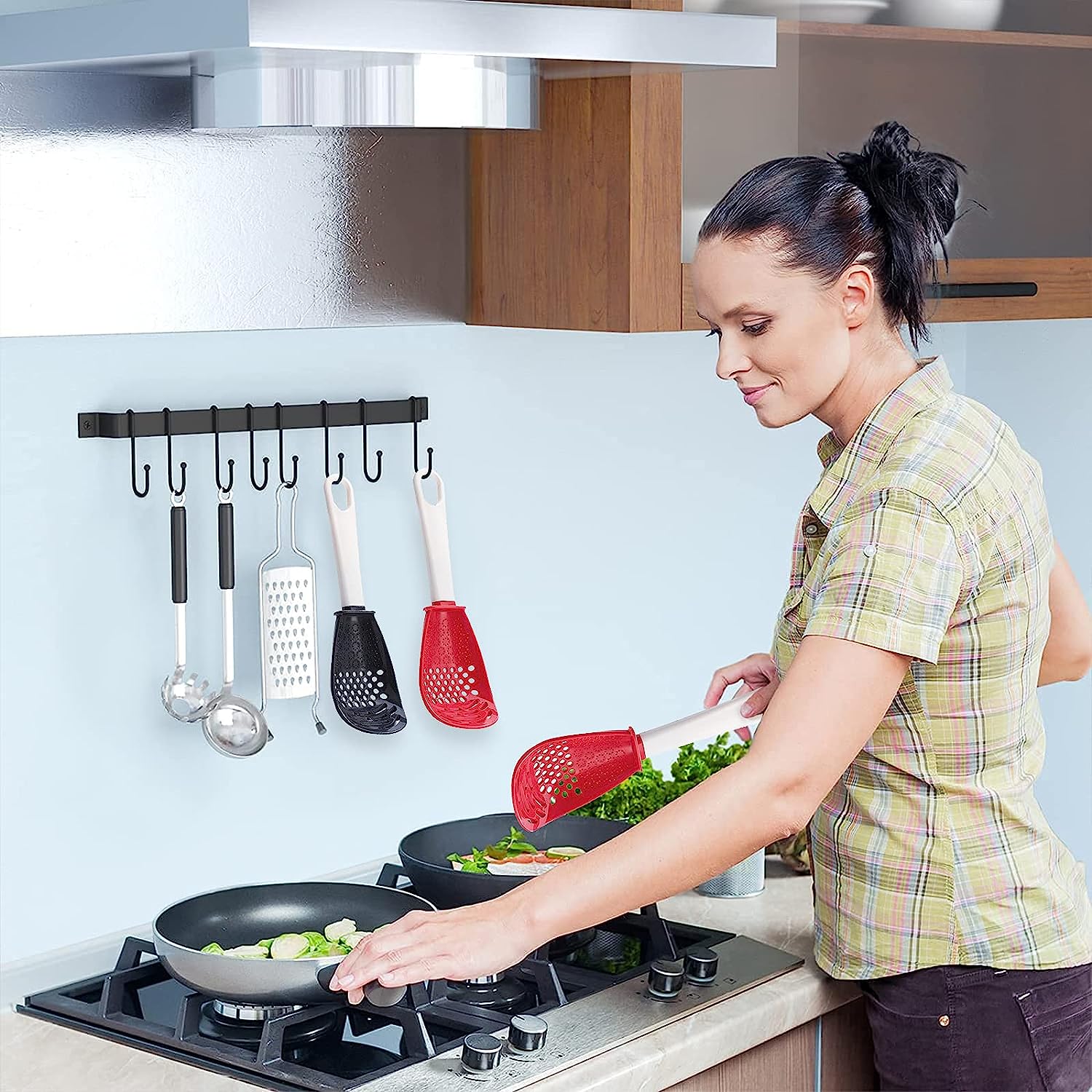 SPECIFICATIONS:
Material: Heat-resistant Plastic
Size: 2.9 x 9in (7.5 x 23cm)
Color: Red, Black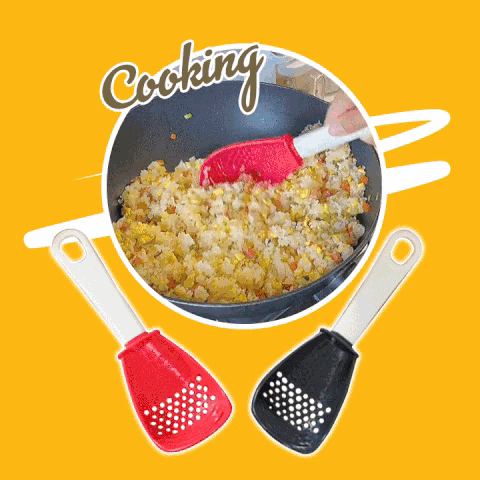 PACKAGE INCLUDES:
1 x All-In-One Kitchen Cooking Spoon