Best Gift For Your Kids-Early Learnings Educational Toys
FEATURE:
You can change the assembly, the big ball becomes a small ball, and exchange with each other.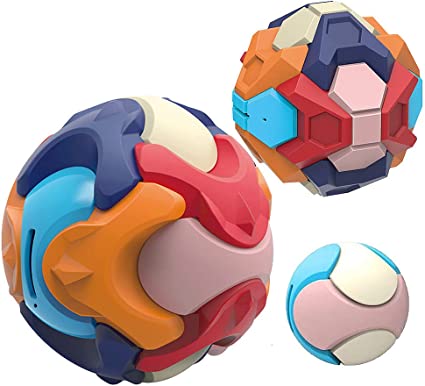 Rich colors, the more colors can be learned during play, the more children will love it.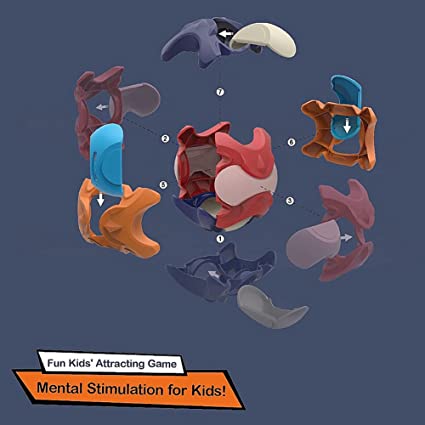 Save money and coins: It serves as a piggy bank and a small safe room for children, happily cultivating a sense of salvation and enjoying the fun of inserting coins.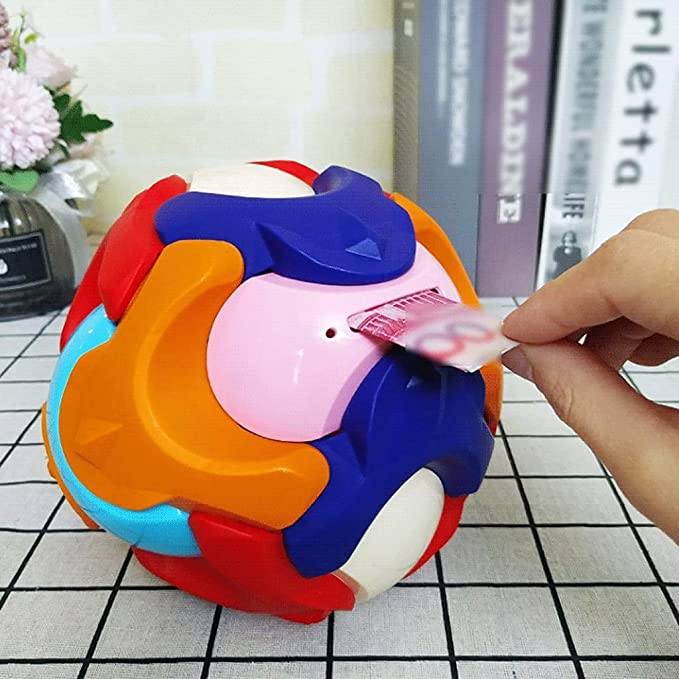 Multiple layers of components, microstructures, and layers stacked to enhance a child's practical abilities.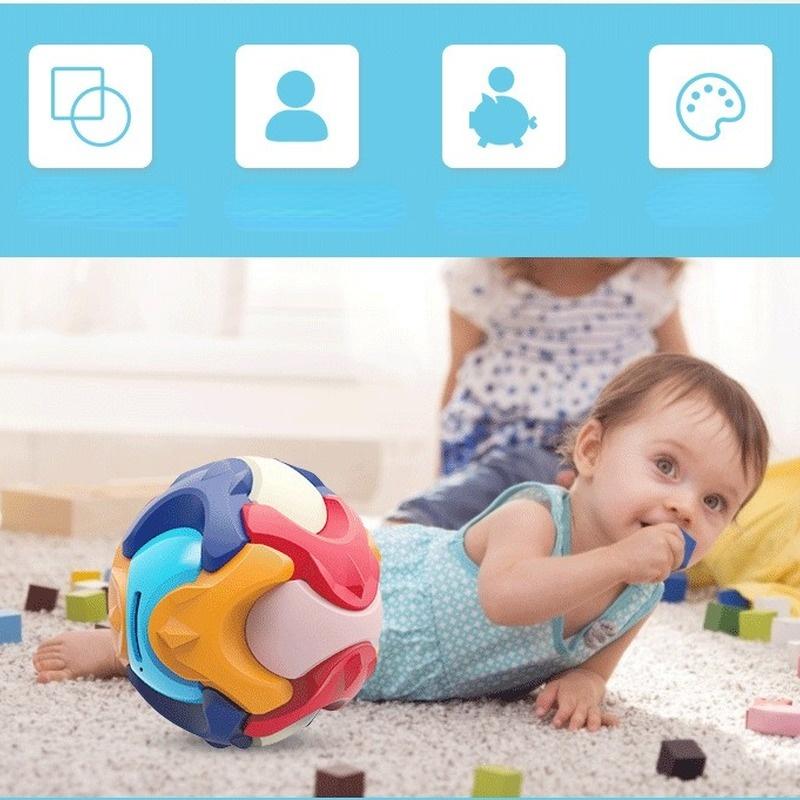 The ideal of gift-giving - they can personalize their bank account, save on travel and future, provide meaningful giveaways for adults and children, and establish a good habit of self-regulation between them.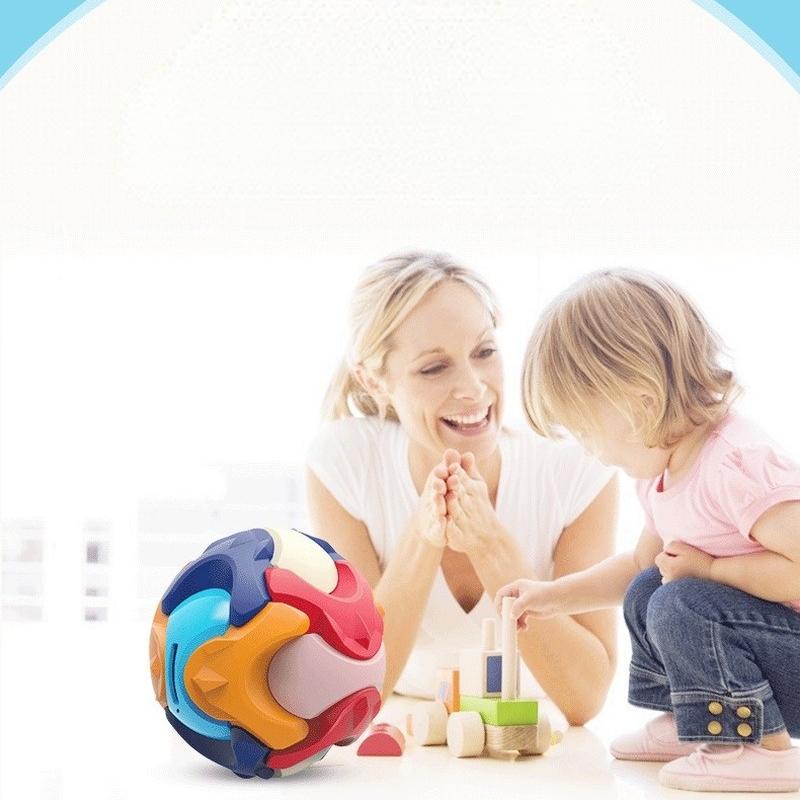 SPECIFICATION:
Material: ABS
Size: 17*17*17cm
Packing List:
1*Puzzle Assembly Ball