Are you ready to turn up the heat?
😍Cards that bring up stories, laugh, and really do "bring you closer"
😍This game is marked X-Rated for a reason and it's definitely spicier than any other games.
😍Get ready to get really ~close~ to your partner & if you play your cards right, you might have the best night ever.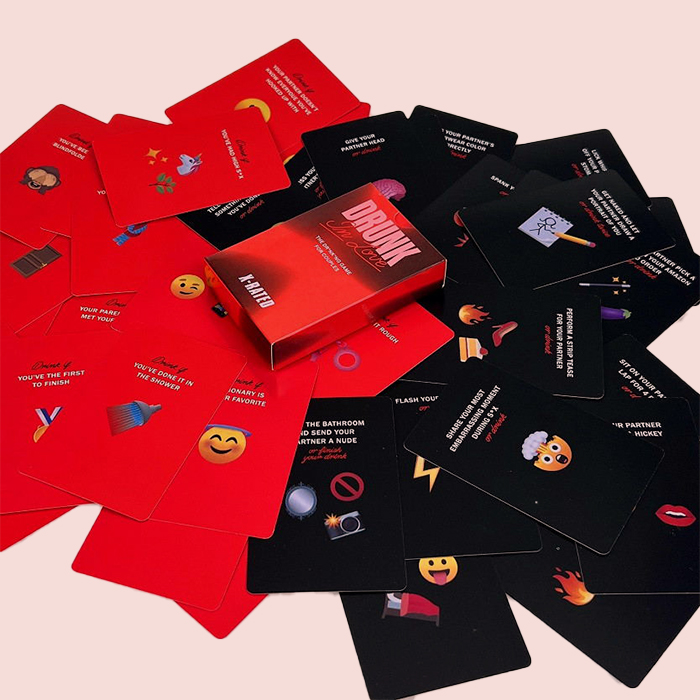 How to play: Drunk in Love: X-Rated is simple. There are 2 players: you and your partner. Each of you alternates drawing a card. If you draw an Or Drink card, you must do what it says or drink. If you draw a Drink If card,if the card applies to you and your partner, so both of you must drink.
MORE FUN
Unlock New Sexual Positions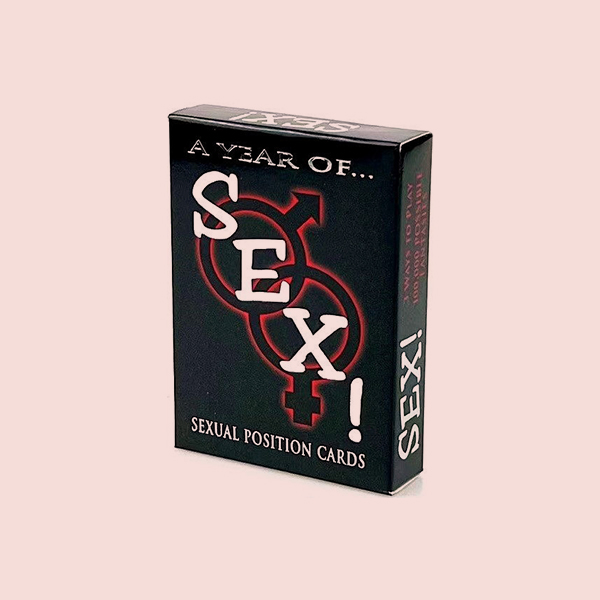 50 Positions of Bondage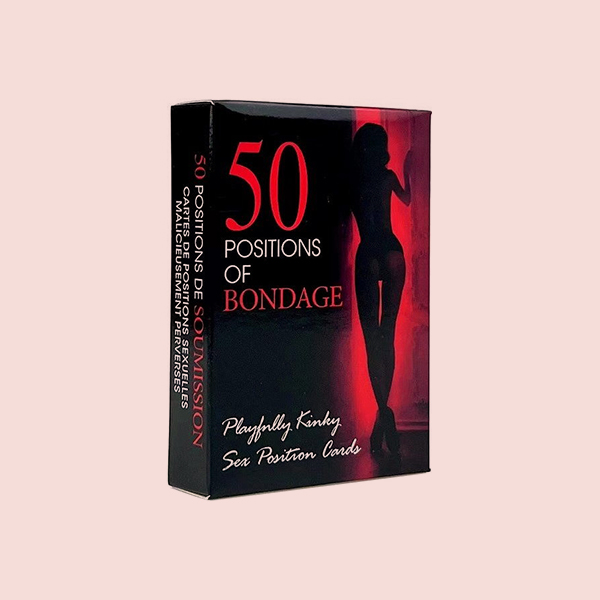 Customer Feedback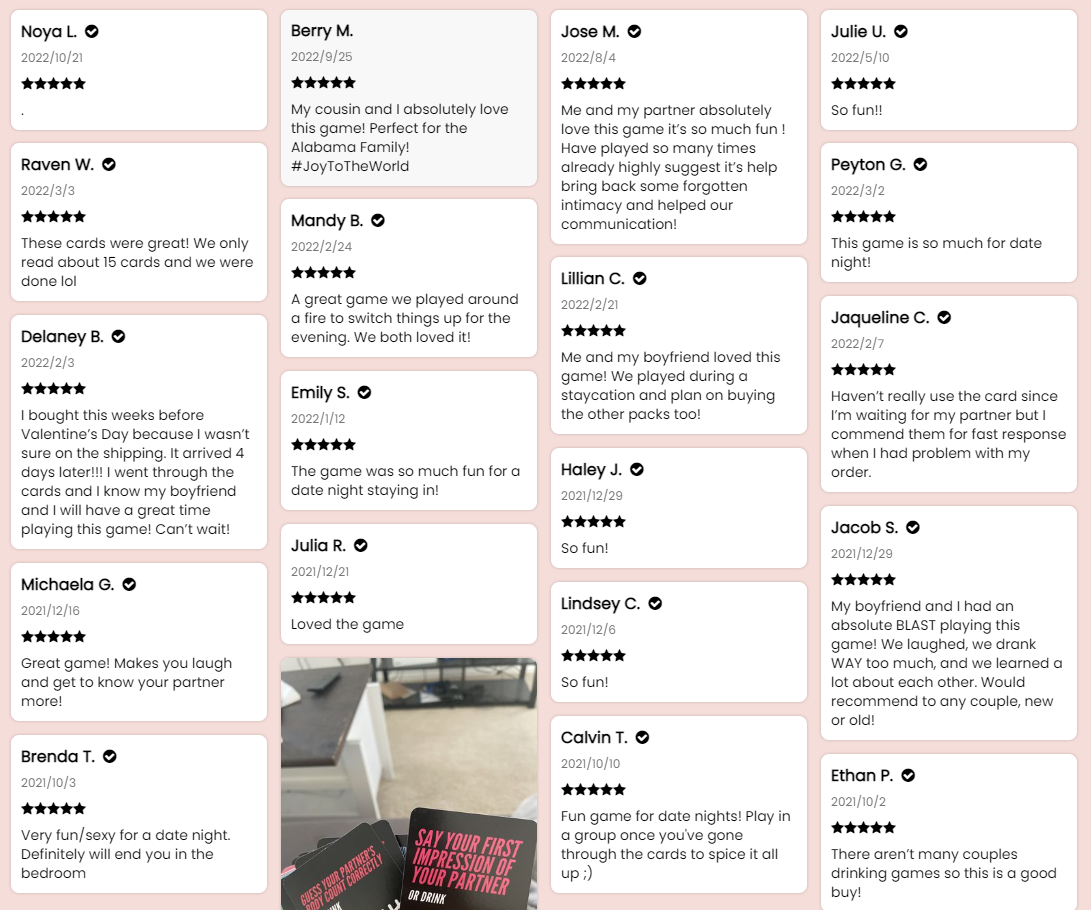 The card artwork is subject to change.
Play responsibly. Most cards are explicit.