This sculpture was inspired by the wild cypress trees of the Southwest that is my 'soul home.
As the sculpture evolved, it merged with the whimsy of Vincent VanGogh's haunting masterpiece, The Starry Night.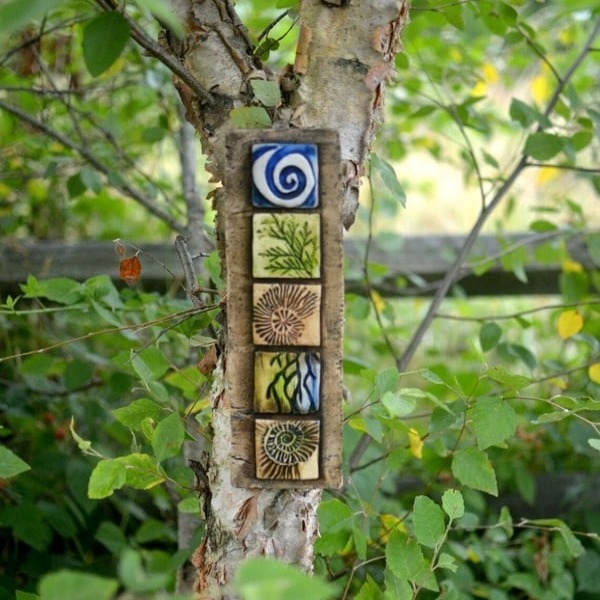 FEATURES:
🌳Reflections On Nature - This sculpture is a tribute to how necessary the ocean,which covers 70% of our planet's surface - is to our collective mind, body and spirit. No doubt you too have your own special place in the sand that you are drawn to and restored by.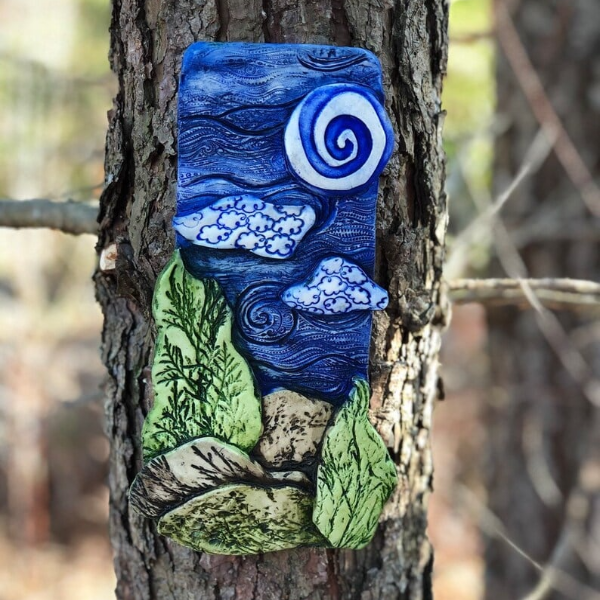 🏡Suitable For Multiple Locations - If desired, this sculpture can be hung on a branch, fence, garden gate, ledge or indoors. It is the perfect size for your secret garden entryway, porch or doorway.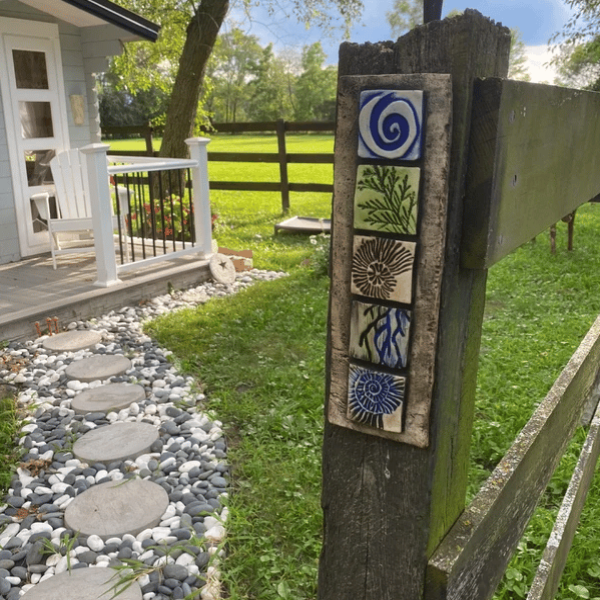 🍃Environmental Friendly - This sculpture was created by embossing fossils, leaves and other collected treasures of nature. It is cast solidly in stone and hand-painted by me in weather-resistant oil paint.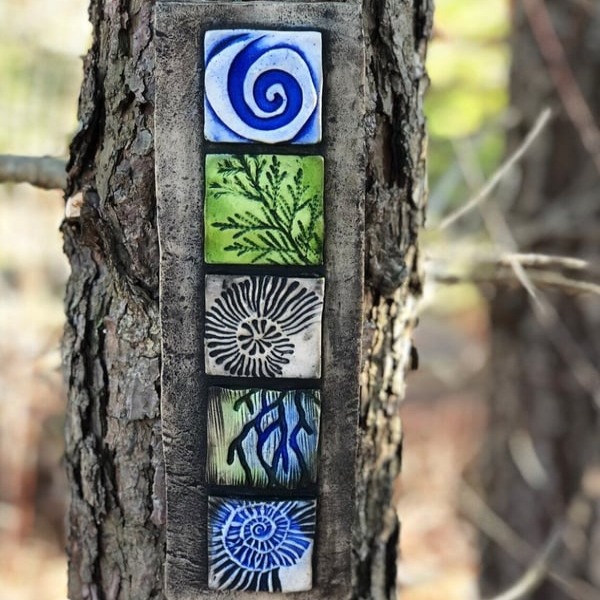 💎Durable - My sculpture is intended to invite a year-round pause in the garden and is durable enough to be permanently inhabited in an outdoor space.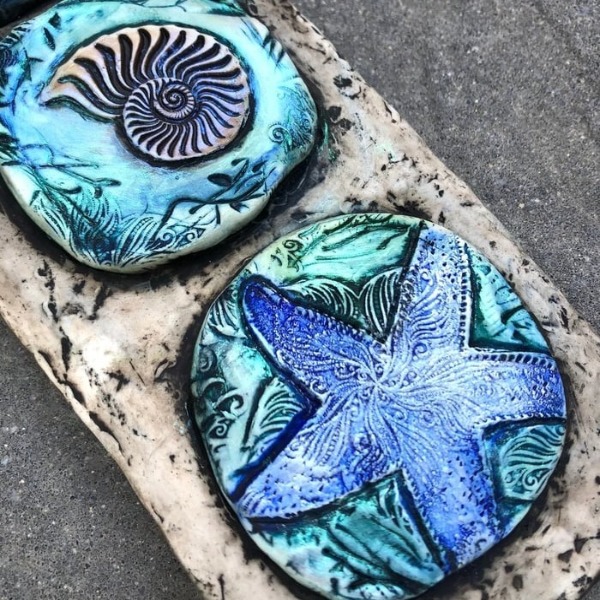 SPECIFICATIONS:
Production Method: Handmade
Material: Acrylic
Size: 22*9cm
Weight: 100g
NOTES:
Each sculpture has hardware securely attached to the back that can be easily attached to a siding hook.

Due to manual measurements, please allow slight measurement deviations.
💖These beautiful dice tower are the perfect keepsake or gift for your relatives! 💖