Never Worry About Your Baby Bumping Their Head And Shoulders Again.
This Baby Head Protector prevents your child from hitting their head when they fall by instantly absorbing the impact. This amazing shock absorbing product is filled with soft and breathable material, protecting your child's head when walking, crawling and standing.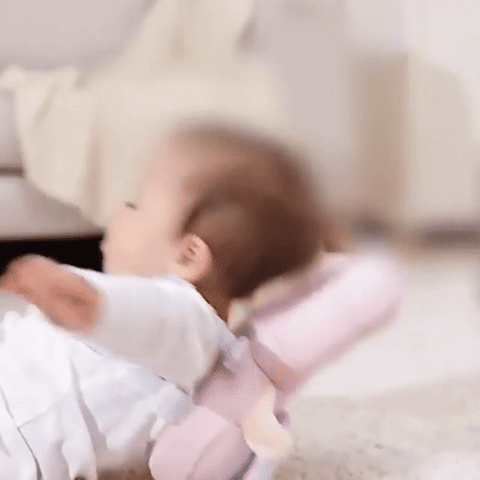 With its unique design, your baby would still be comfortable playing around the playroom as this head protector's breathable mesh material does its role. You won't even have to worry about him falling or bumping his back, his head, and his shoulder.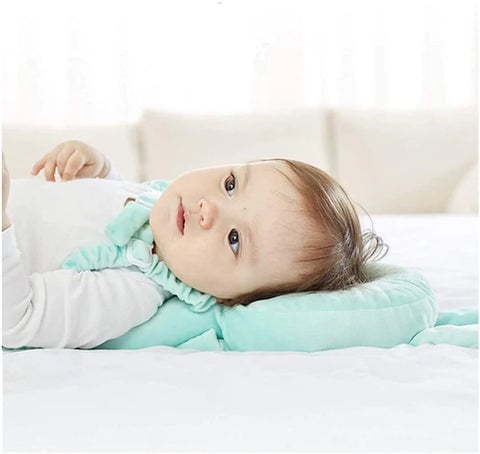 FEATURES:
✅High-Quality Materials : This charming baby head protector used a breathable crystal velvet and high resilience PP cotton that make its quality superb and exemplary for babies safety precautions.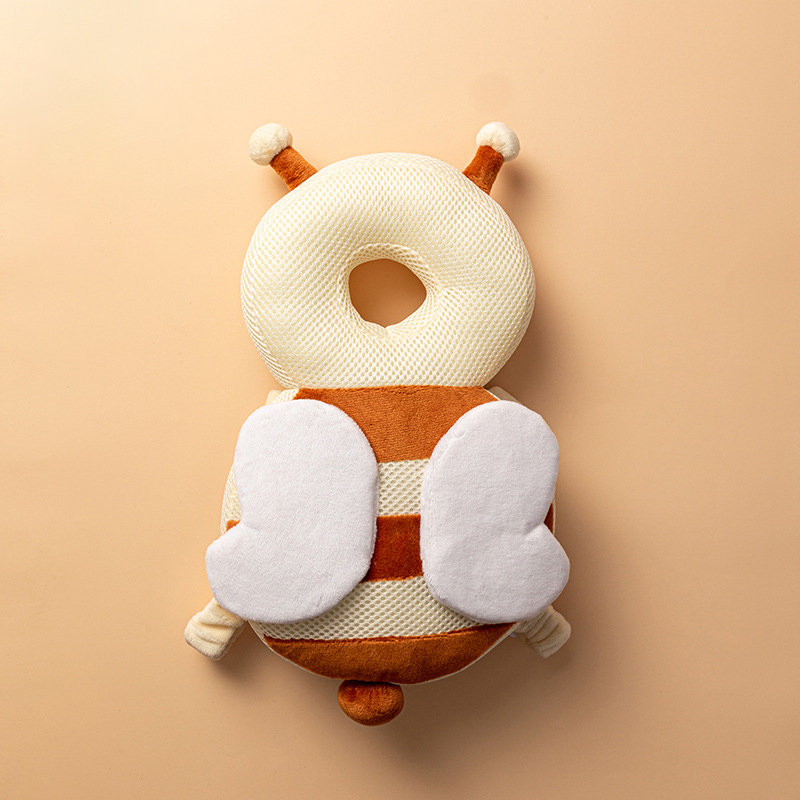 ✅Instant Shock Absorption : No tears, bumps, or surprise emergency visits. The ultra-soft cotton padding is like landing on a pillow. It'll instantly absorb the force of the impact, so your child won't feel a thing. The reassurance and peace you'll get knowing your child is safe is priceless.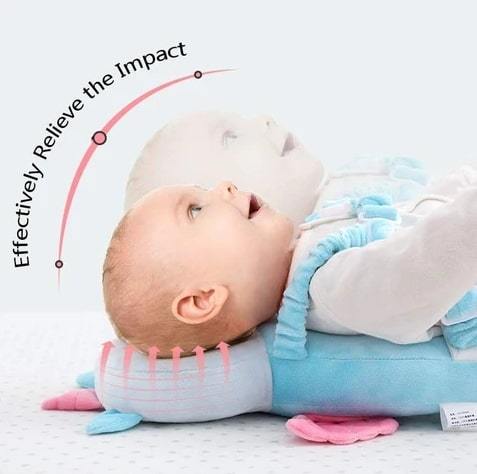 ✅Unique and Adorable Design:Let this fall protection pillow add to your child's cuteness and angelic presence. He will be the centre of attraction wearing this and will probably be one of the most favourite little one in town.
✅Awesome Gift Idea:Thinking of a good gift idea to a toddler or their parents? This must be what you are looking for. They will think that you are not just thoughtful but also that you truly care.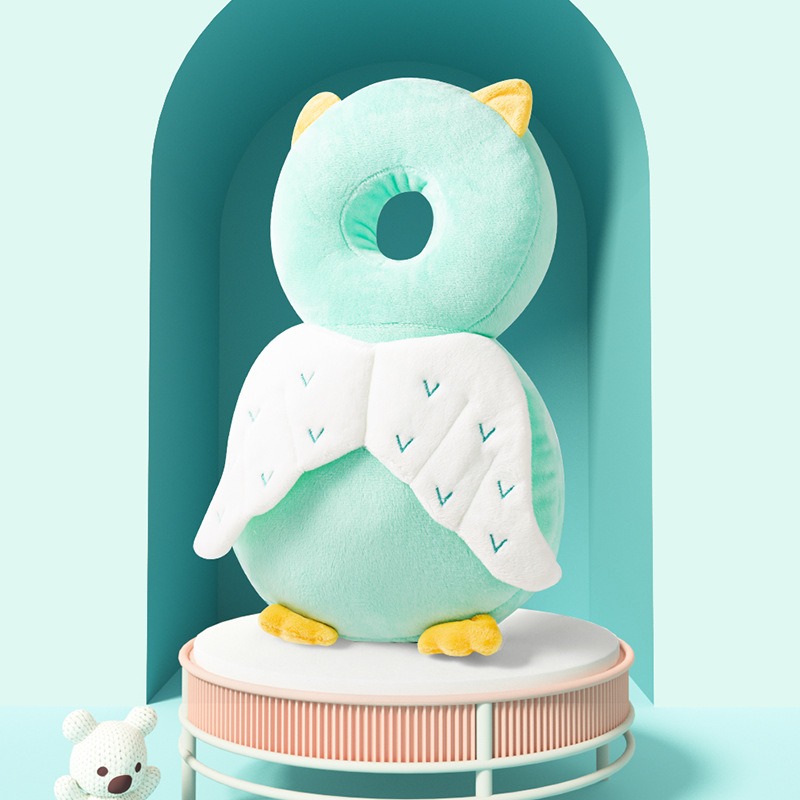 SPECIFICATIONS:
Material: Crystal velvet and PP cotton
Size: 13.11 x 7.48 x 2.36 inches (33 x 19 x 6 cm)
Weight: 5.9 oz (0.17 kg)
Pattern: Animals
Suitable age: 0-4 years old
Package:1*Infant Fall Protection Pillow