"This is magic for anyone with a migraine so don't waste your time, just buy one, you won't regret it."
✨The best headache and puffy eye relief after a long night of tequila shots, regretful texts, and TBell ✨
Sunday Scaries?
Embrace the power of the head cap and take back control of your life. Because life is too short to spend it curled up in the fetal position, praying for the hangxiety to go away. Let the headache cap be your hero and make those hangover woes a thing of the past.🍻

Why Migraine Relief Hat Caps?
We were created for moments like these - when you're stuck on your couch after a night of partying, wondering why you did it to yourself. We're here to make it all better.
The Migraine Relief Hat is the ultimate rally because of our cold form fitting gel to soothe and relieve the pounding headache of last nights mistakes.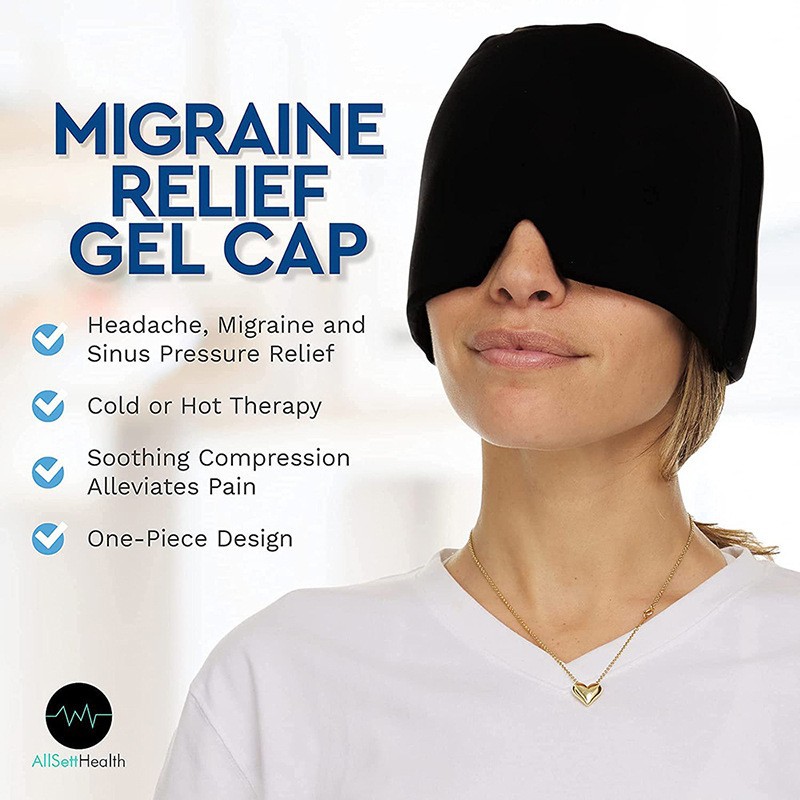 Snug Fitting
The stretchable, single-piece, reusable natural cap provides a comfortable fit, and its one size fits all stretchable design ensures that it can be worn by everyone.
Instructions For Cooling Therapy
To freeze, put the item in a freezer bag and leave it in the freezer or refrigerator for at least two hours.
Instructions for Heating Therapy
When using for heat therapy, take it out of any plastic bags and microwave it on medium-low on medium-lowfor 10 seconds, if you need more heat, microwave it in 5-second increments. To apply, gently pull it onto your head and leave it there for about 15 minutes.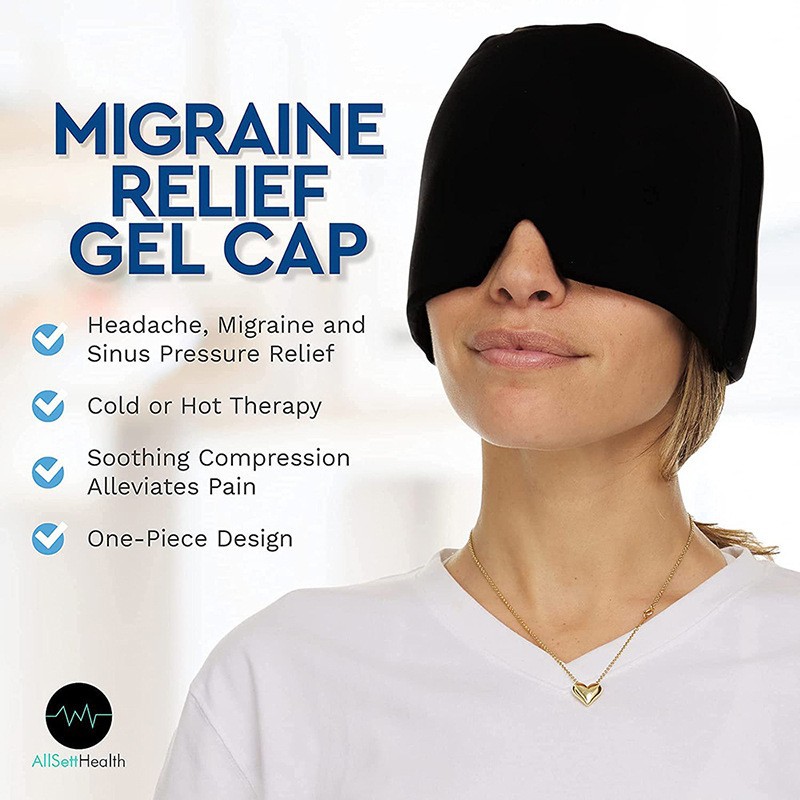 NOT JUST HANGOVERS
You heat cap up and put it in your pants when you on your period. the opening allows for a nice place to put you hands and warm them up too! the cooling is also so so great for migraines. Crafted using state-of-the-art materials and expert-grade cooling gel, this product is safe for wearing directly on bare skin.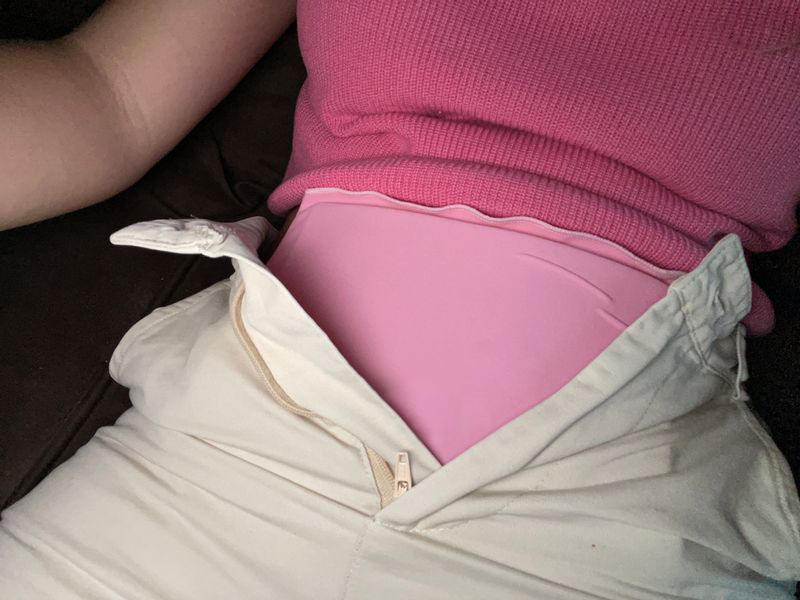 DARK LIGHT-BLOCKING EYE COVER
Includes a built-in eye ice pack section at the bottom of the migraine cap to target puffy eyes or cluster headaches localized behind the eye. Light-blocking design delivers blackout effects without needing to close the curtains.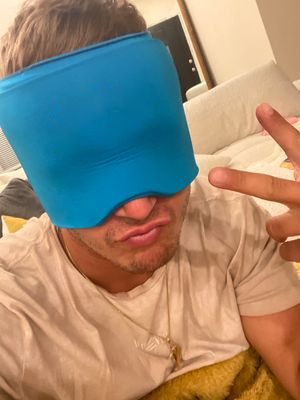 Ingredients
Nylon, Spandex + Non-flowing gel.
Washing Instructions
For washing, hand wash it with a damp towel, avoiding submerging it in water. Let it air dry and don't put it in a washing machine.