🌈
Children's creative colored crayons

Reject heavy crayons box!Multi-color painting crayons is lighter and more portable, so it's easy to carry around for outdoor sketching or school.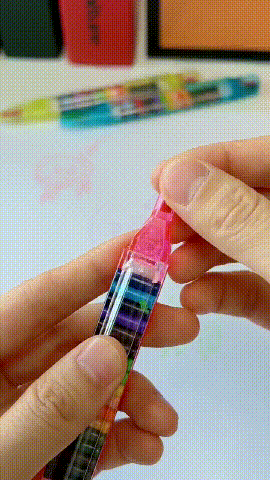 These crayons are easy to carry, each crayon has 20 interchangeable color, enough color choice to meet your different painting creation need anytime and anywhere.
Main Features
🖍Multi-color painting crayons 20 colors
Each crayon contains 20 colors, all of which are beautiful and suitable for your basic use. The colored crayons will meet the needs of the drawing process and the colorful inks will stimulate your creativity and imagination and increase your interest in learning.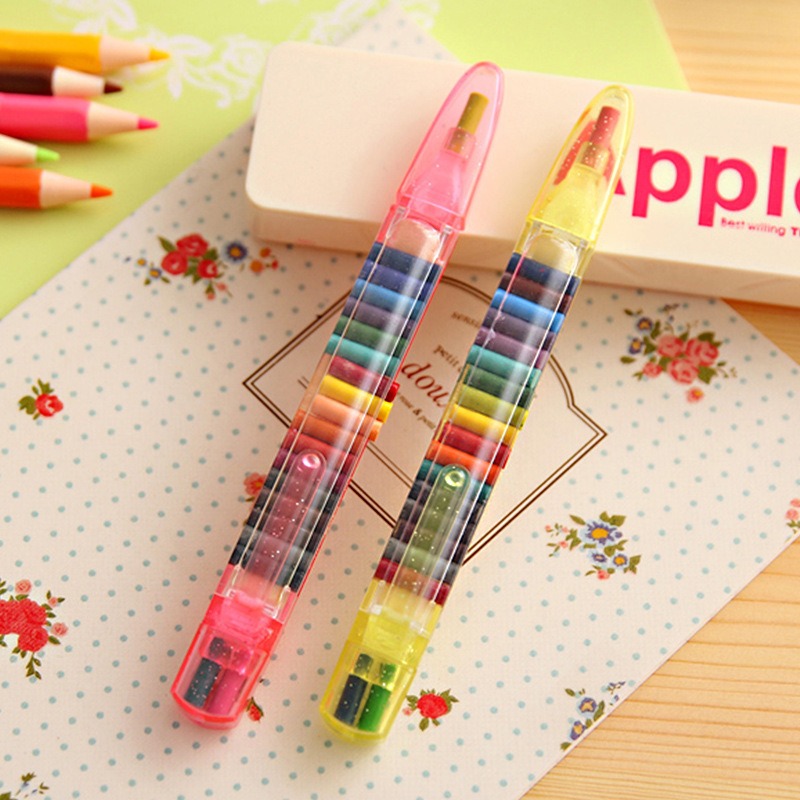 🖍 Convenient To Use
Environmentally friendly crayon, the refill can be replaced at will, you can quickly switch between different colors, fun and practical all in one, not easy to dirty your hands, non-toxic, children can use it without worry.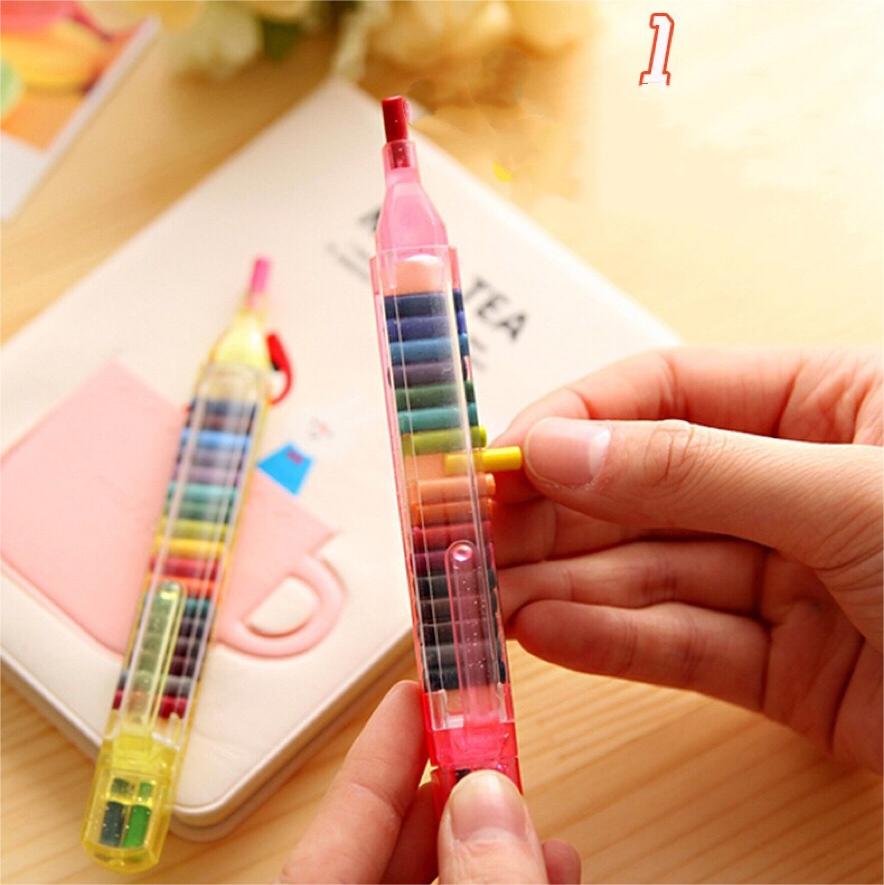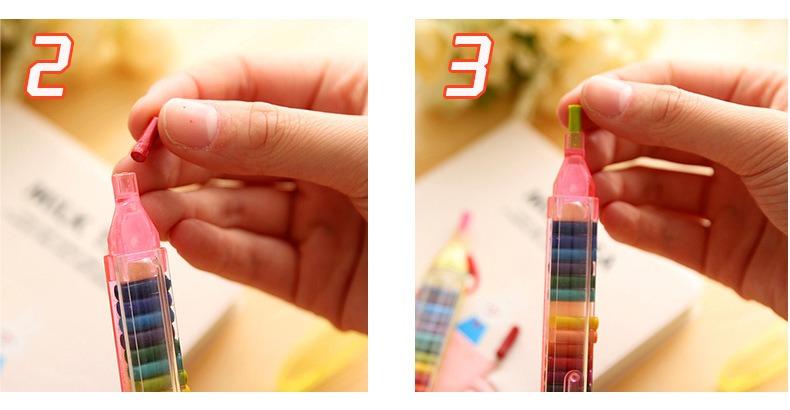 🖍 Practical Drawing/Writing Colored Crayons
Featuring smooth ink, these crayons combine a cute look with practicality to help you write or draw with them conveniently.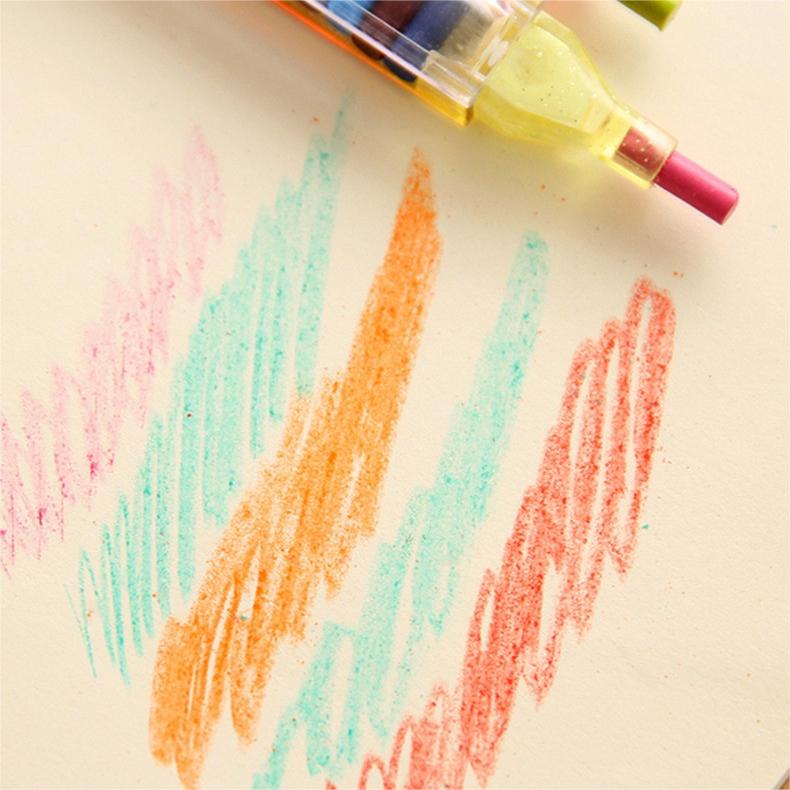 🎁Perfect gift - Multi-colored crayons help your child's intelligence, drawing skills and practical skills. It is a great gift for children, students, adults, artists, painting lovers during Christmas, Halloween, Birthday, Children's Day, Valentine's Day, Thanksgiving, Party and New Years.
Specification
Material: paraffin, mixed oil, paint, calcium carbonate
Size: 14cm
Color: random color
Uses: painting, graffiti
Category: Crayons