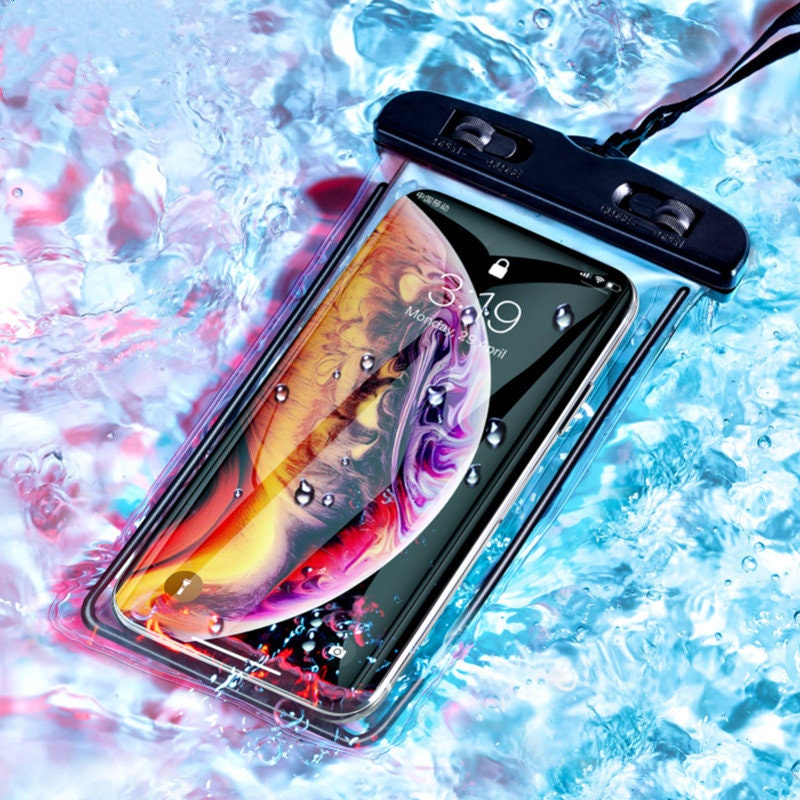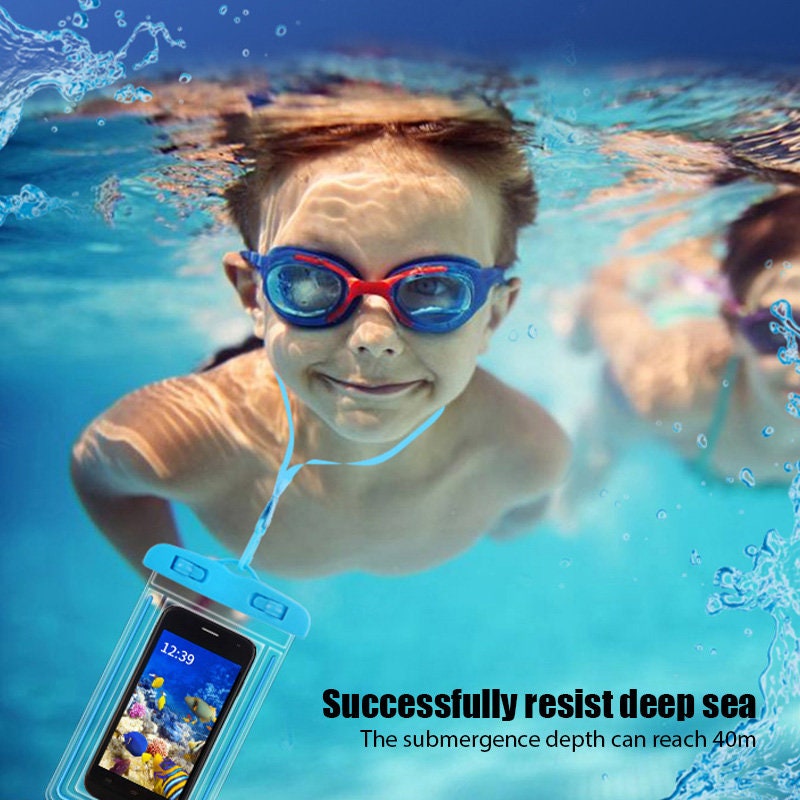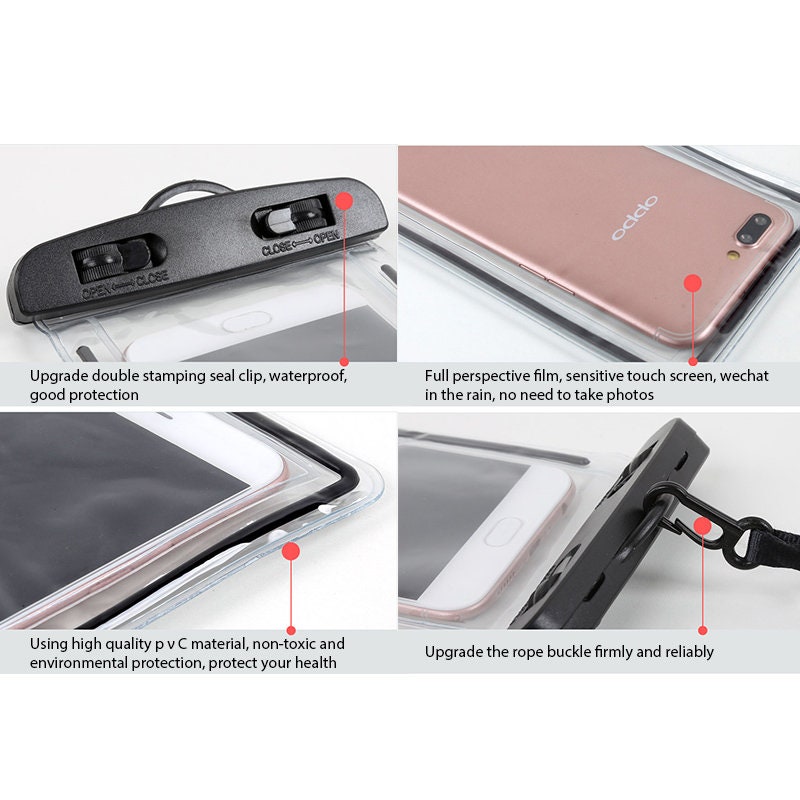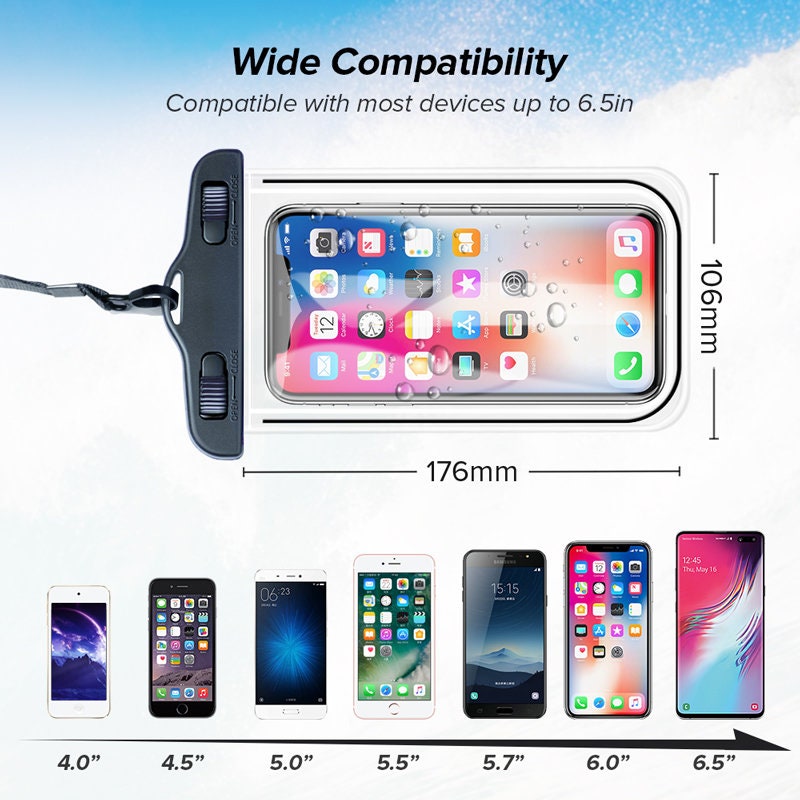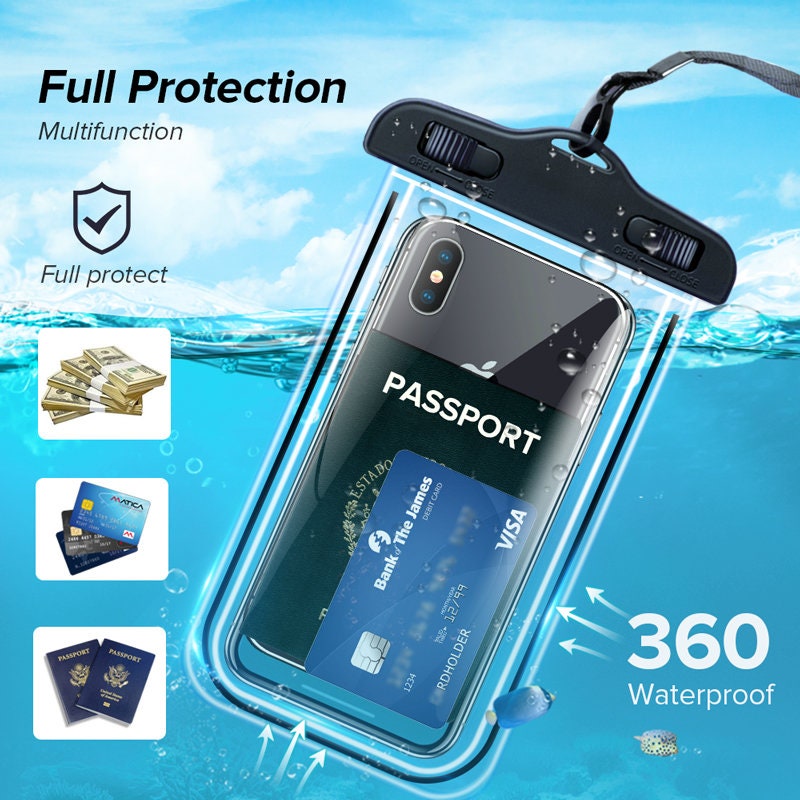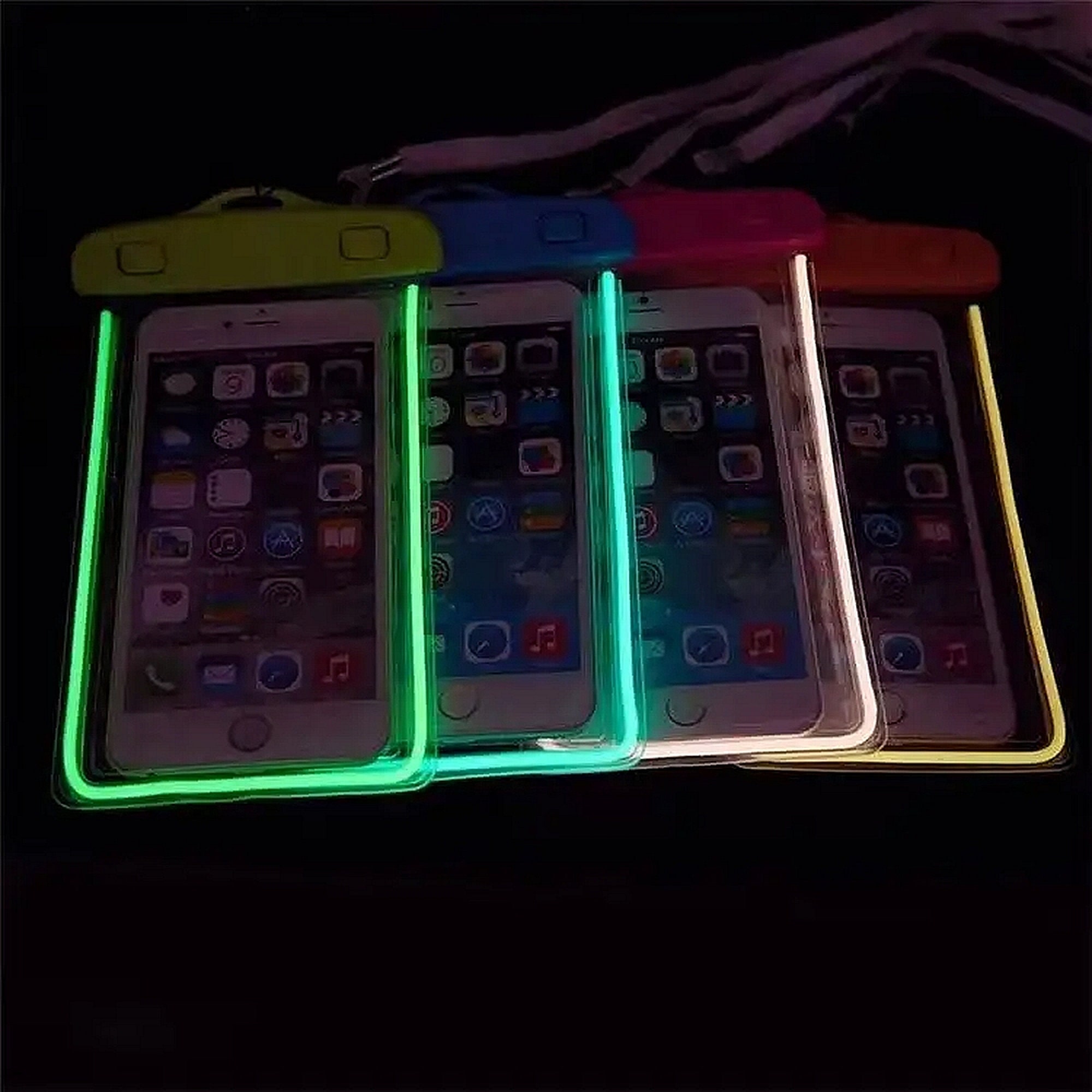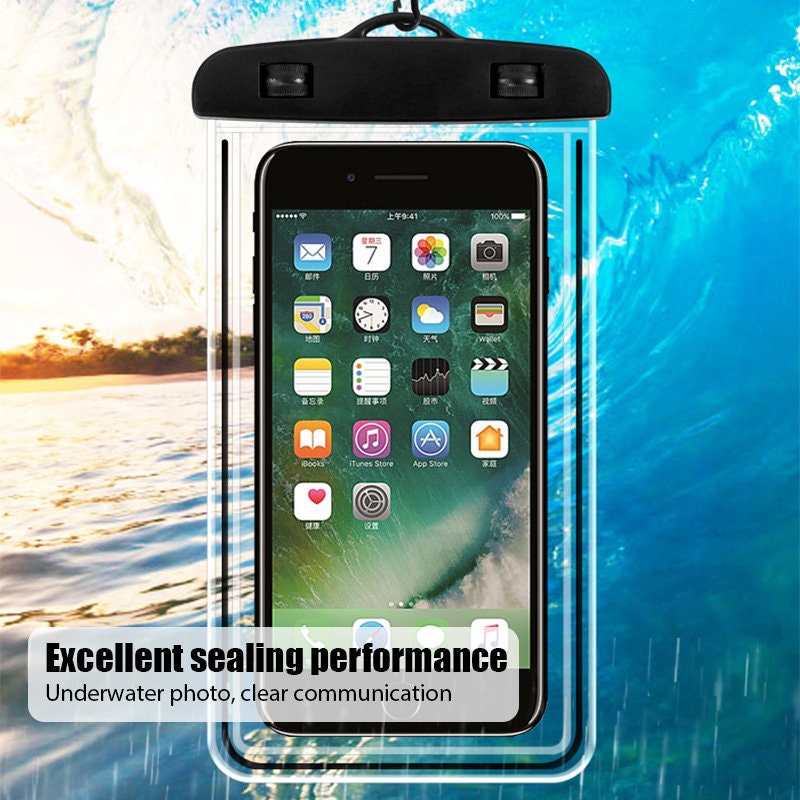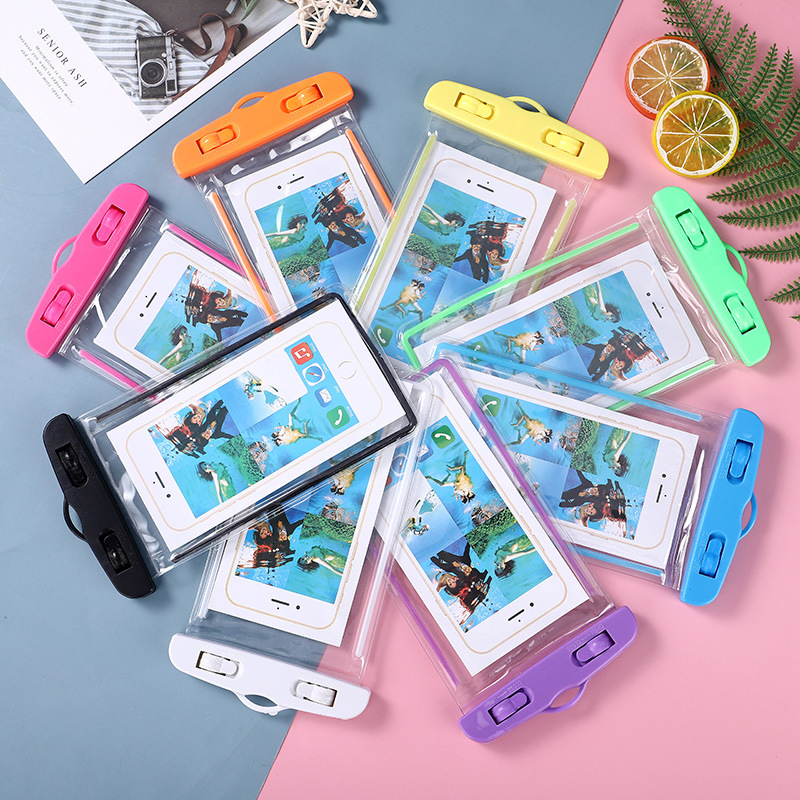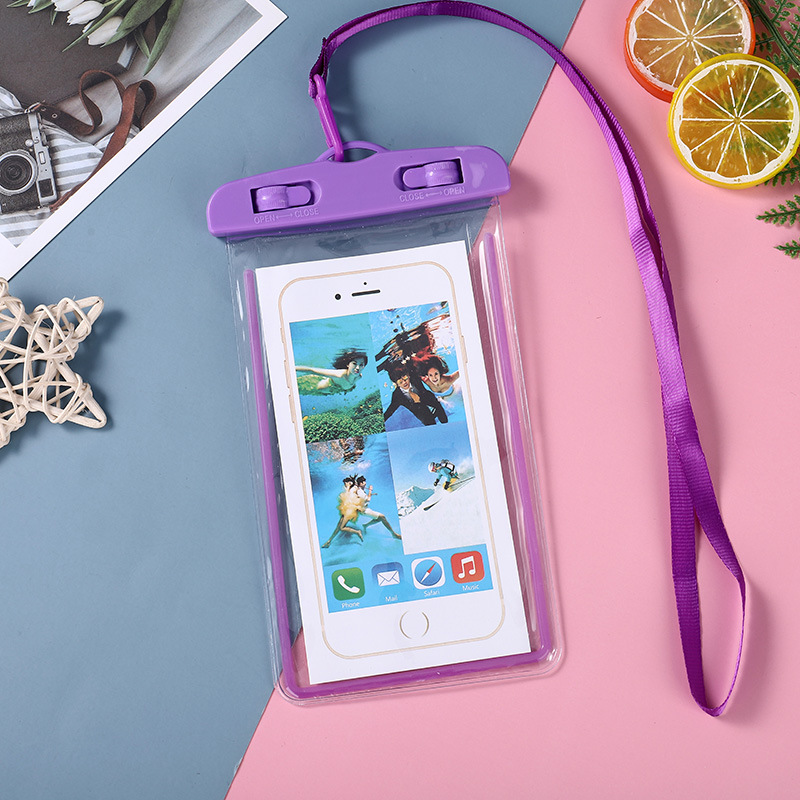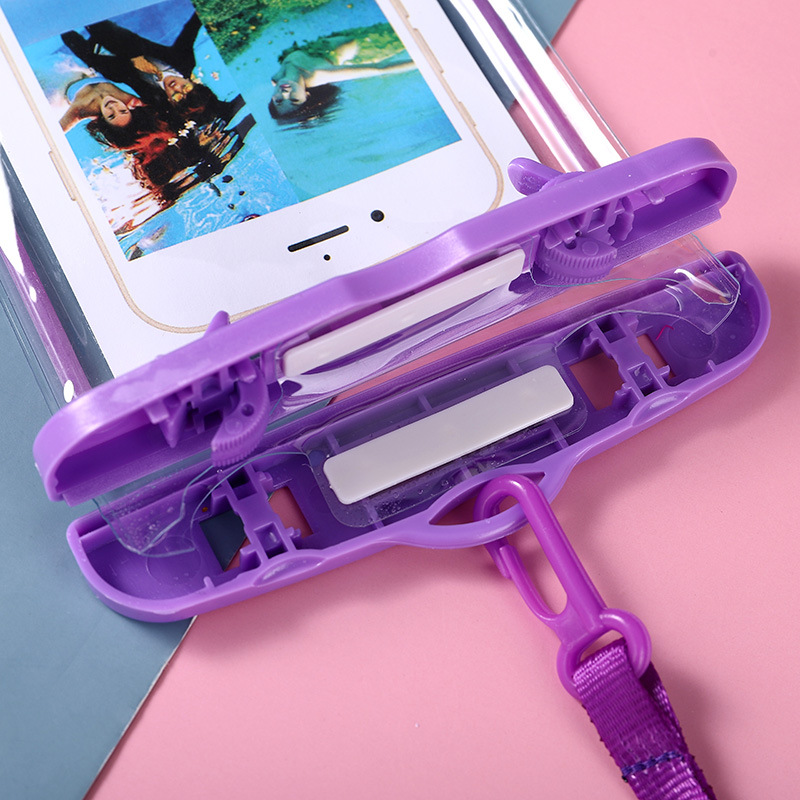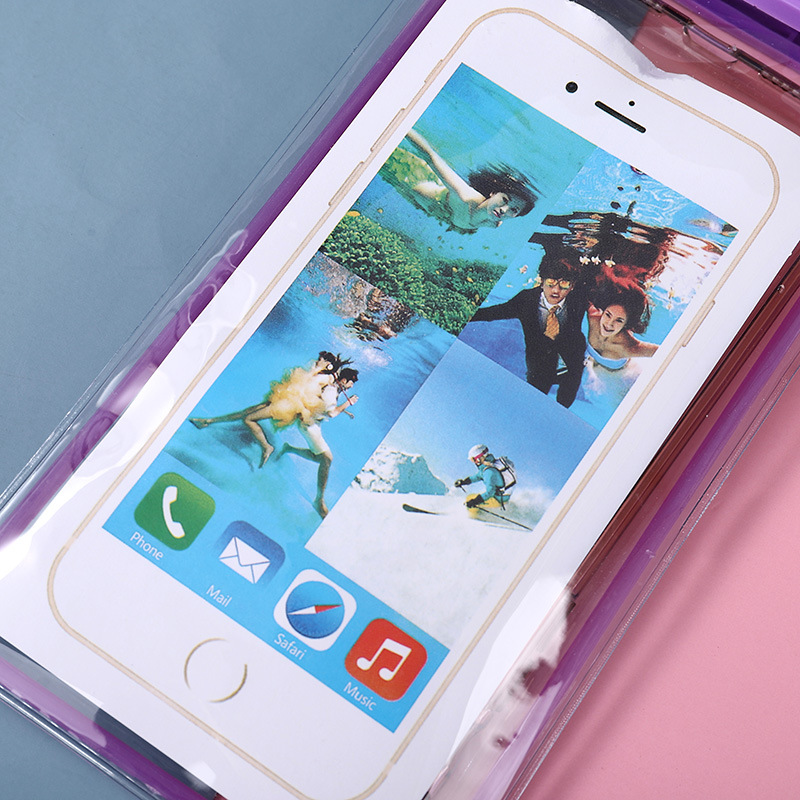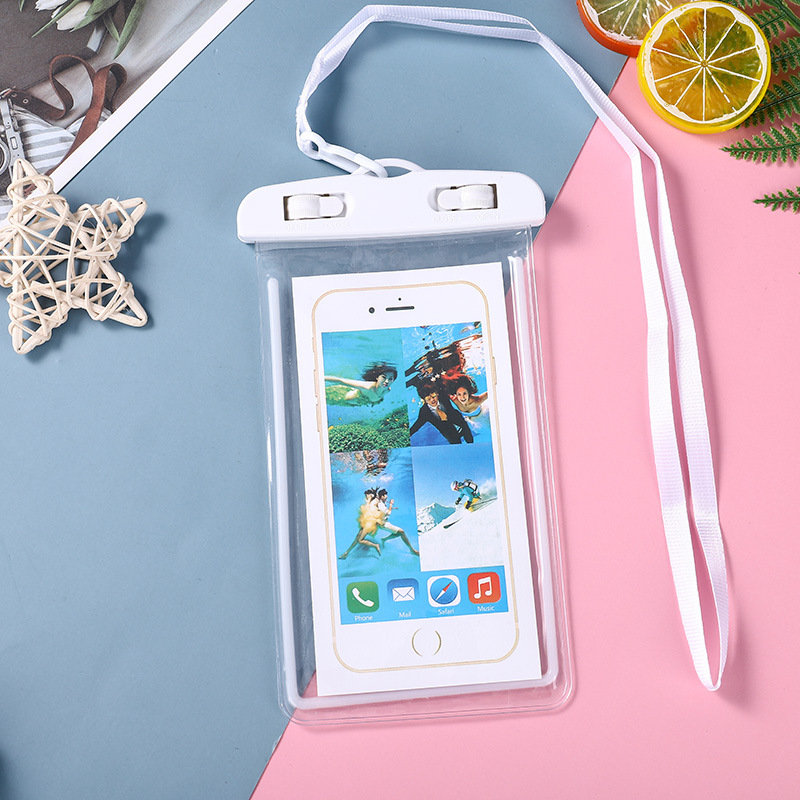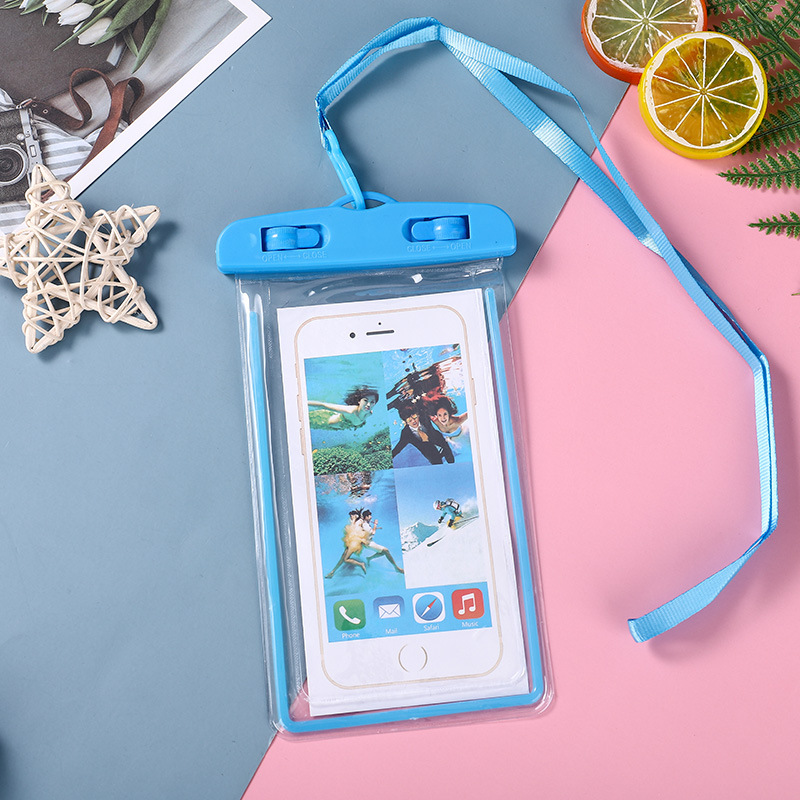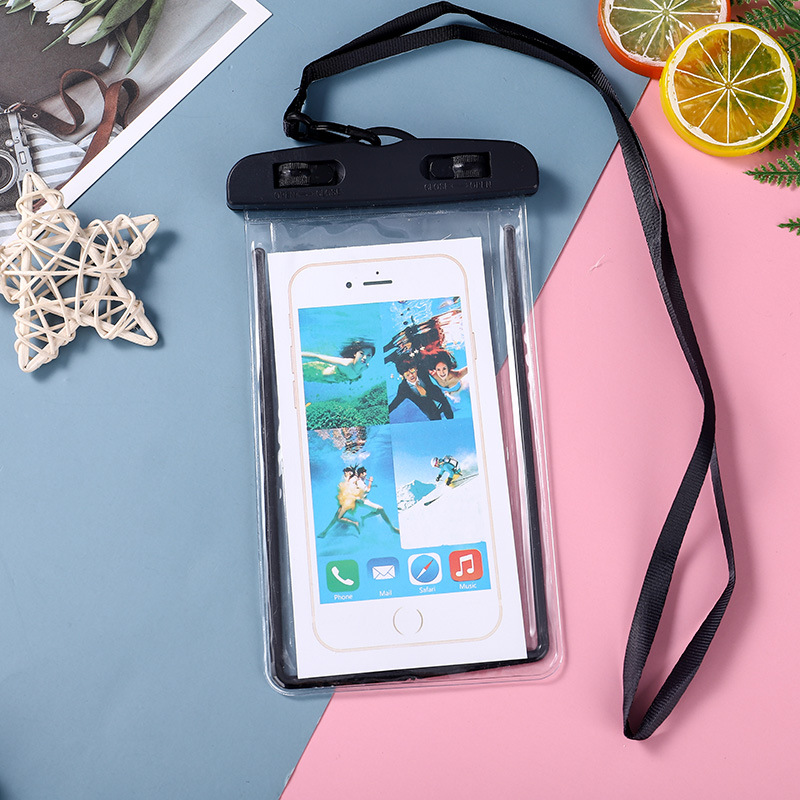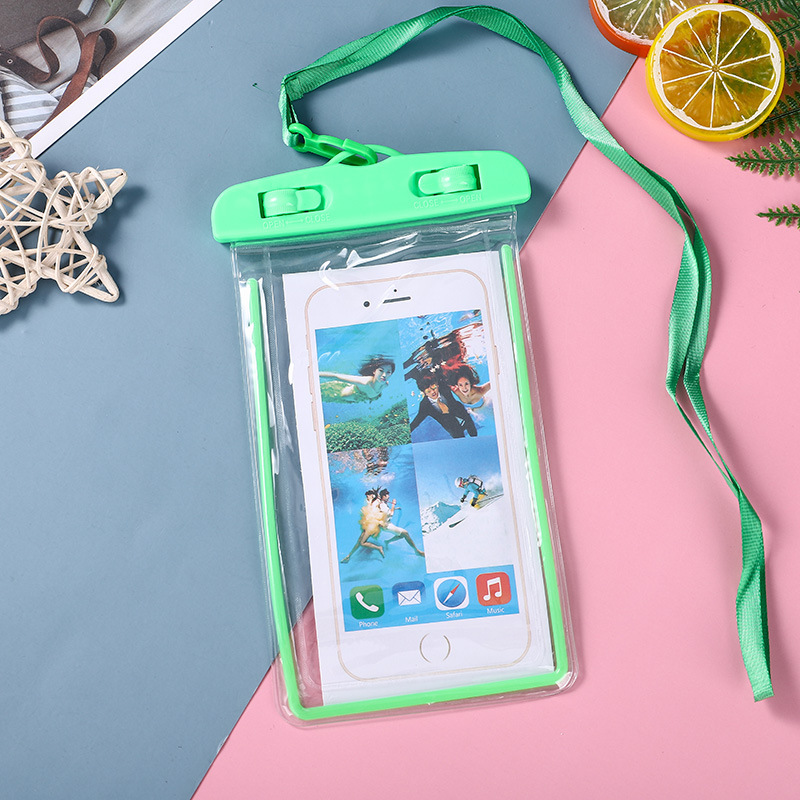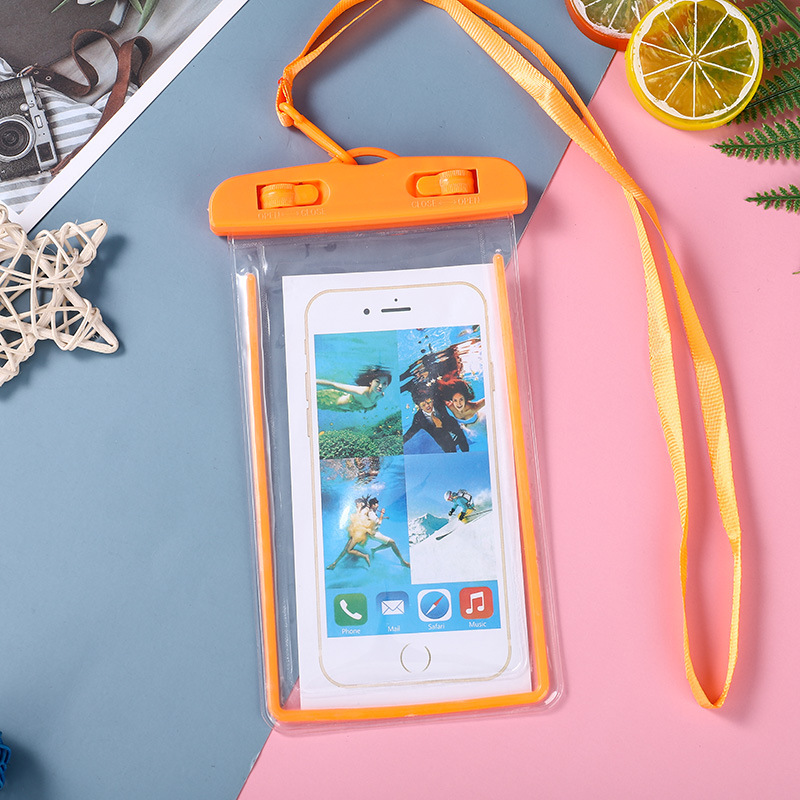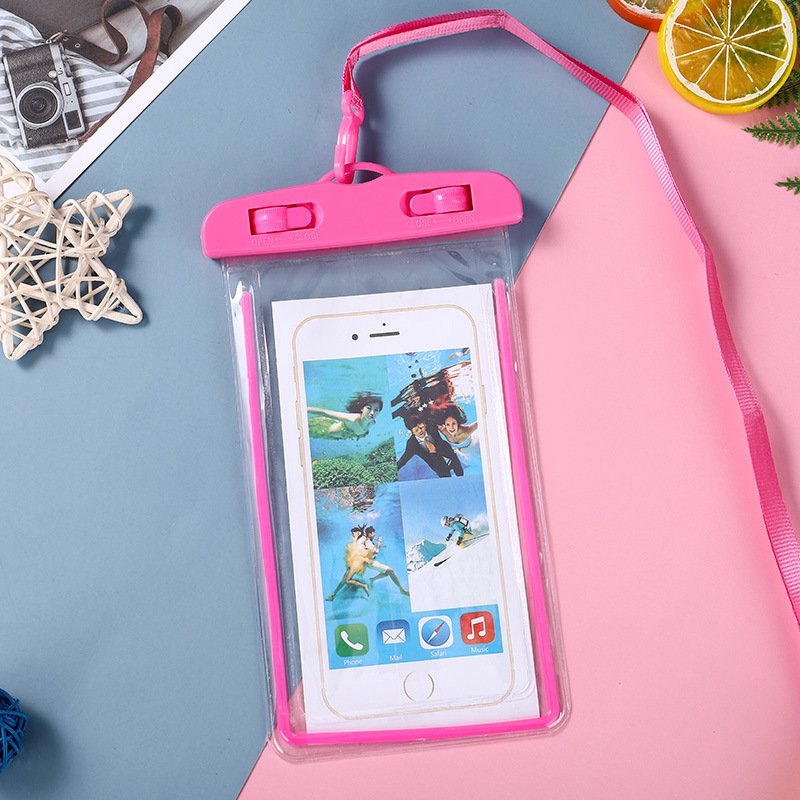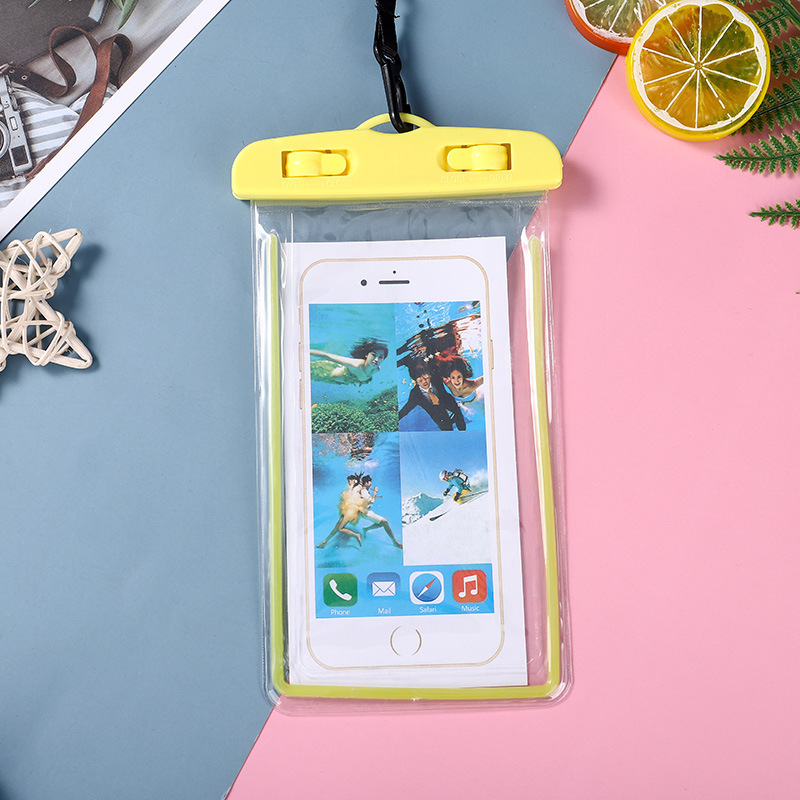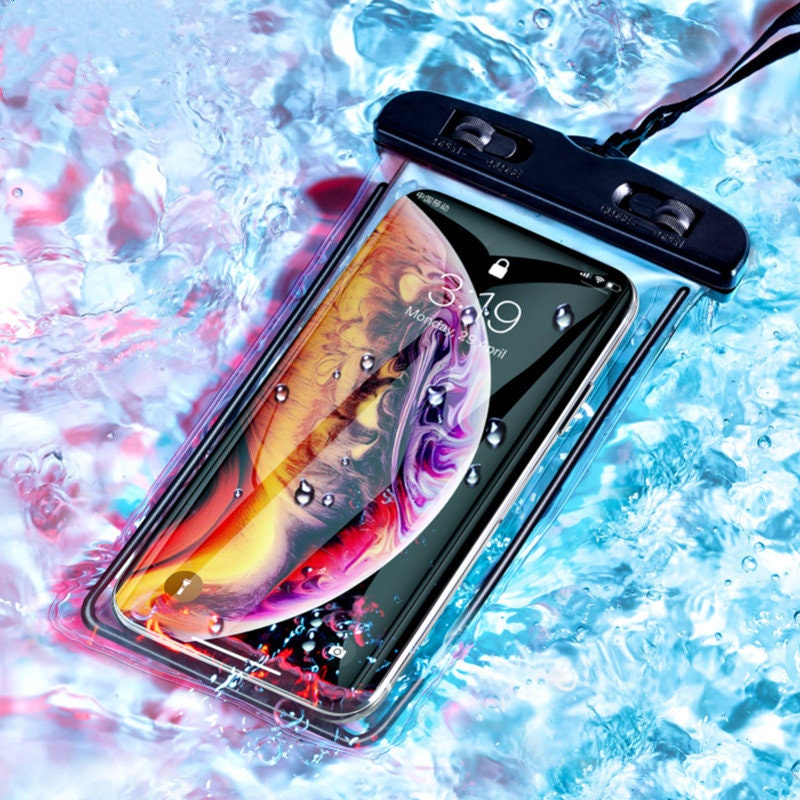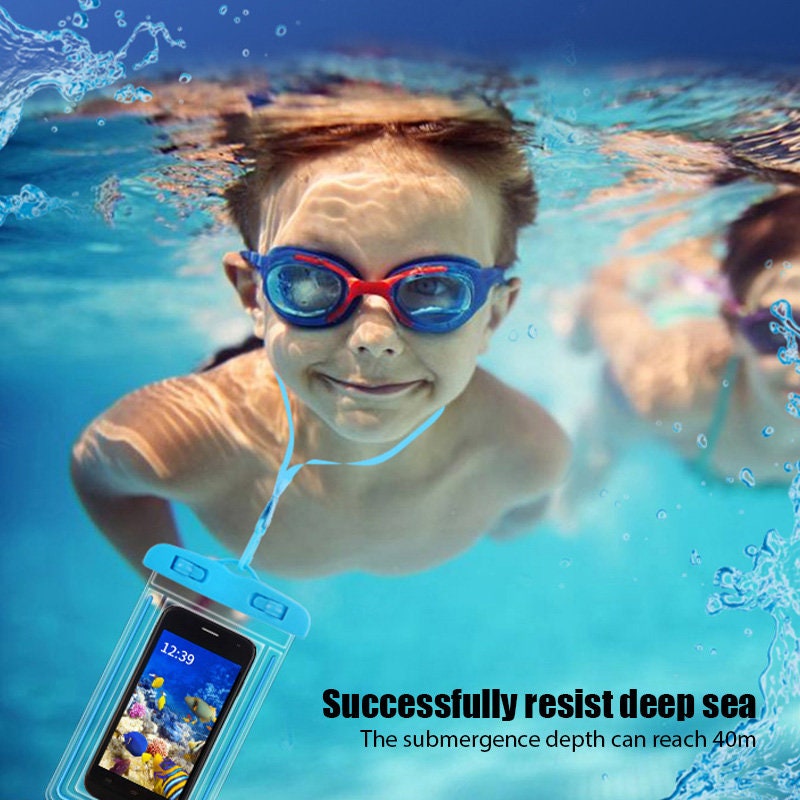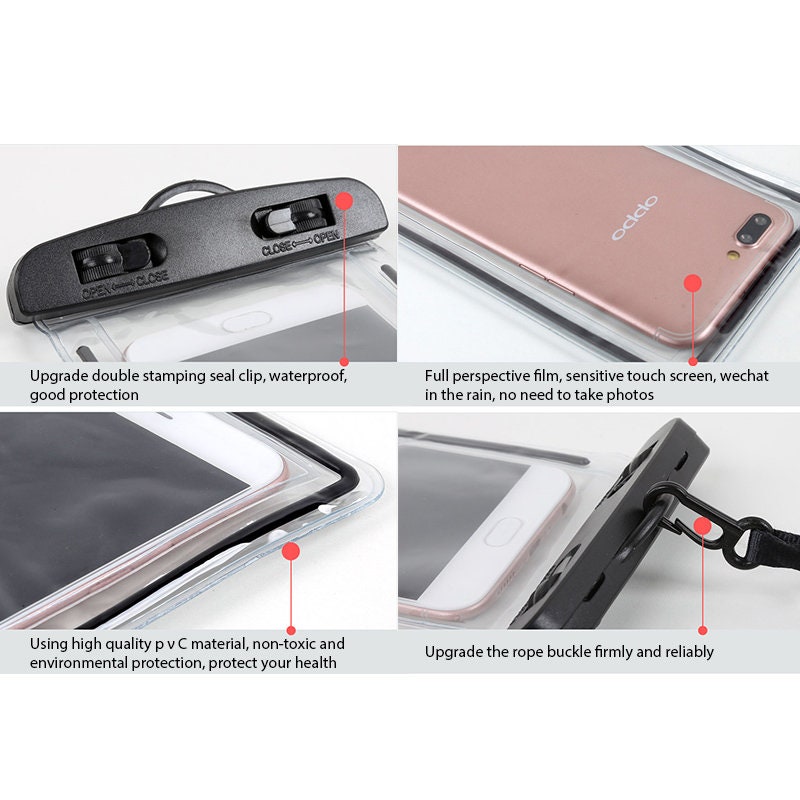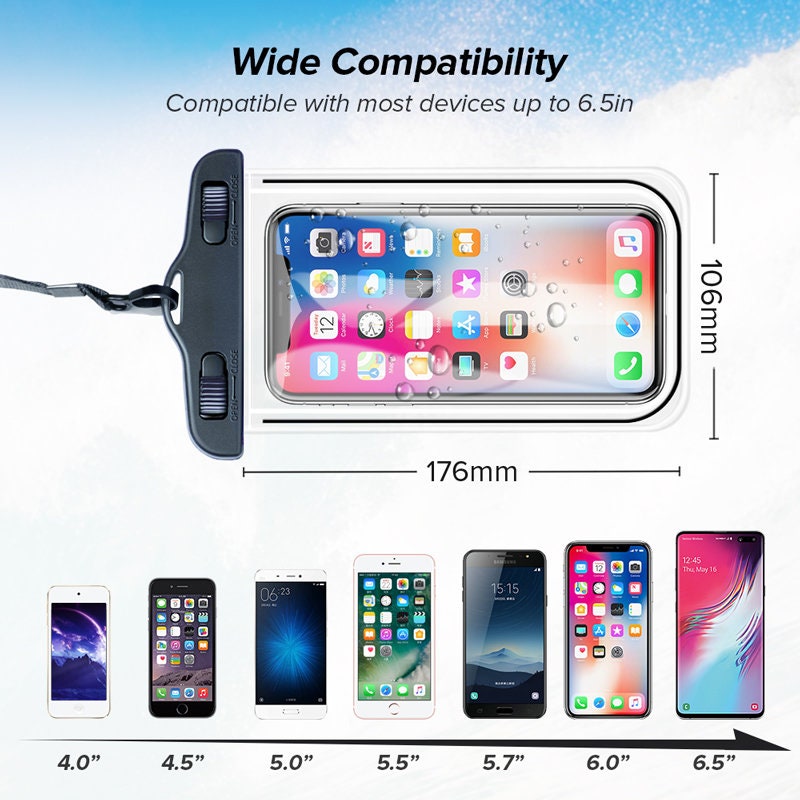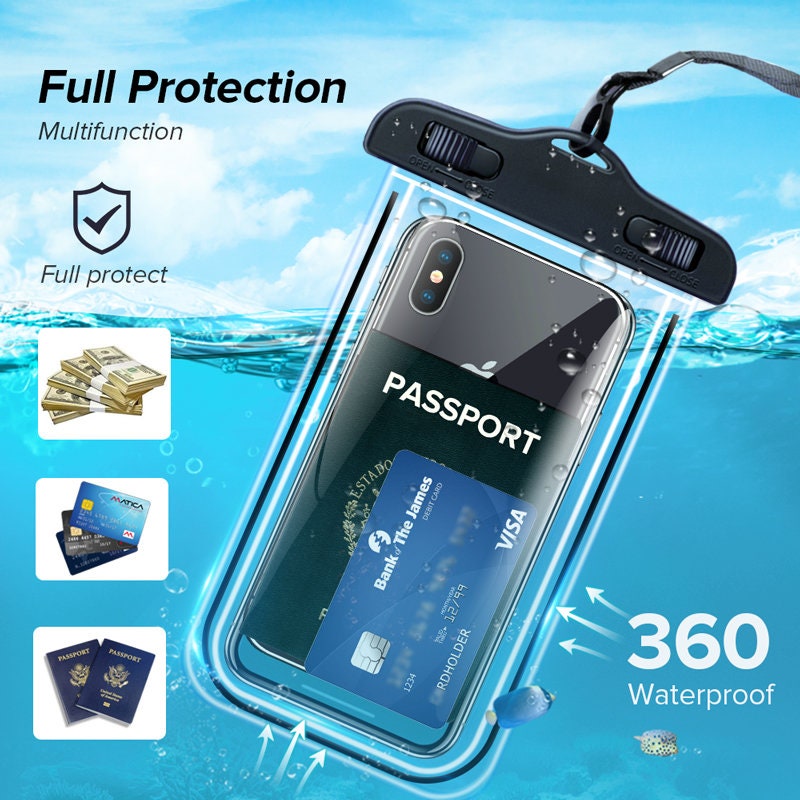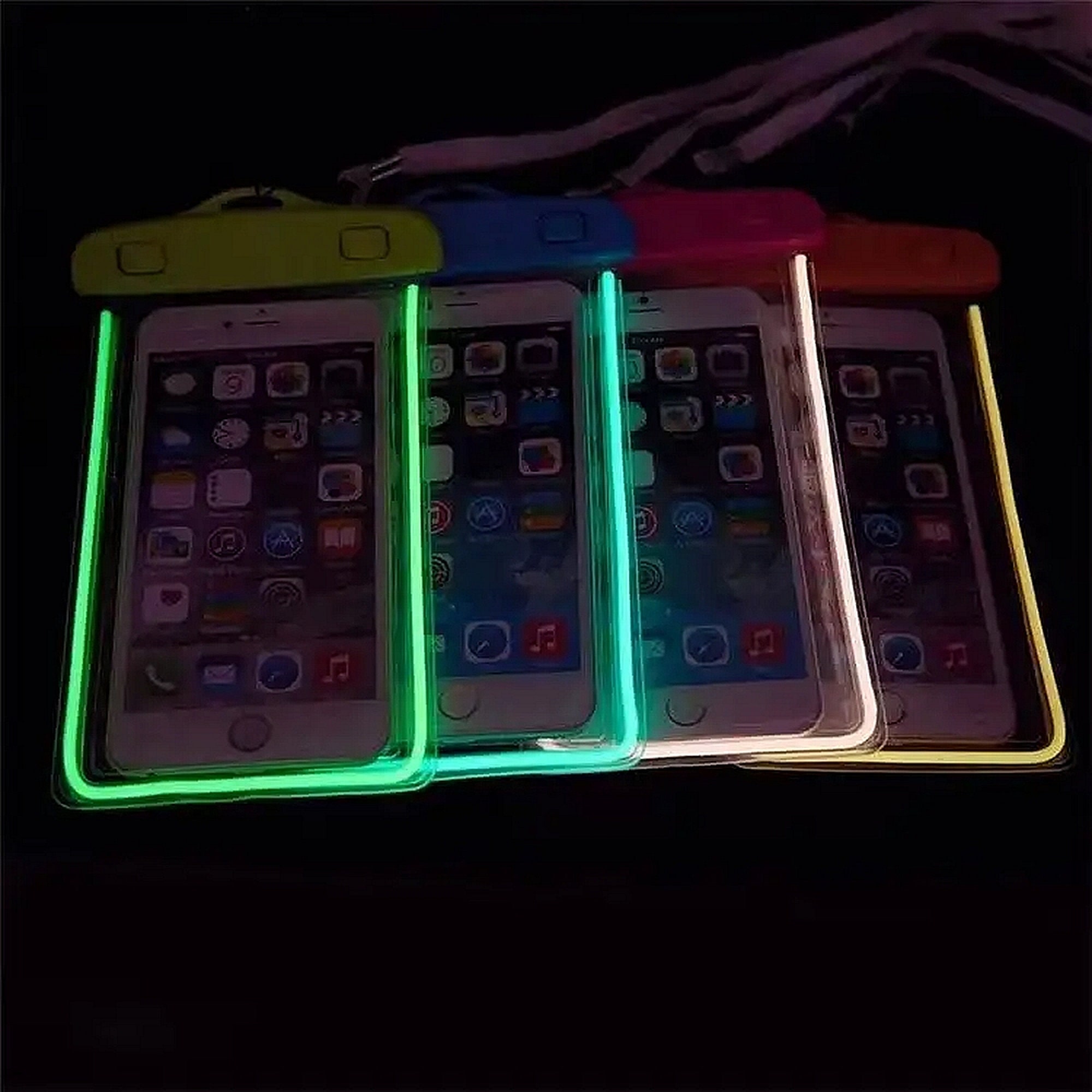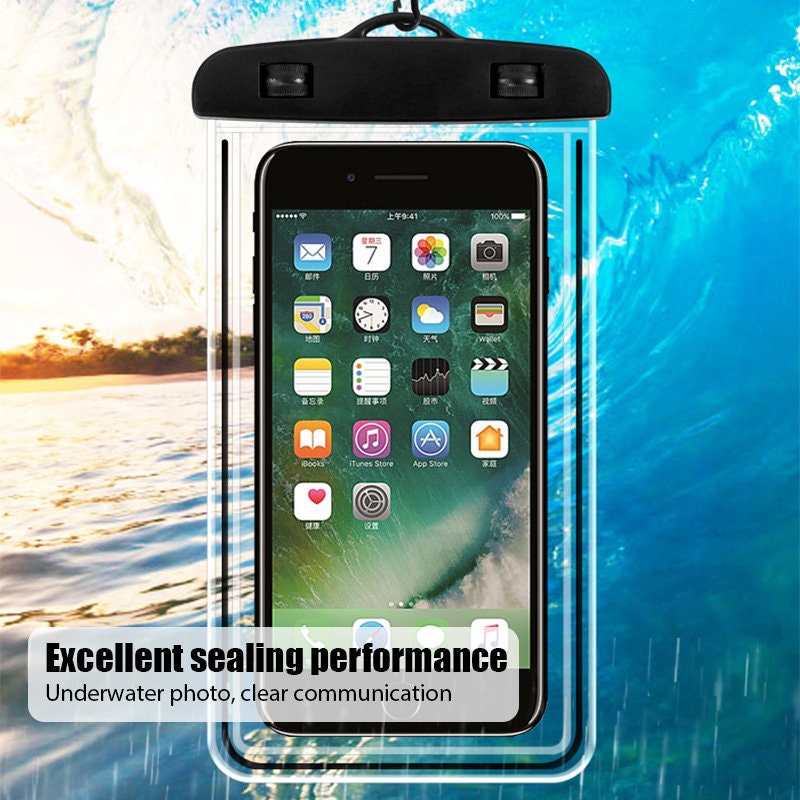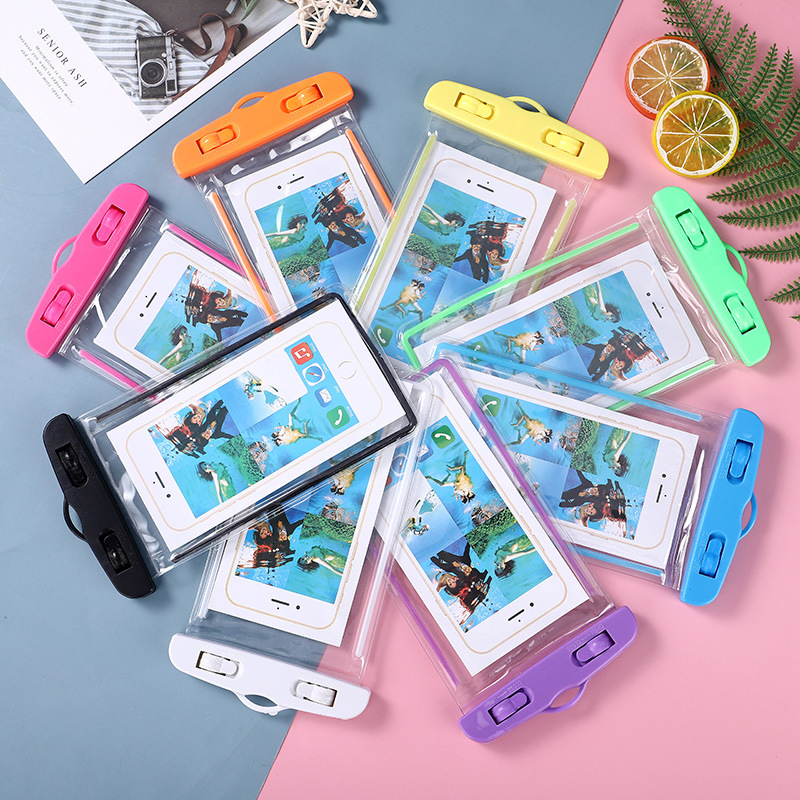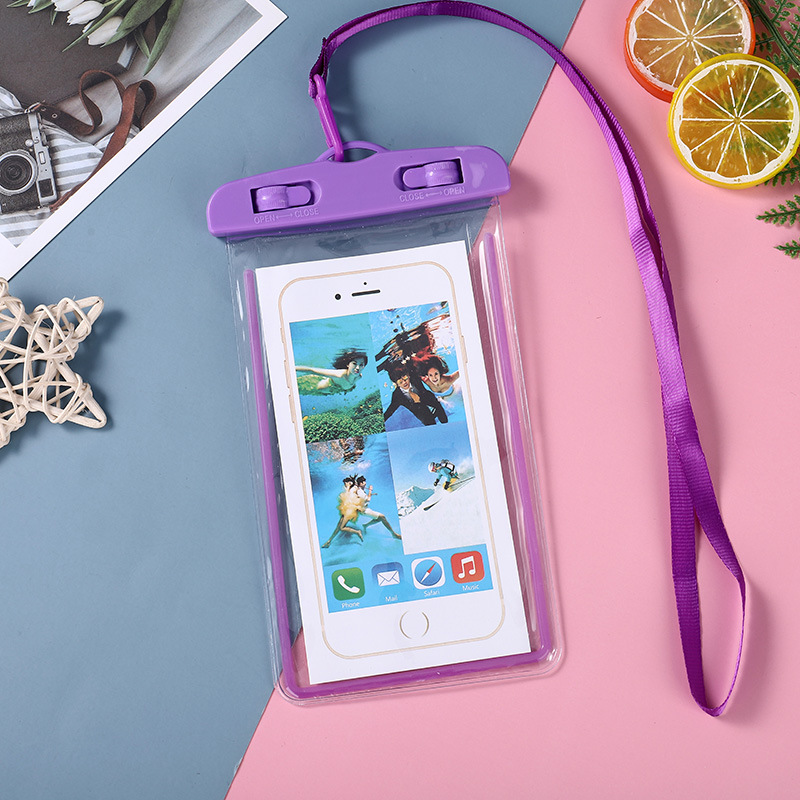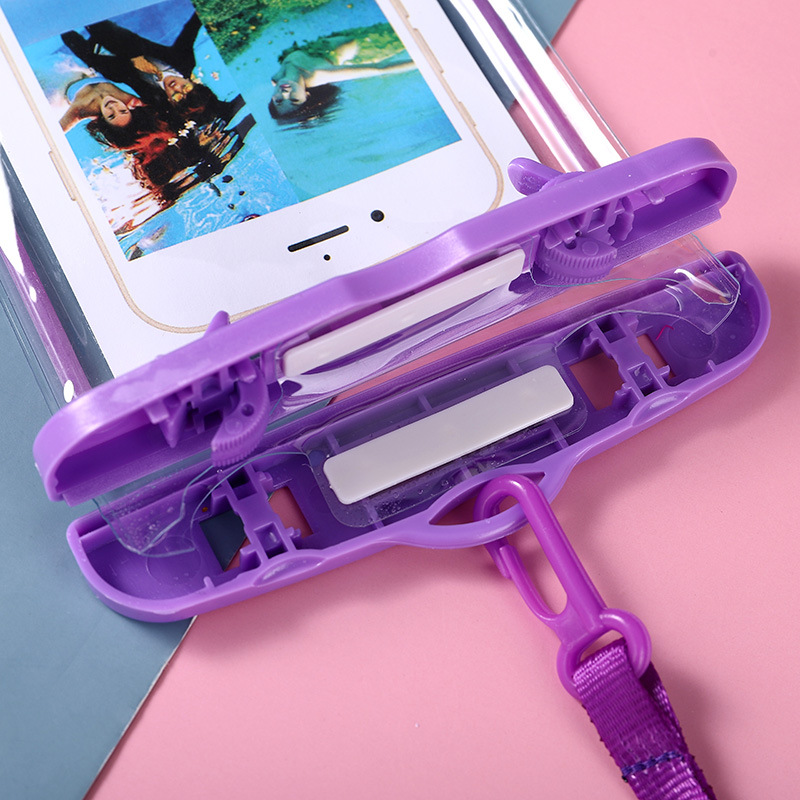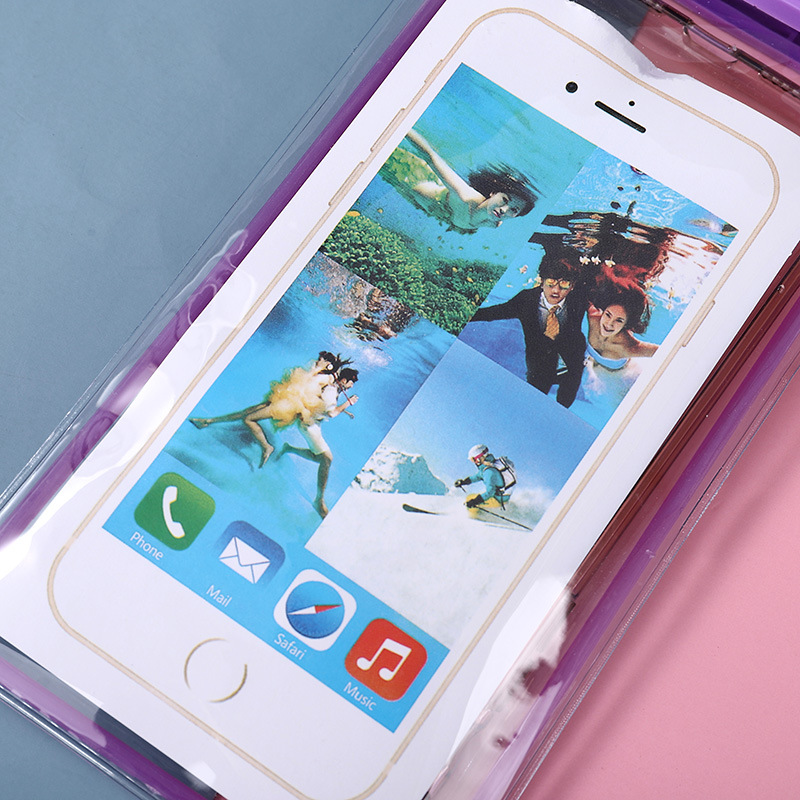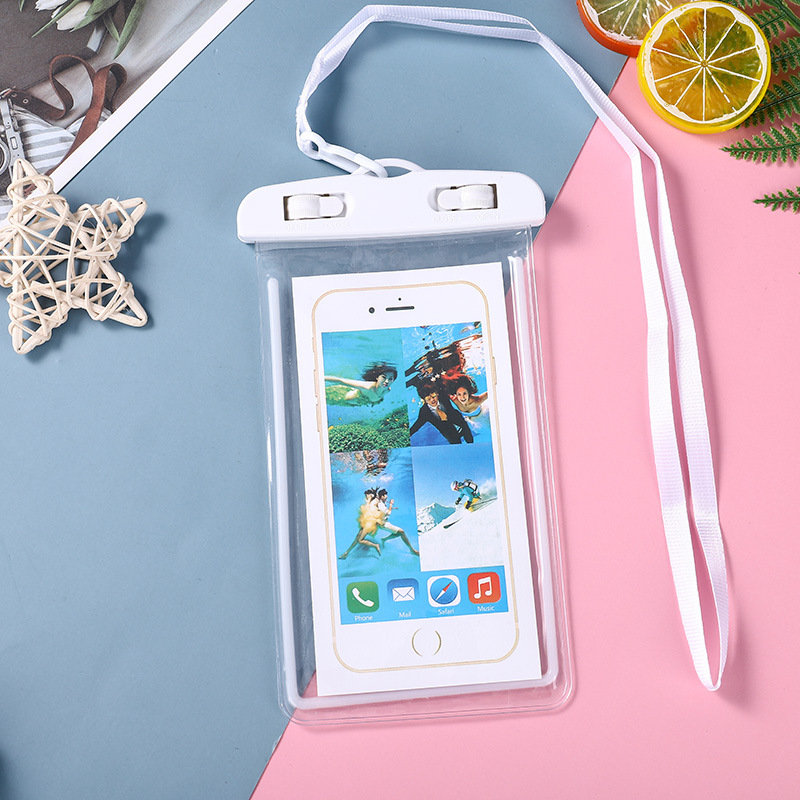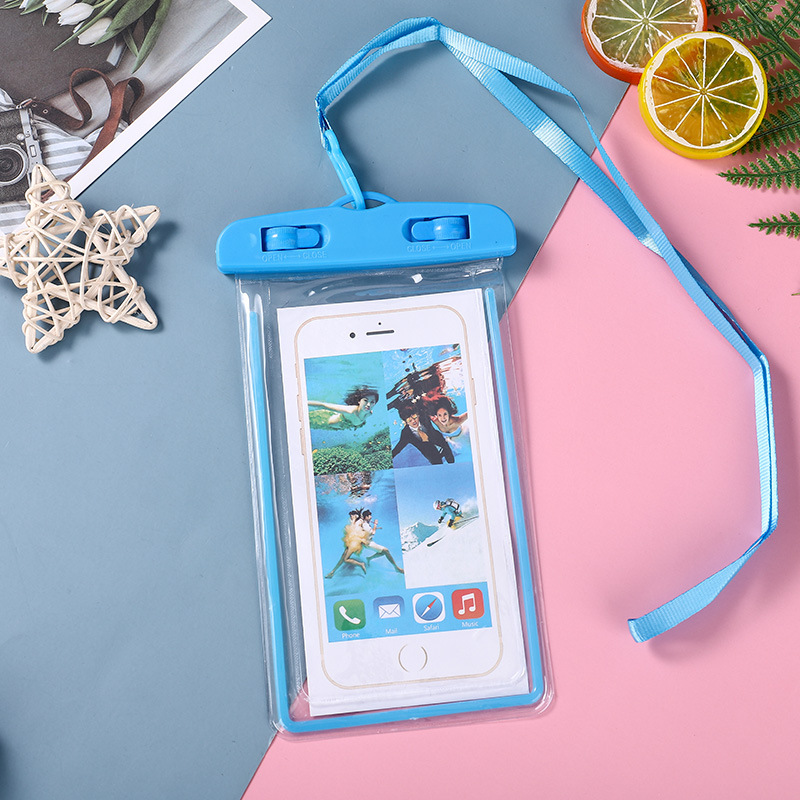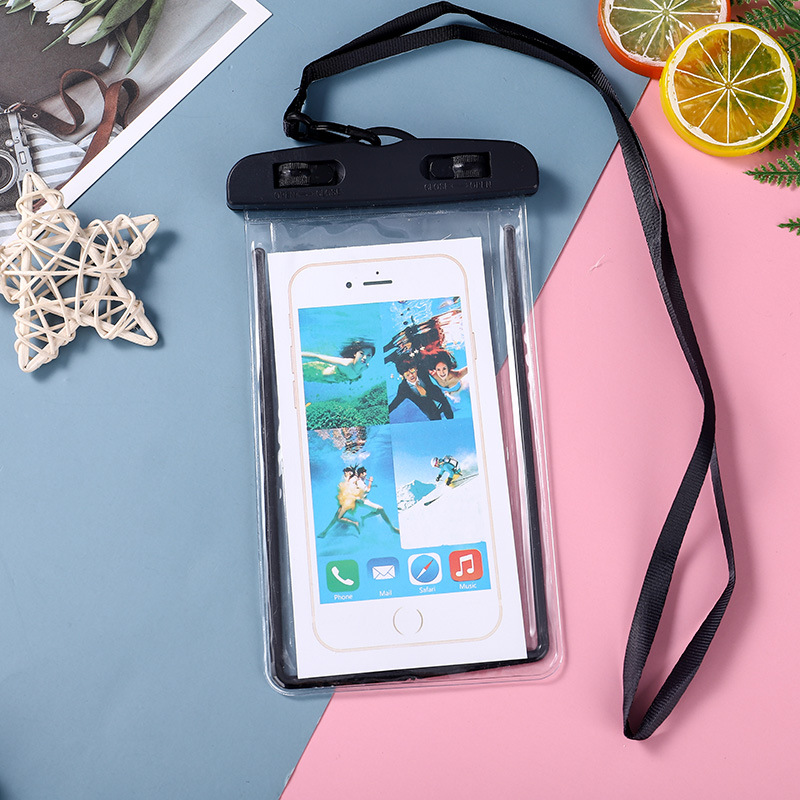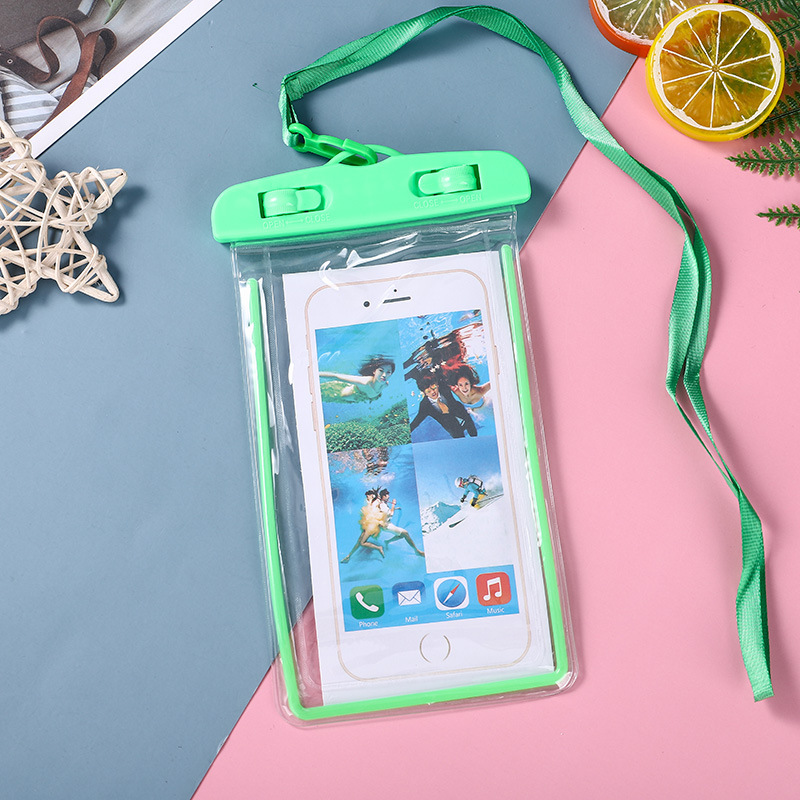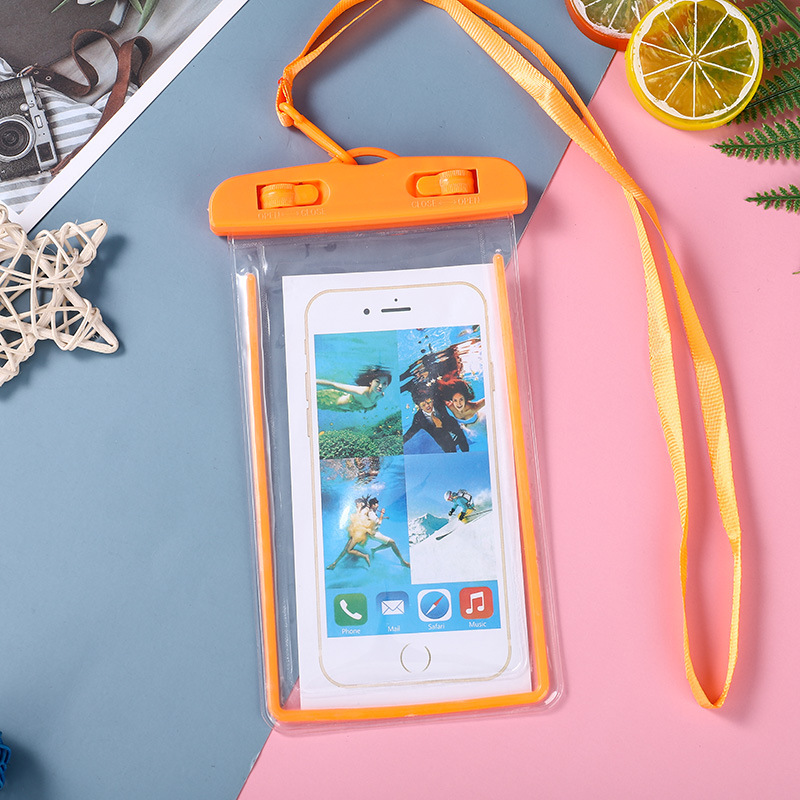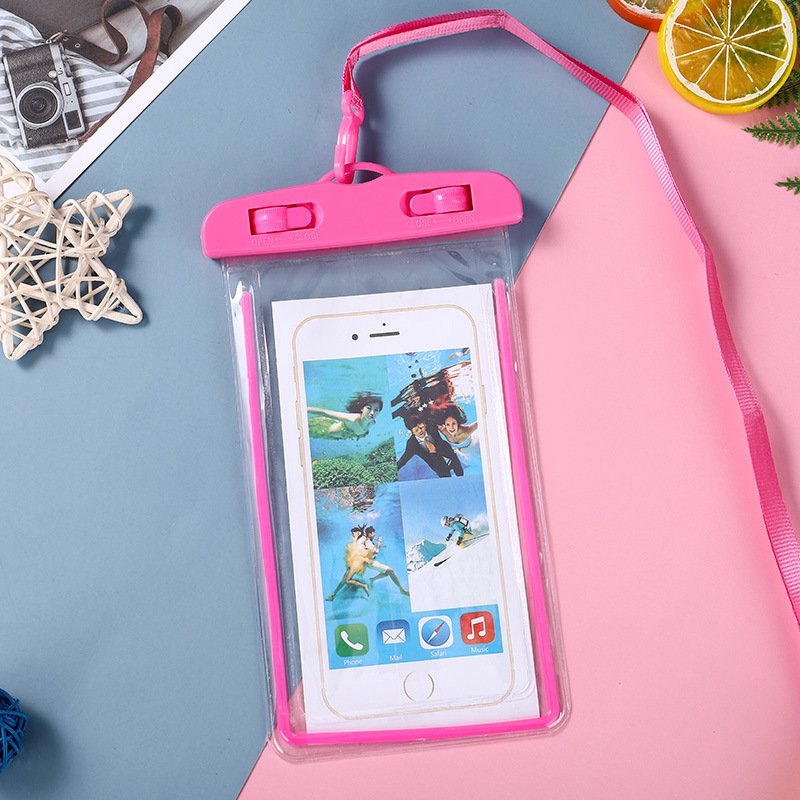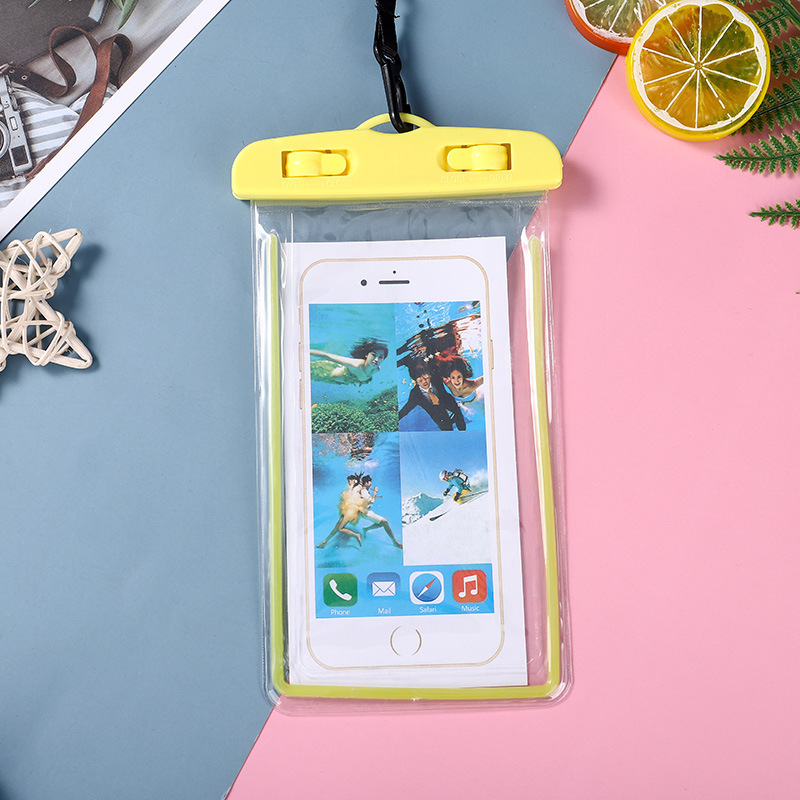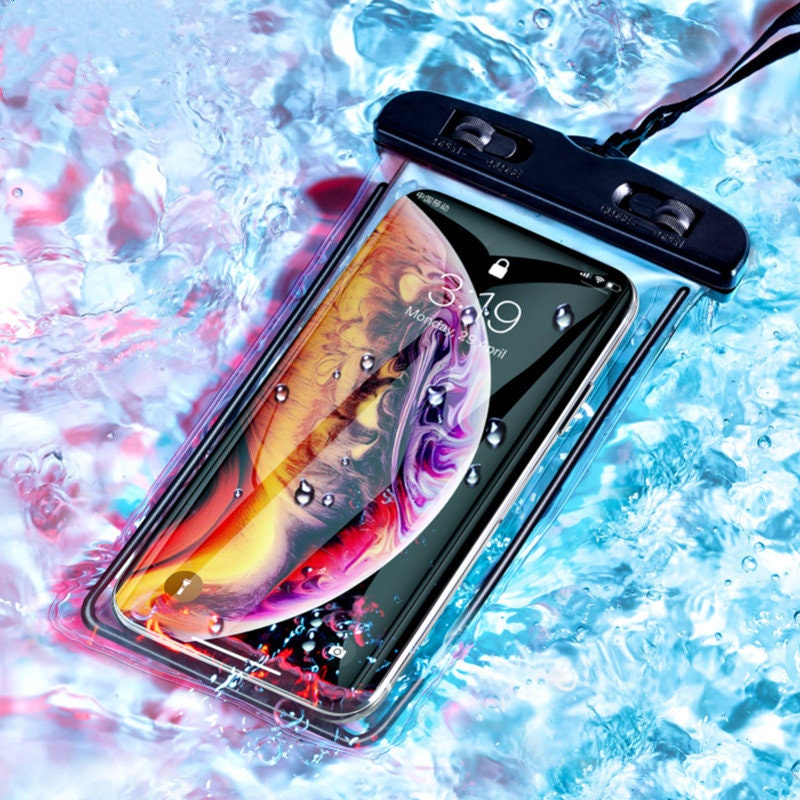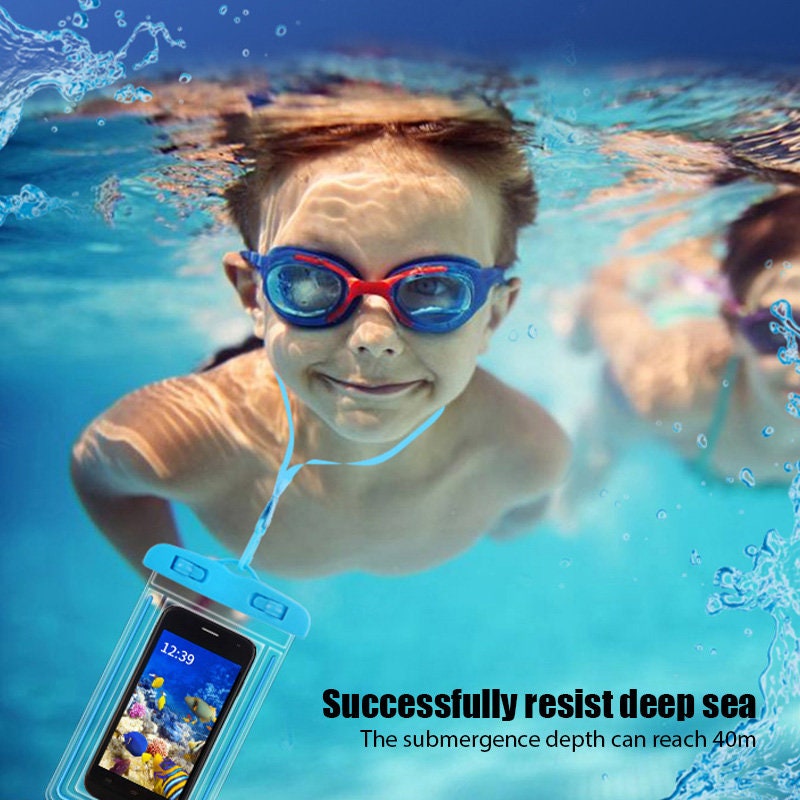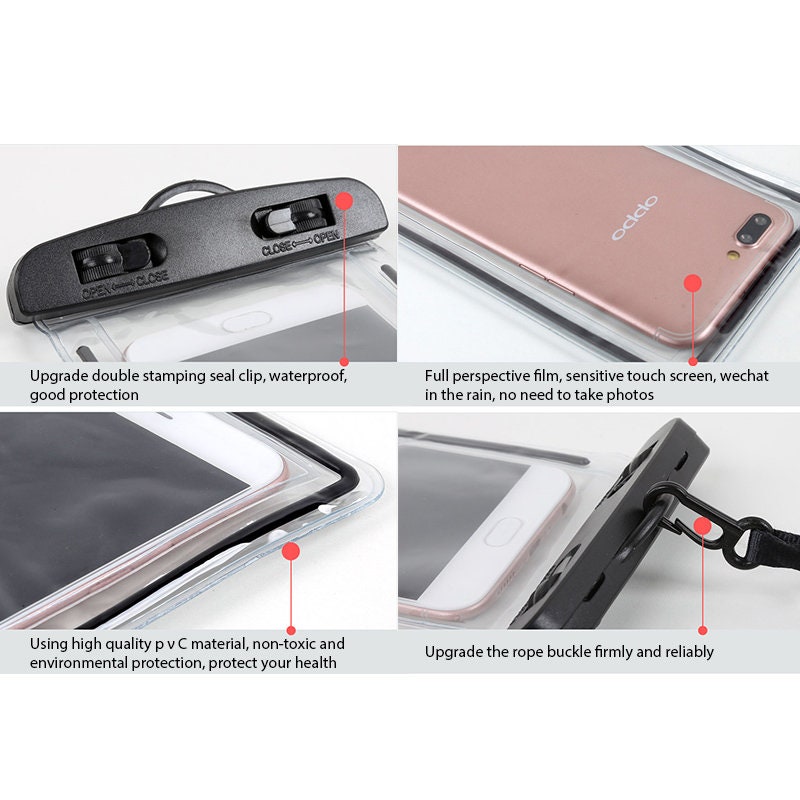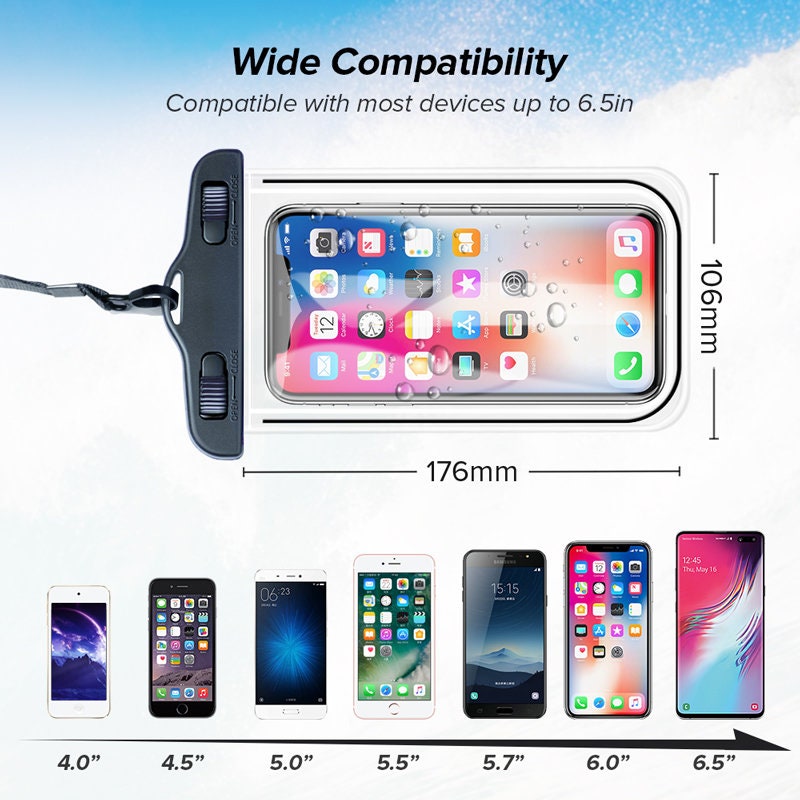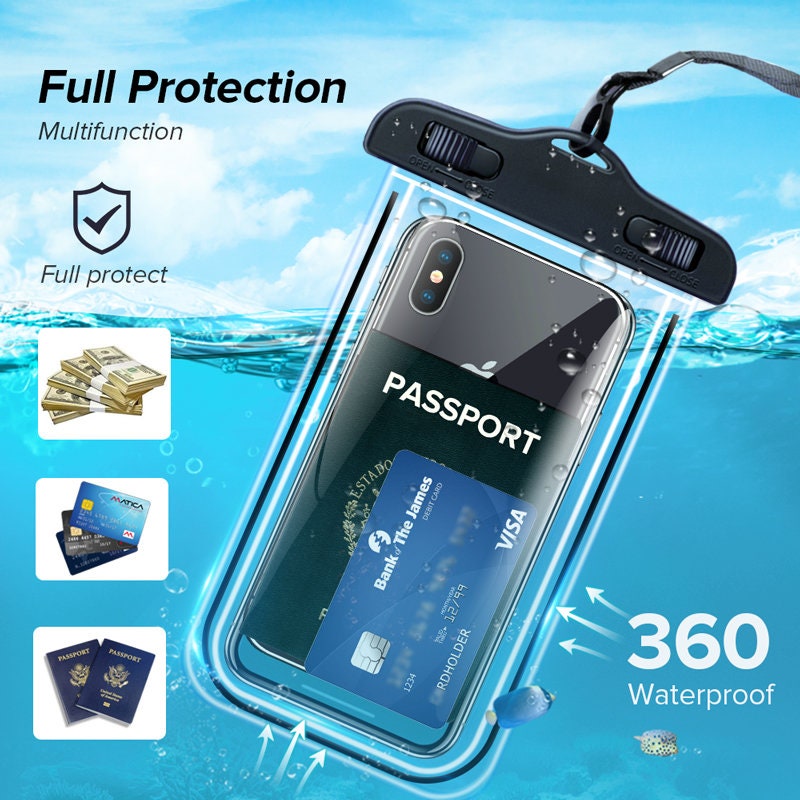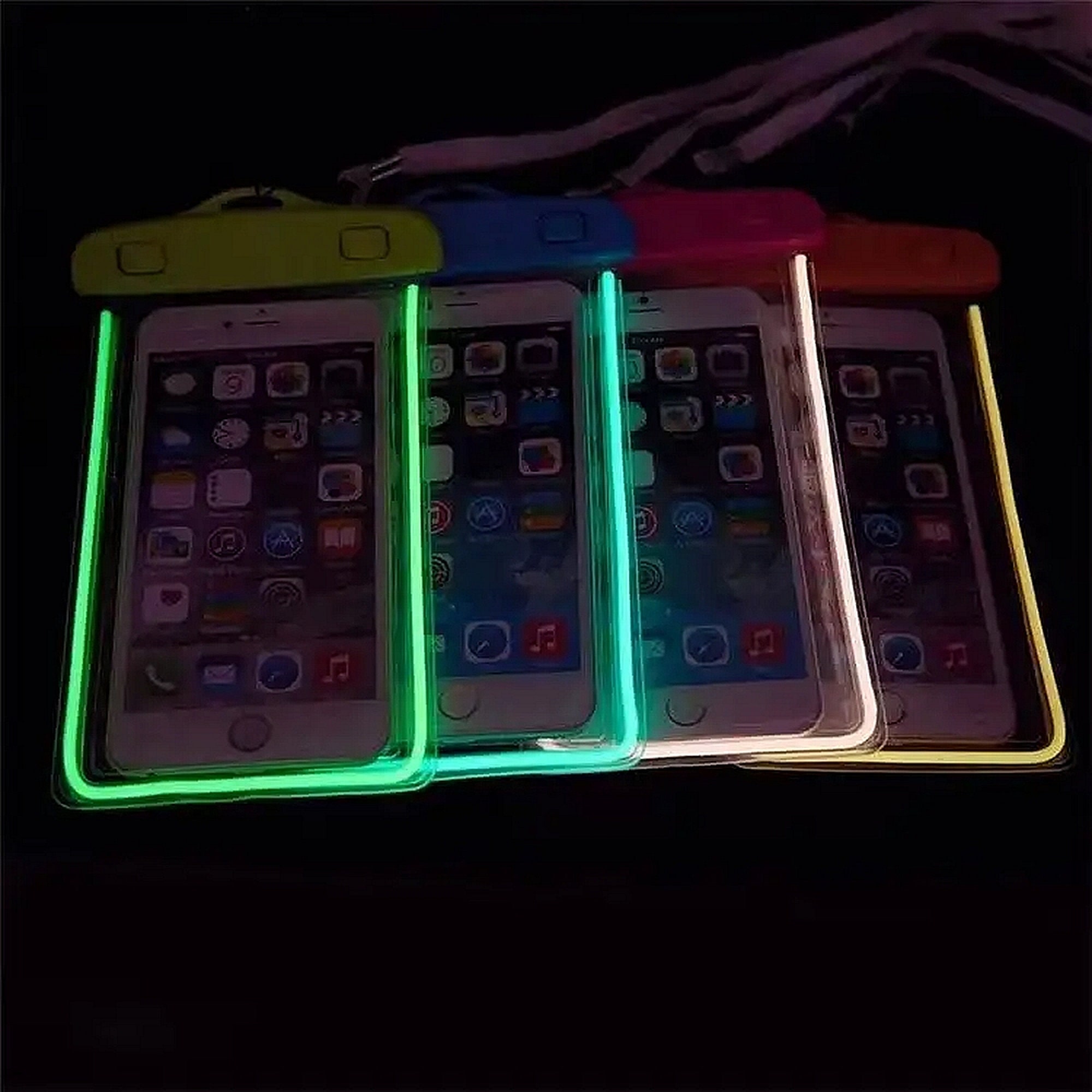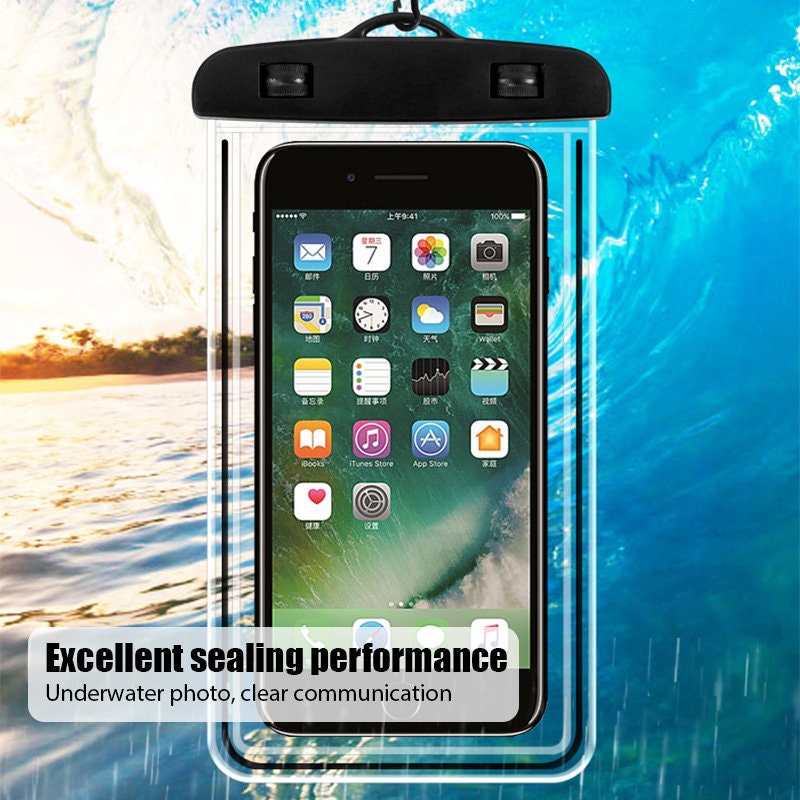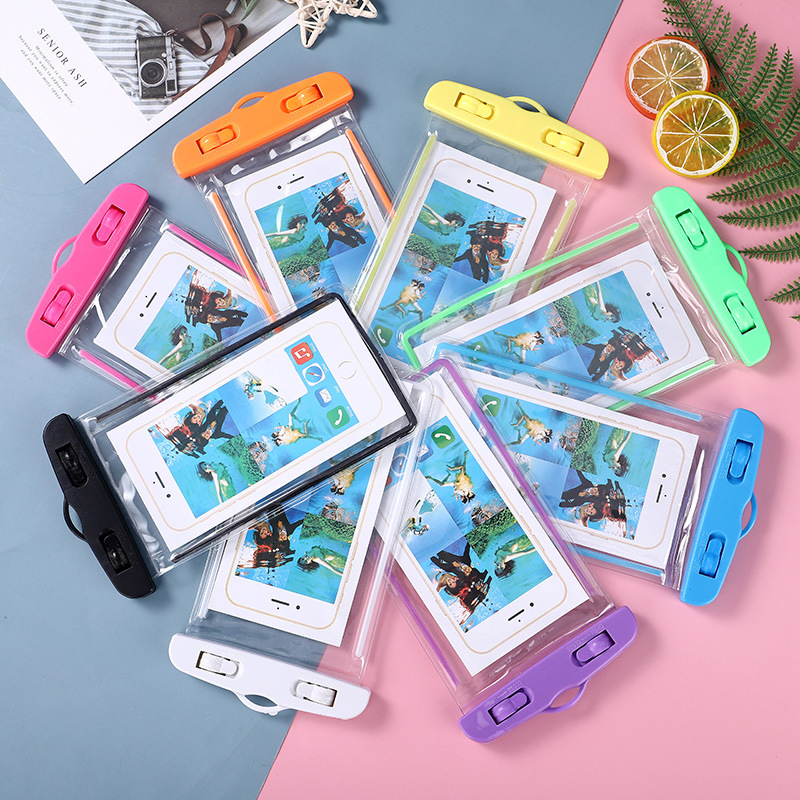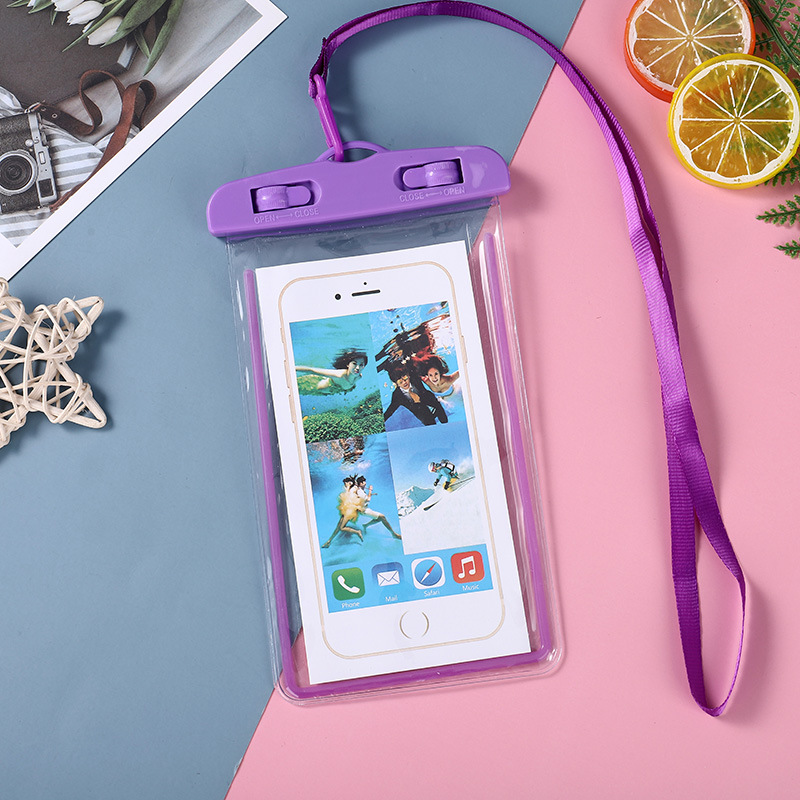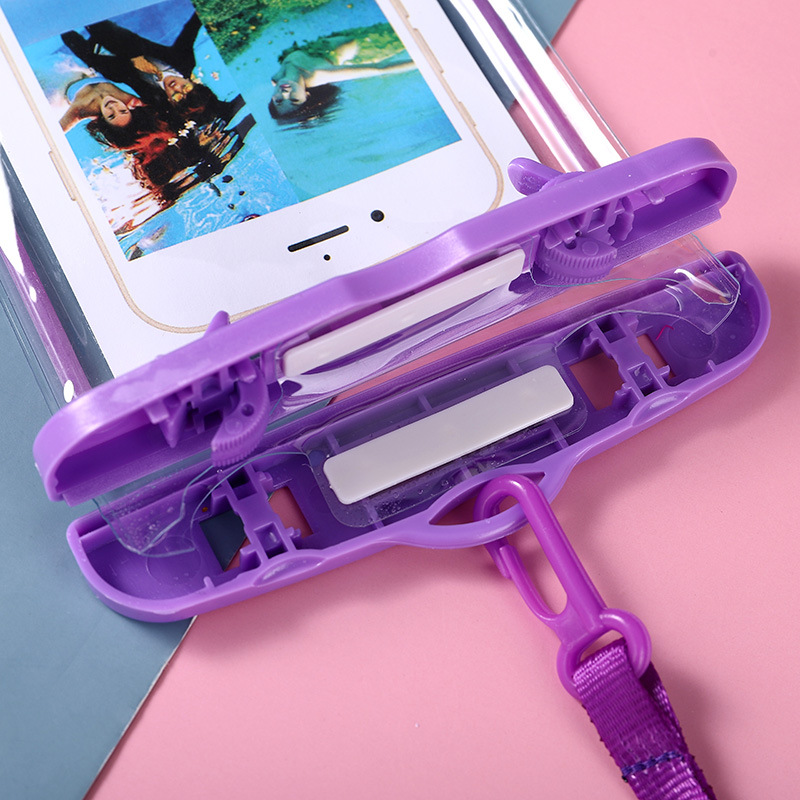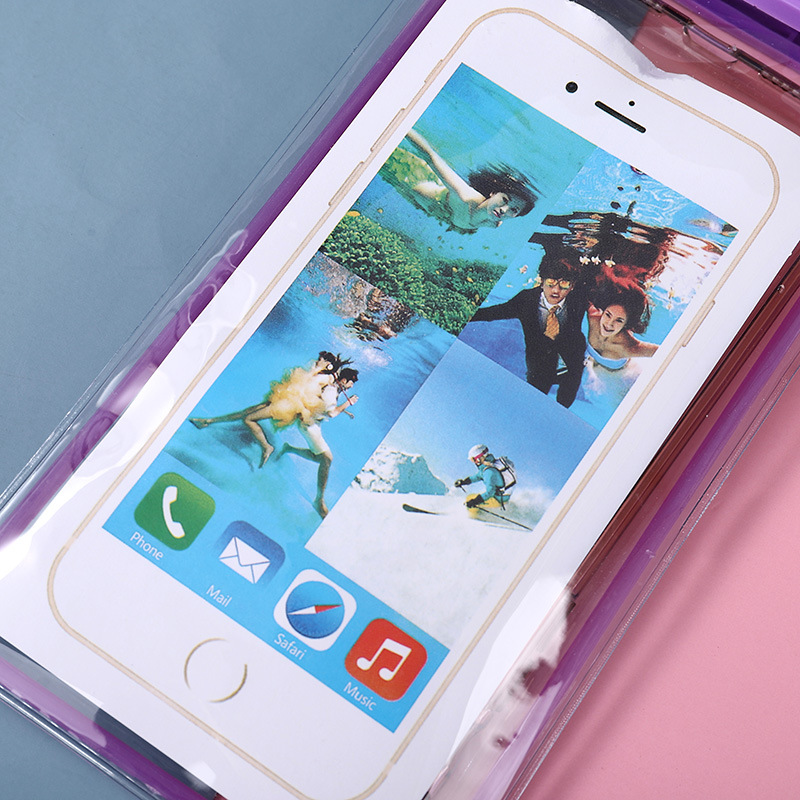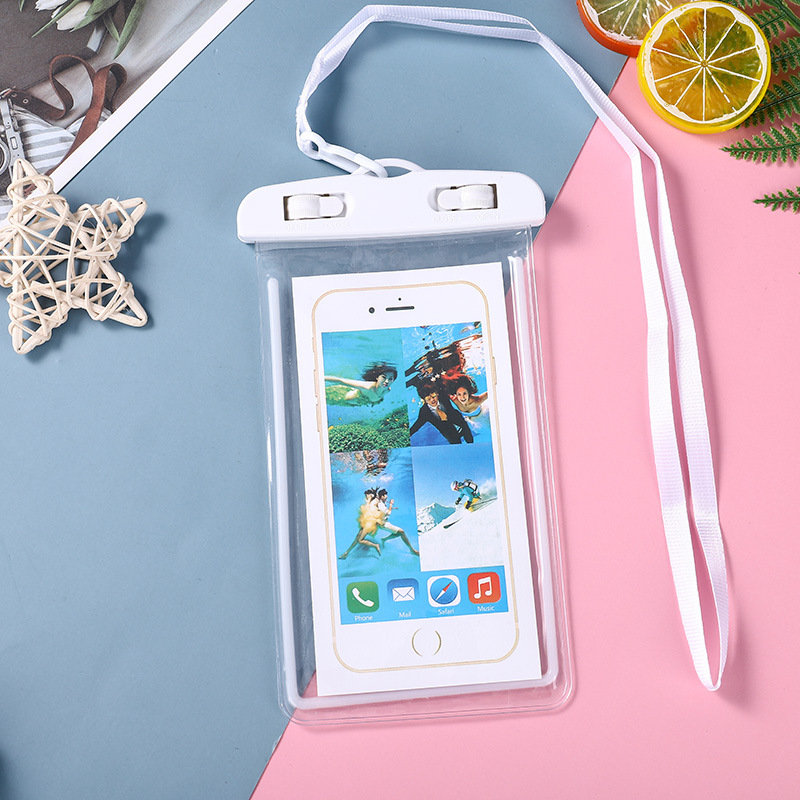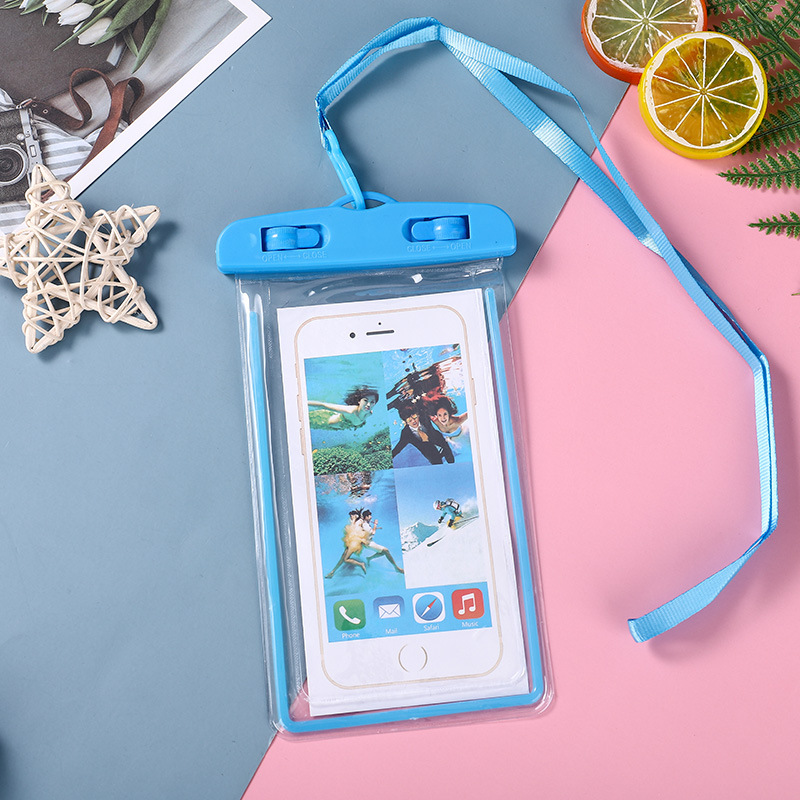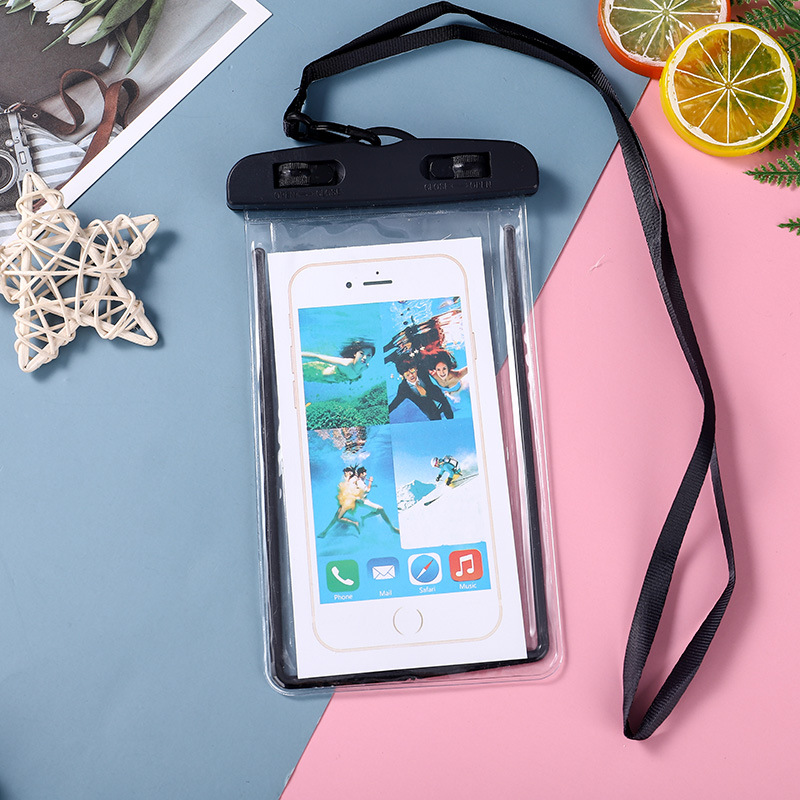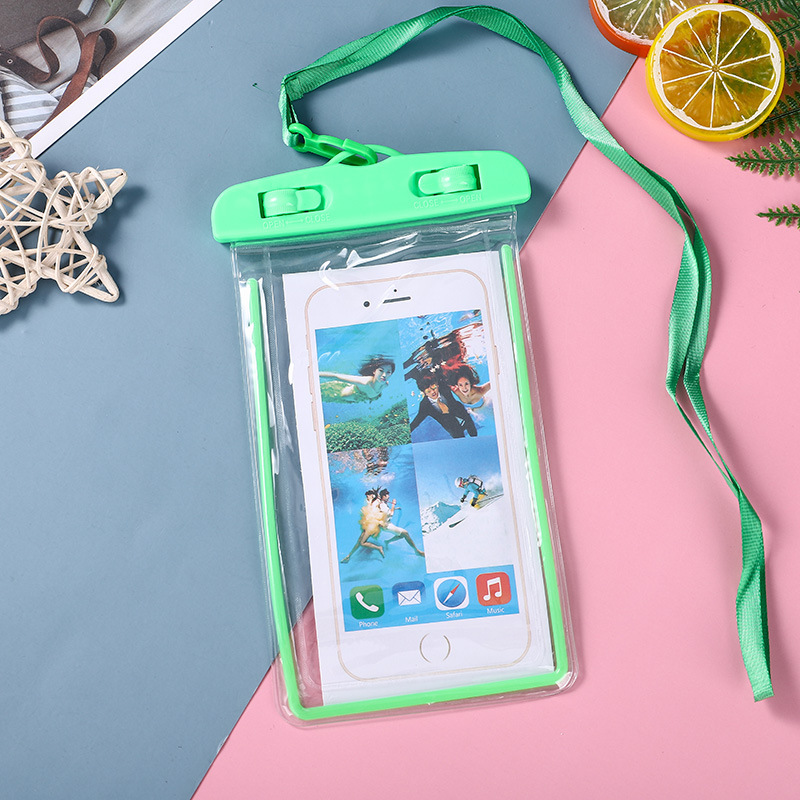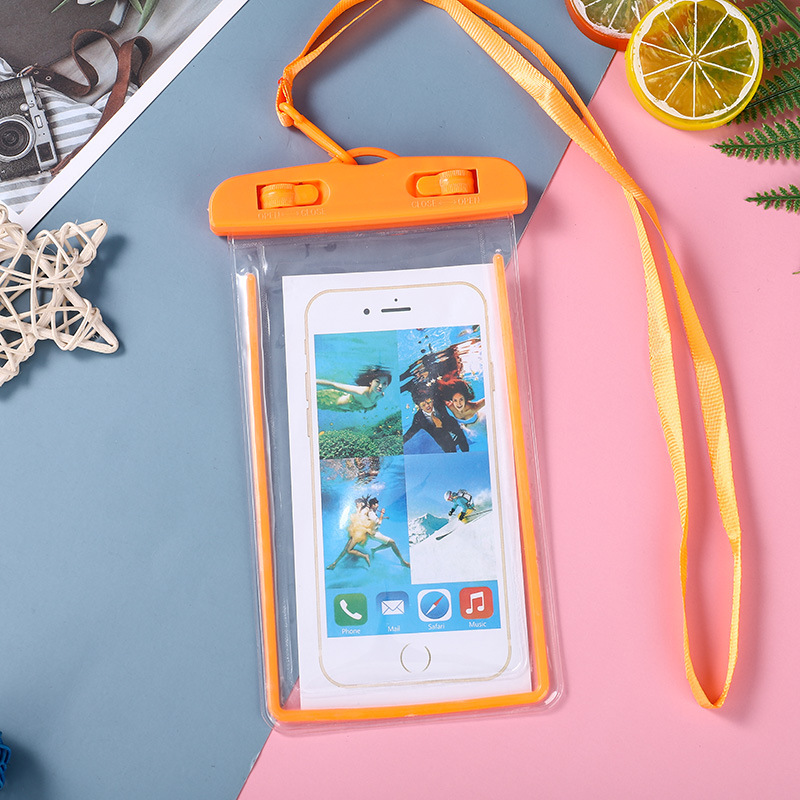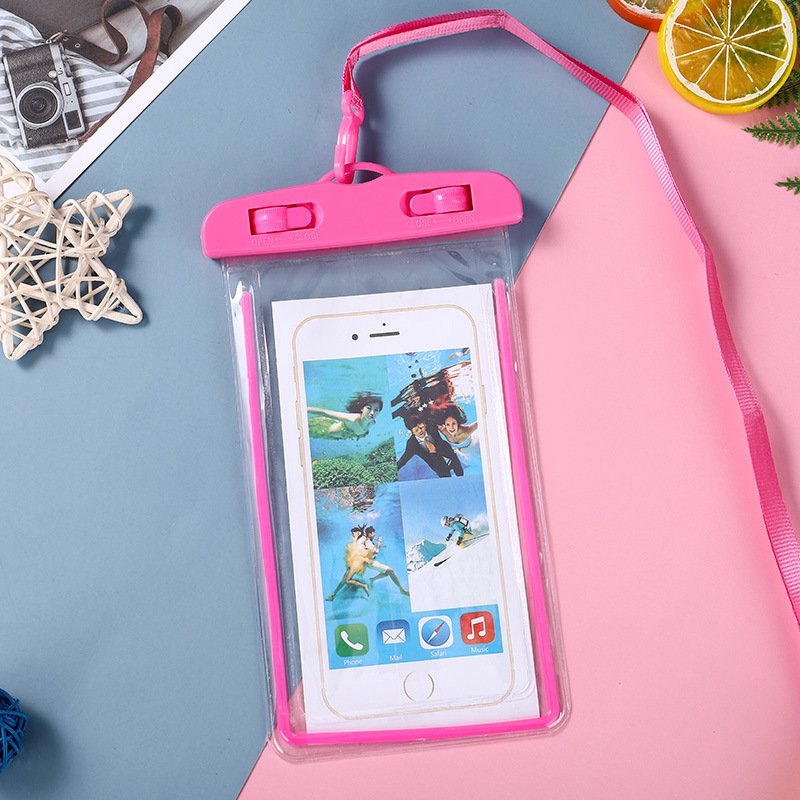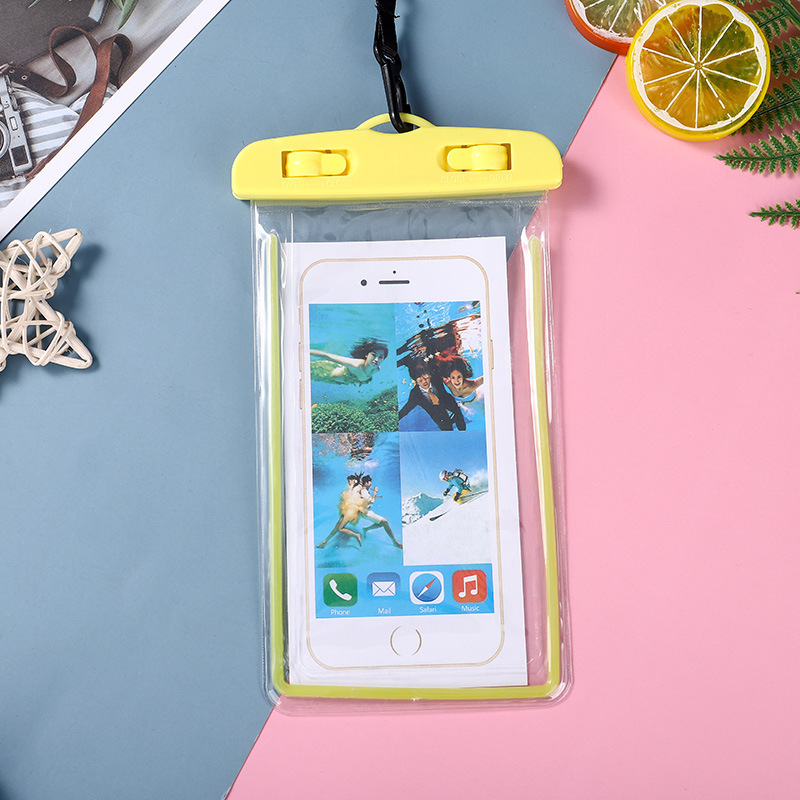 🔥50%OFF! Fluorescent PVC Transparent Mobile Phone Waterproof Bag Swimming Camera Diving Waterproof Case
Textured surface, waterproof and durable. Waterproof self-sealing buckle design, not easy to seepage, protect mobile phone.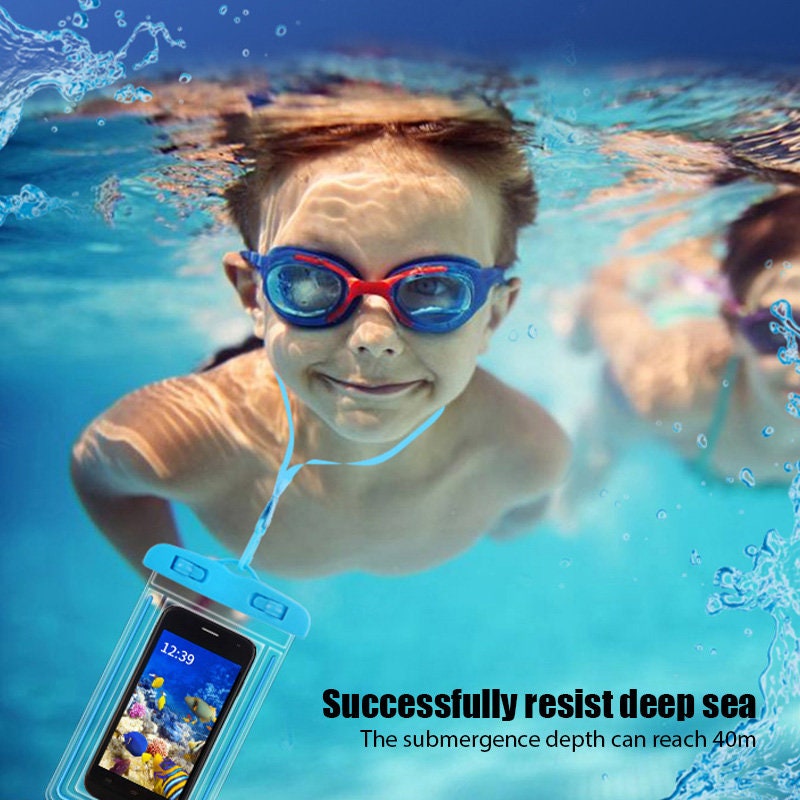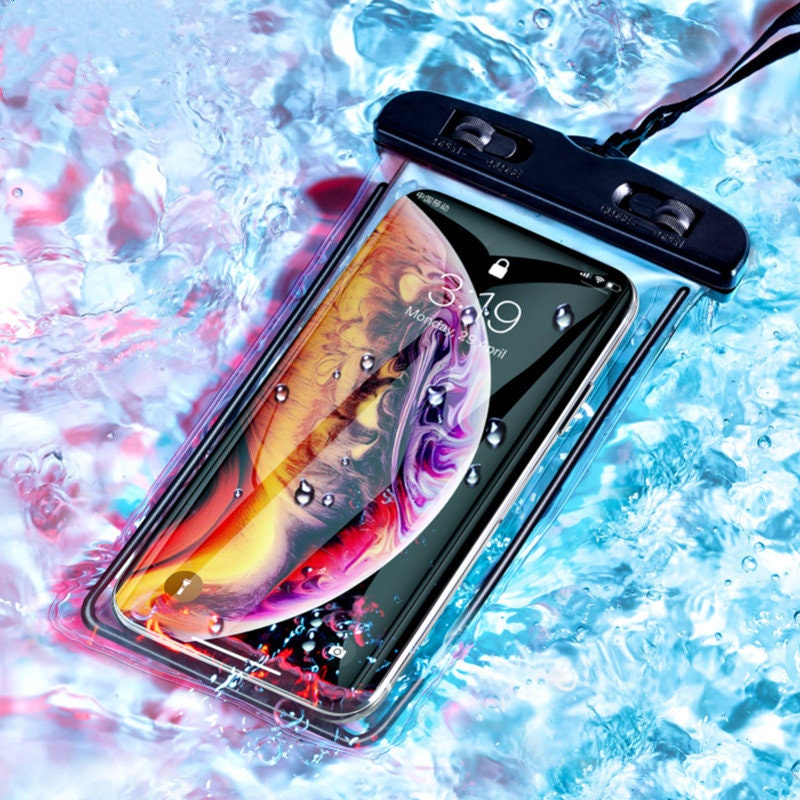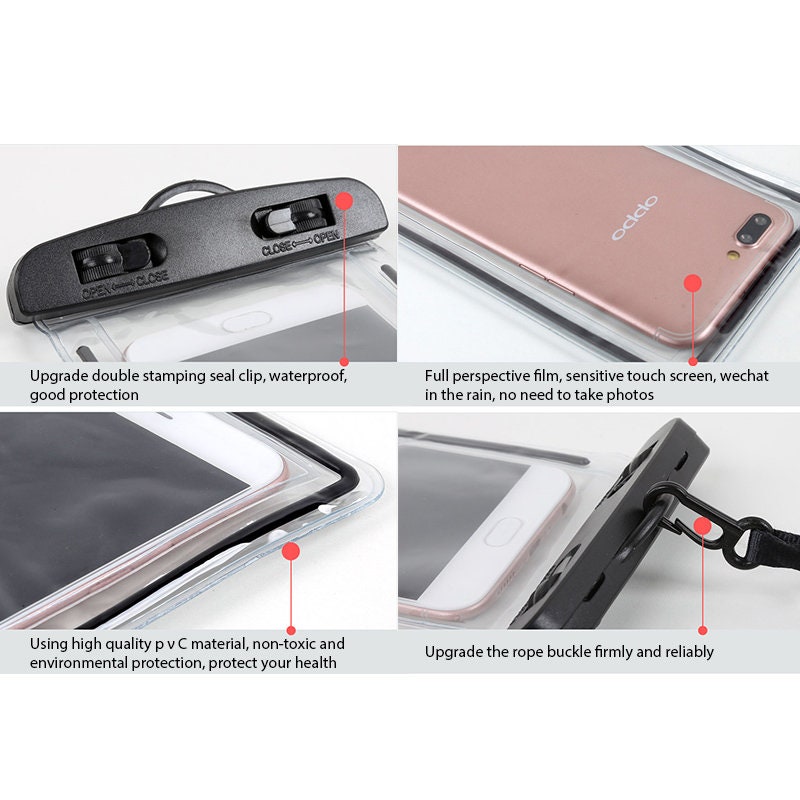 Bring you the experience of swimming and diving while taking pictures.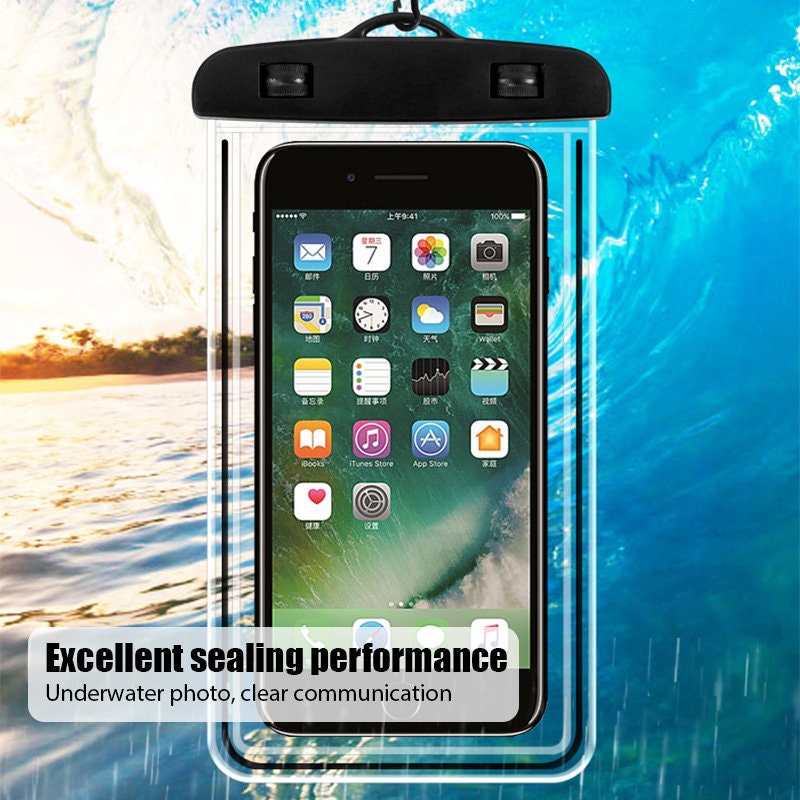 Small and light, portable, easy to use when going out. You can put your mobile phone/cash/ID card/bank card, etc.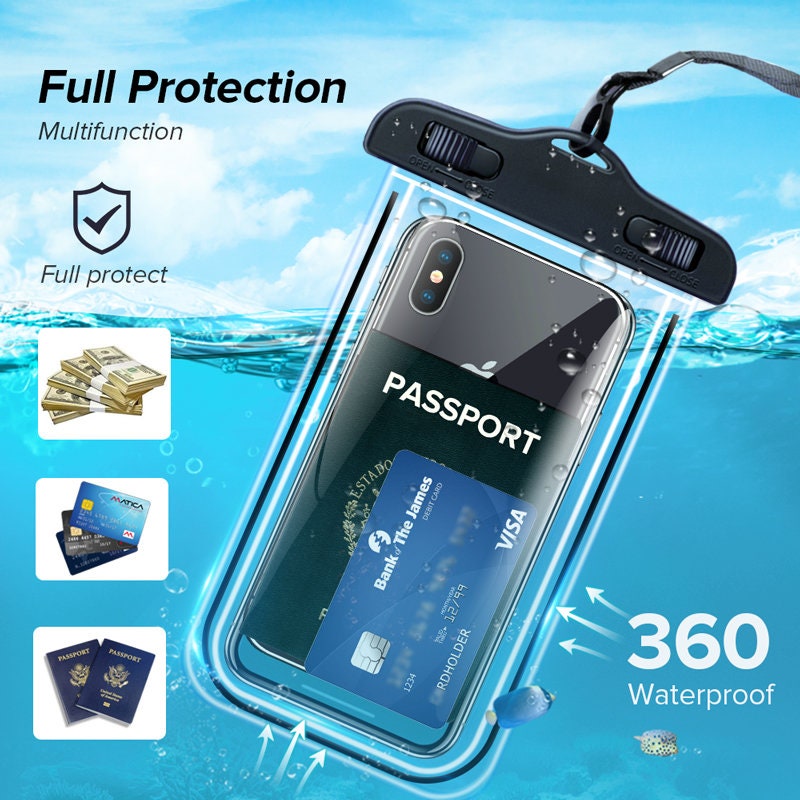 Colorful, a variety of colors for you to choose, you can match different clothes. Luminous fluorescent is very cool.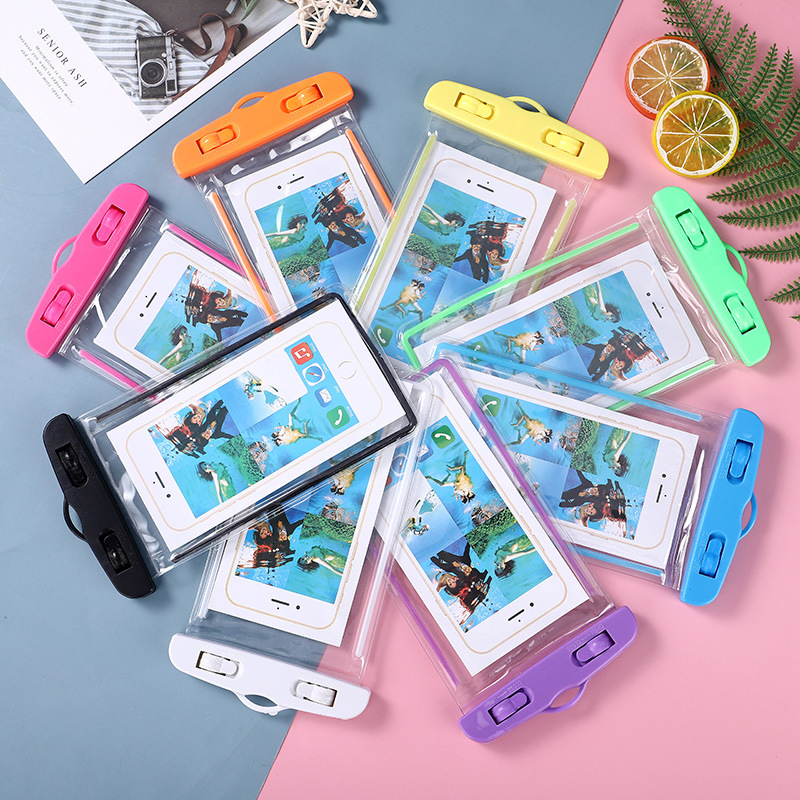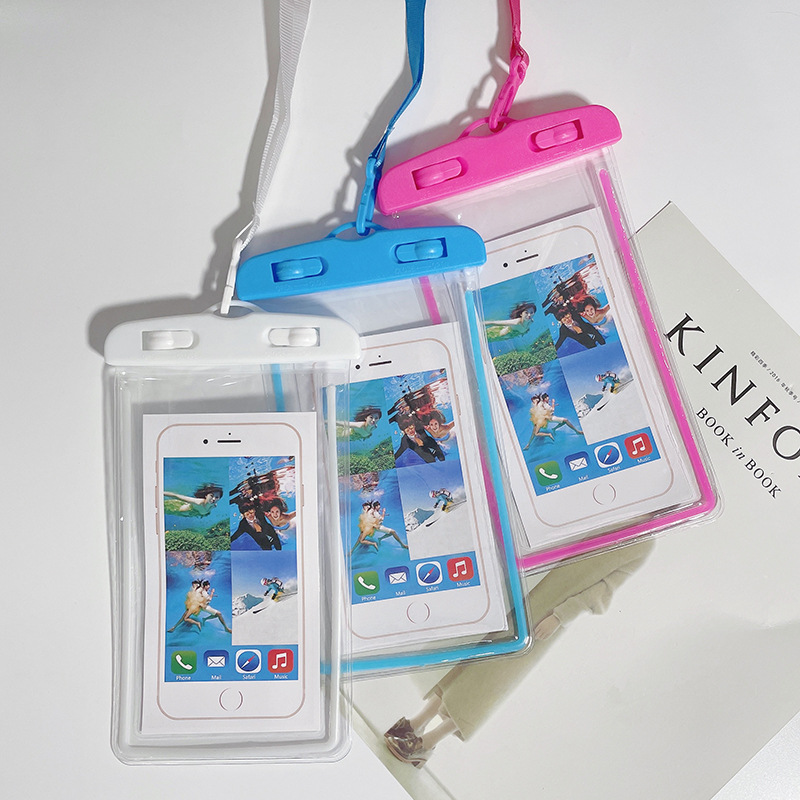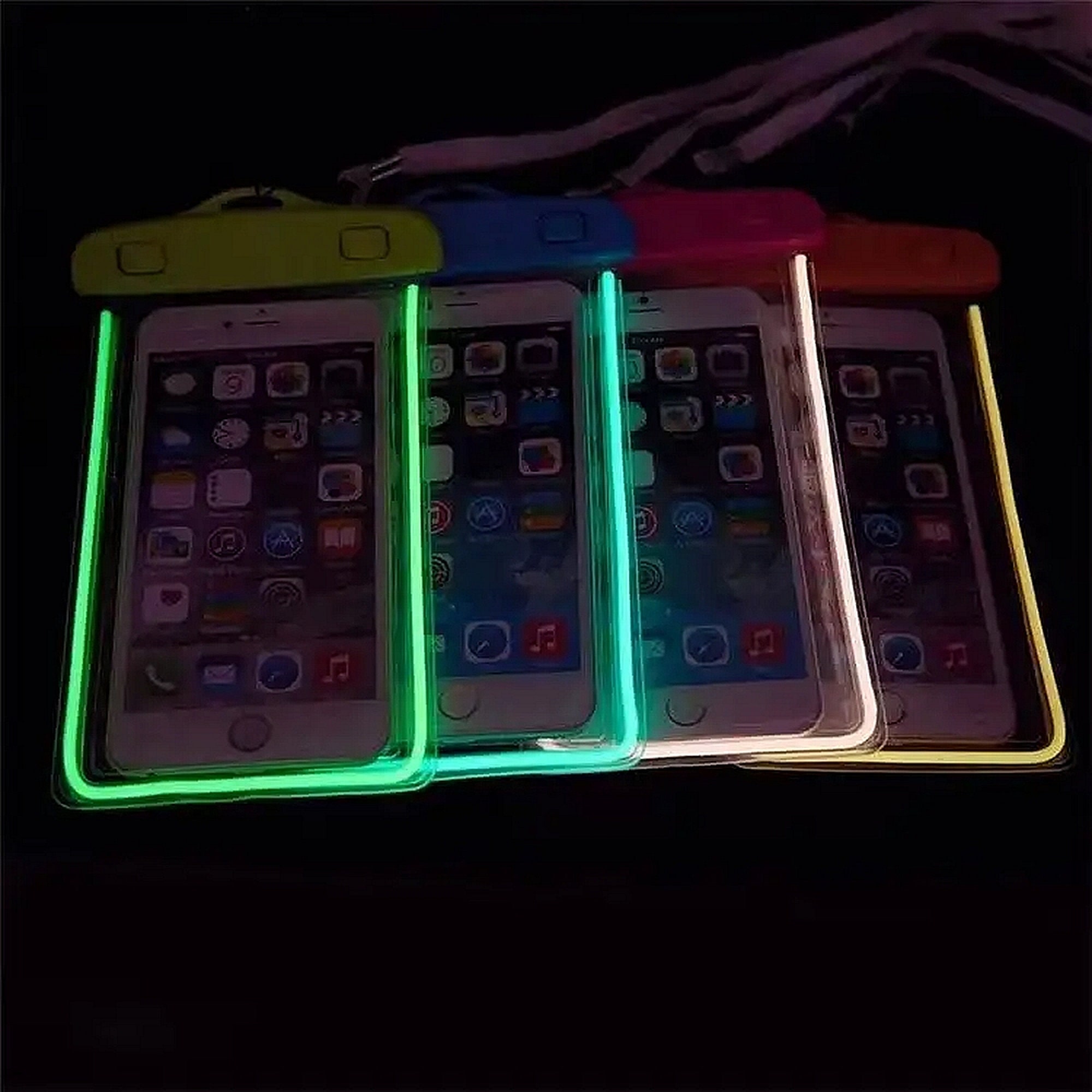 Size: High adaptability, can be used every day. Specifically as shown in the figure.