The moment he blows it, it's as if you, too, have become a navy. It would be so cool to gift this to a friend!👮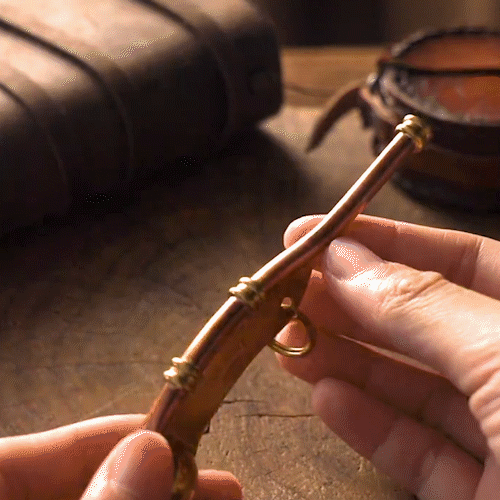 The long tubular sailor's whistle was born in 1870. It was authorized by the British Admiralty. Its original purpose was to convey instructions to sailors. Its clear high-pitched sound can be easily heard even in the wind and waves, so it is very po ordinary Among sailors. Until modern times, sailor whistles have become a classic and a cultural heritage.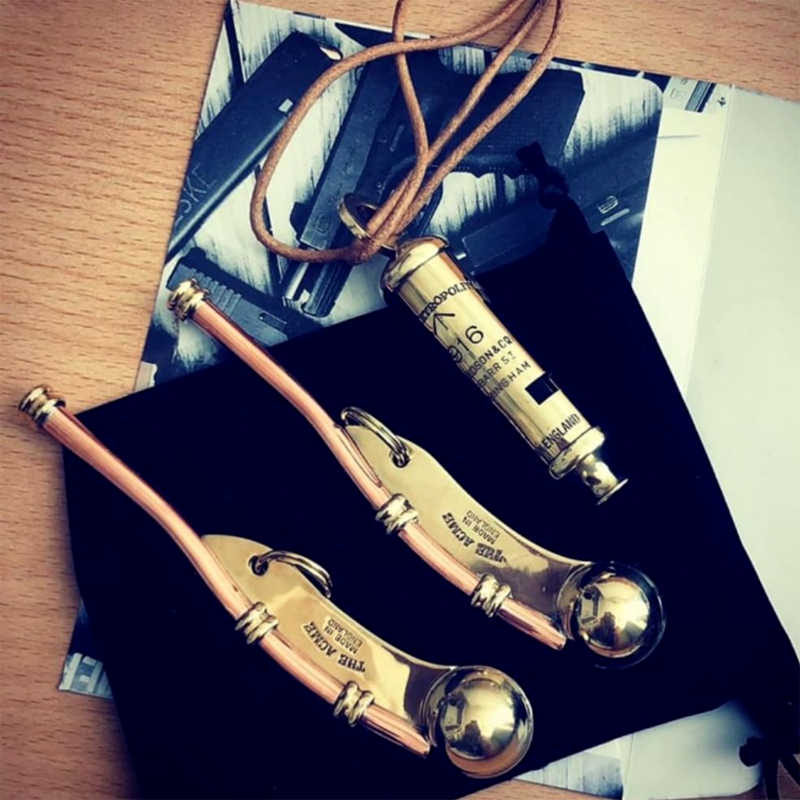 In the days of sail, orders aboard ship were piped on the Bosun's Call, whose high-pitched whistle could be heard against the strongest wind. Whistle are 5" long, with matching 25" neckchain fitted with a swivel snap-hook.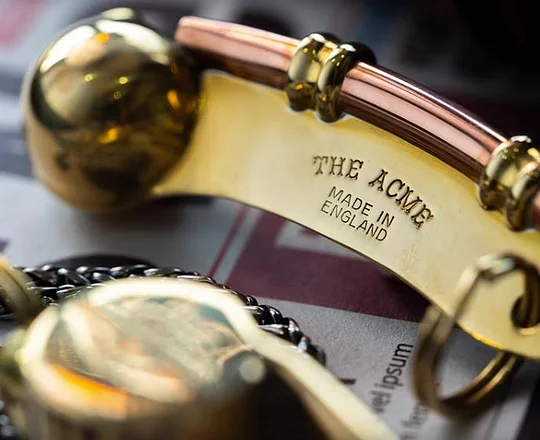 It is purely handmade by craftsmen using brass and copper, and the overall color adopts retro and old-fashioned craftsmanship. It is very suitable for art collection and is also the favorite of sailing lovers!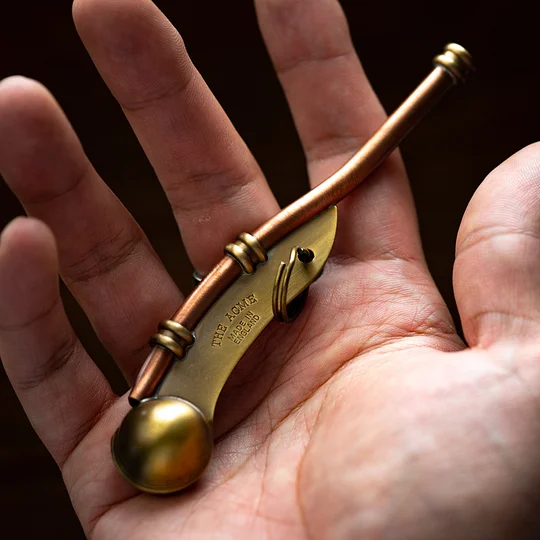 Officially accredited by more than 200 sporting bodies and referee associations worldwide, covering more than 50 sports and recreational activities.
They work even when fully submerged and are unaffected by even the worst rainstorms. Unparalleled in strong winds, as fluctuating frequencies are easily heard, unaffected by even the worst storms.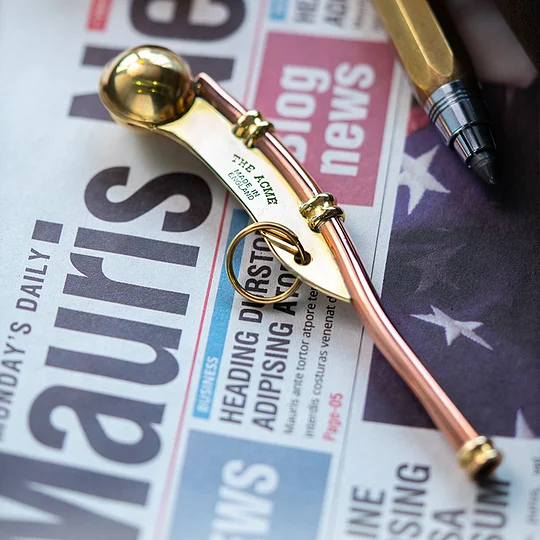 Copper army military funeral taps cavalry Bugle 5" with mouthpiece The stressed look is great for Scouting Jamboree, Military Reinstatement and it is an affordable way for a student to learn how to manipulate the mouth piece.
Dimensions are in centimeters: Whistle Length 12.70cm, Chain Measurements: 63cm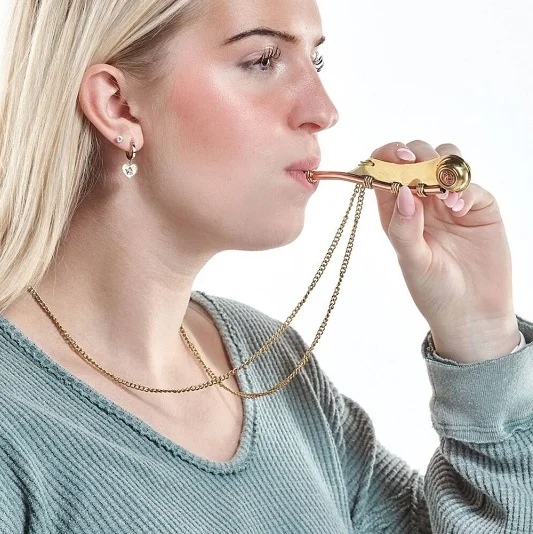 The decibel of the whistle depends on your lung capacity. In our experiments, the maximum achievable decibel has reached 170 decibels
A special handmade Crazy Horse Leather Whistle Storage Bag is prepared for you!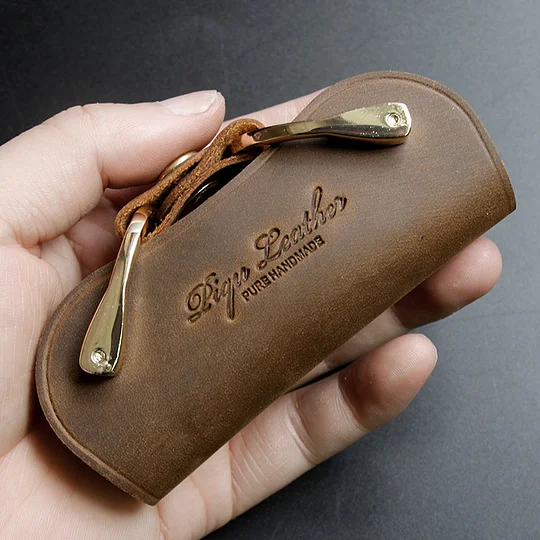 SPECIFICATION
Material: Brass + Copper
Size: as shown below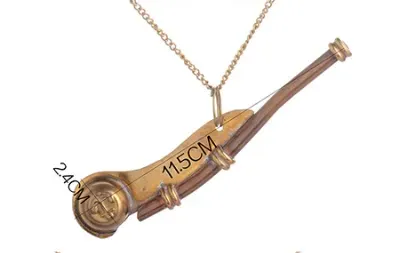 PACKAGE
1*Sailor Post