Our ceramic decorations are as charming as nature itself.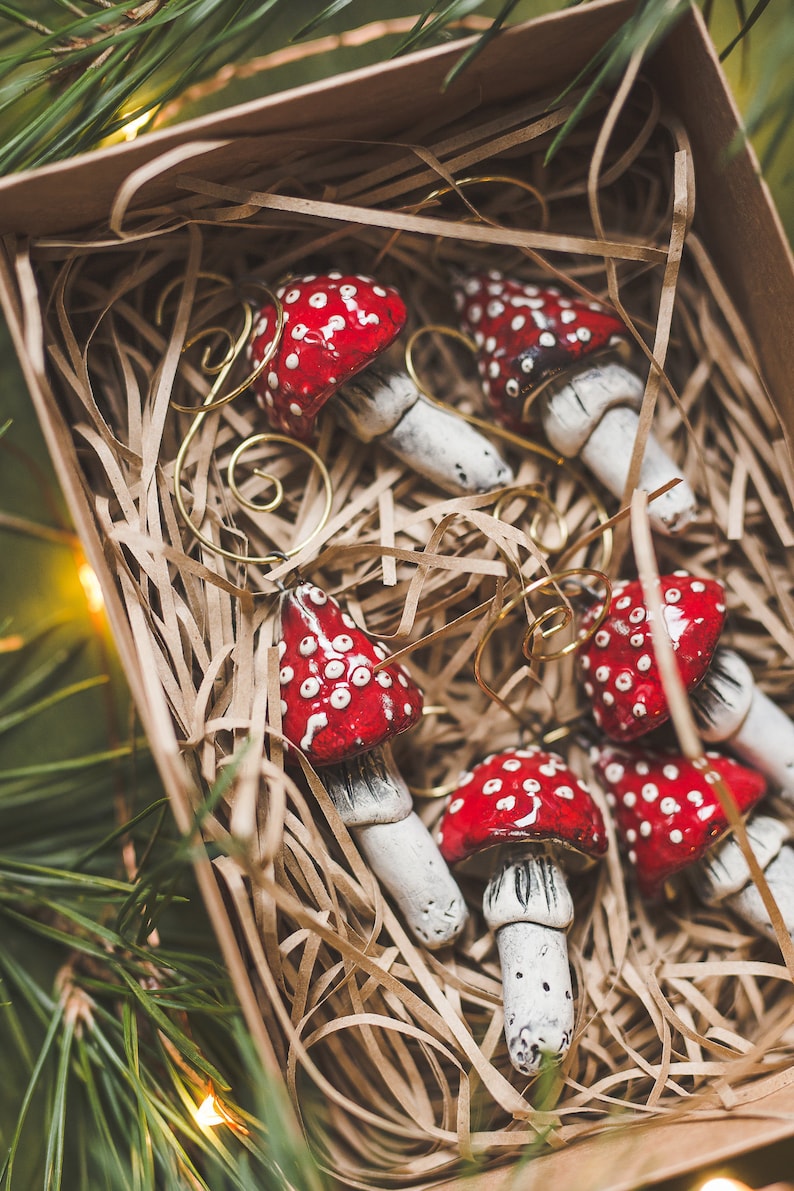 The red fly agaric mushrooms make any Handmade with love and care these ceramic ornaments bring a touch of nature to any home.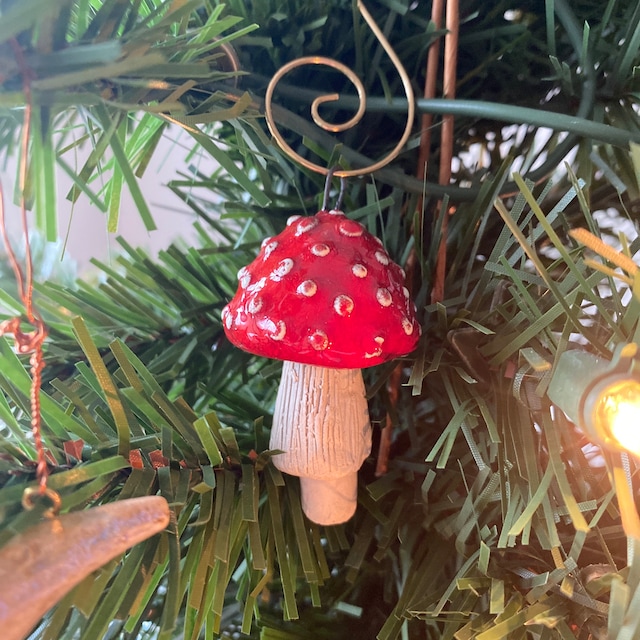 - Set of six
- Packed in an eco gift box
- Size 2.4"/6cm
- Hooks included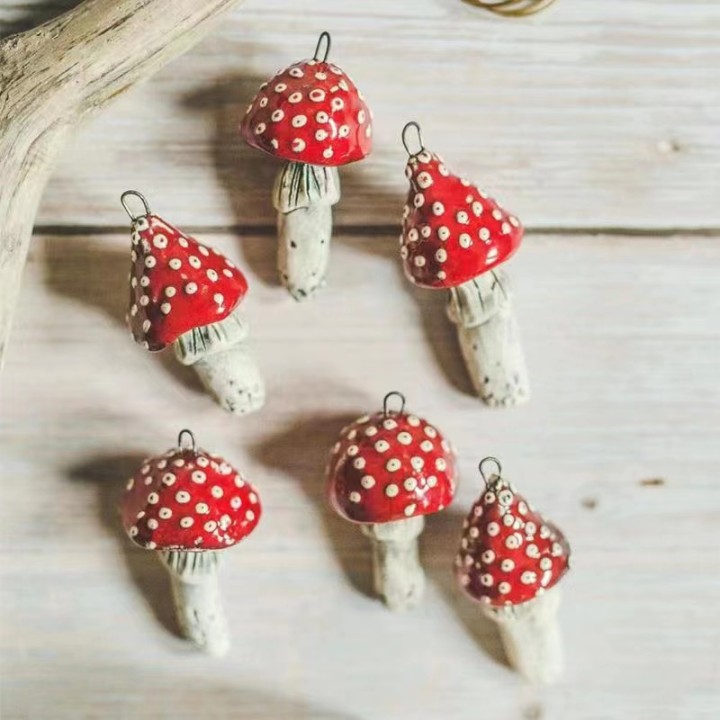 Clay and glaze firing gives slightly different color even if the same materials are used. So no two items are exactly the same.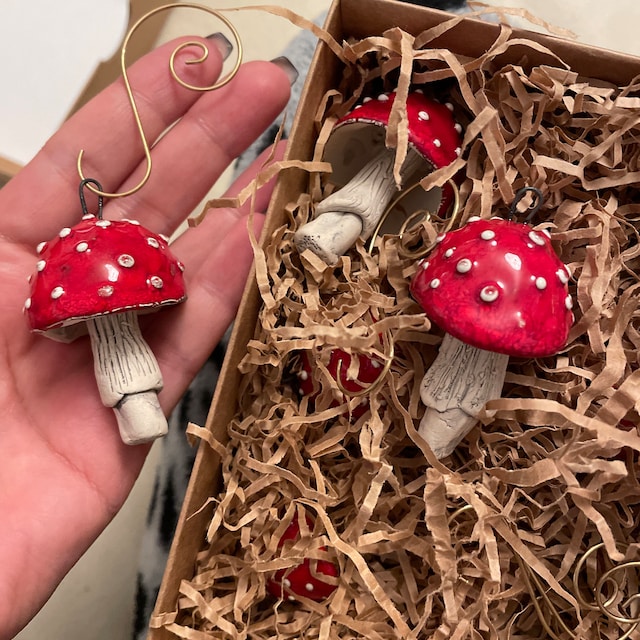 SHIPPING DURING CHRISTMAS PERIOD TAKES AT LEAST 3 WEEKS.