☯Empty your mind of distractions and heal your soul.Take your time, breathe, and build the Mandala.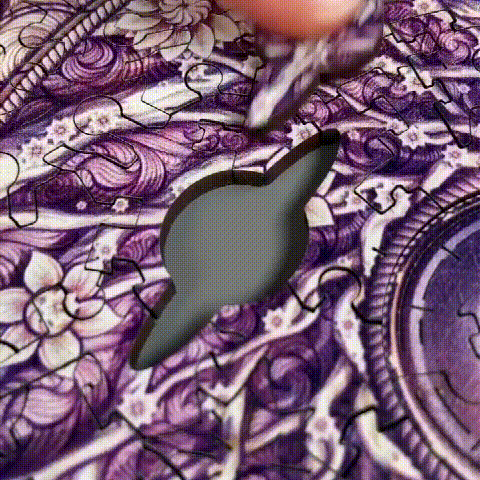 ☯MANDALA IS A SACRED SYMBOL You can use it to create a unique atmosphere and meditation. Our professional illustrators work on every element to make the process of assembling the Mandala harmonize and soothe.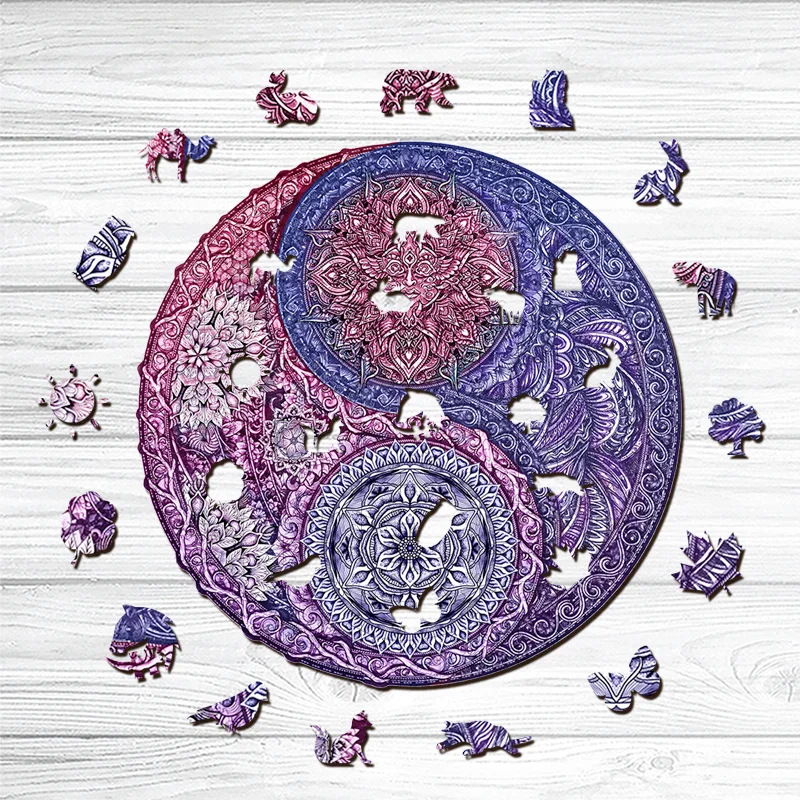 ☯The puzzle is designed to allow you to build each half separately. But only brought together, they reveal the true meaning of the dual the true. nature of being.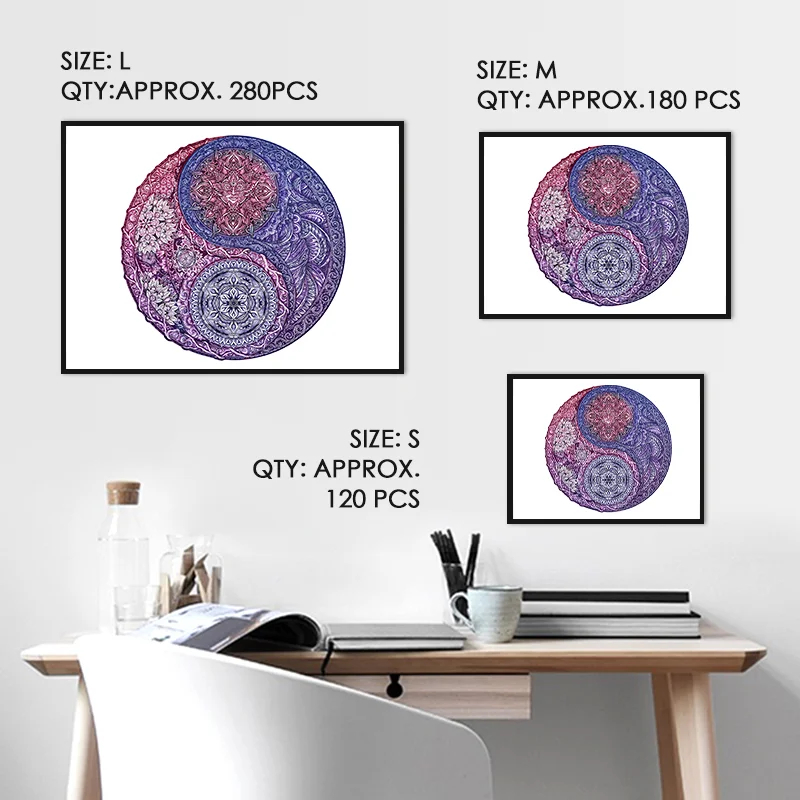 ☯ GREAT FOR THE BRAIN Figure jigsaw puzzles train problem-solving, motor, and spatial thinking skills and are great stress relievers. They are perfect for kids, seniors, and the whole family!
Try To complete this puzzle with a friend or soulmate: you will learn something new about each other.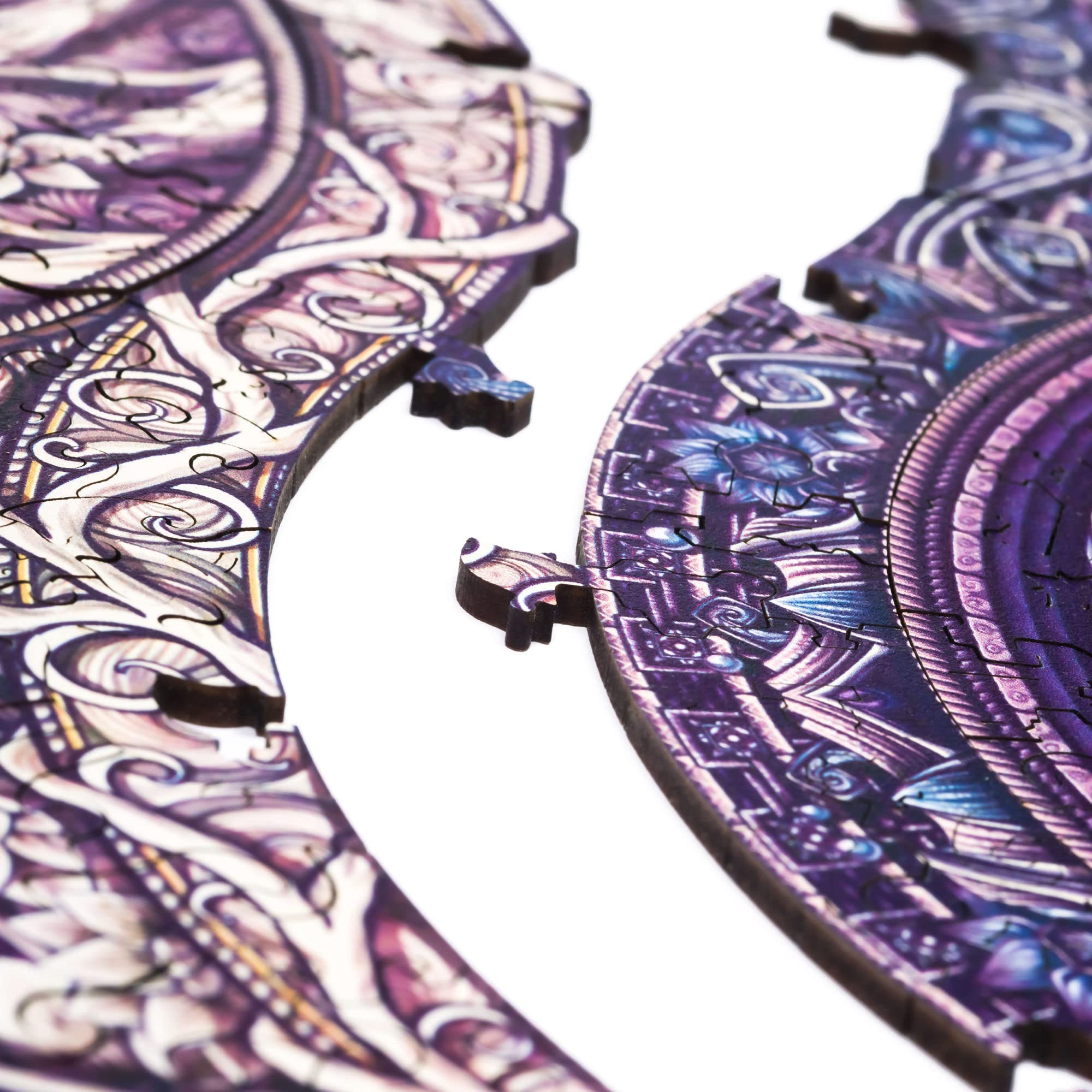 ☯The Mandala series puzzles combine meditation and color therapy, allowing you to dive into the abstract space of thoughts and meet your real self along the way.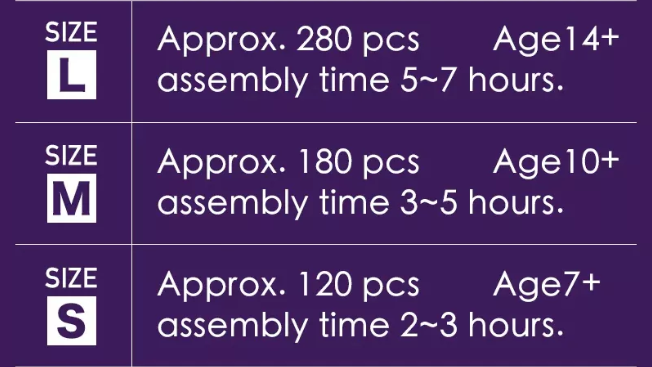 Material:Wood