For people who sit a lot, move little and are therefore inflexible and have pain.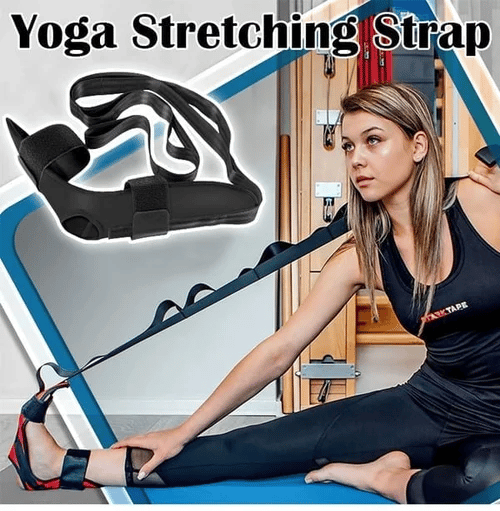 Multi-Loops Stretching Aid
It's ideal for people with limited flexibility or range of motion. Oxford cloth + sponge + brushed composite cloth and made of ribbon and Velcro, this unique stretching aid features multiple strap loops for personal control of each stretch.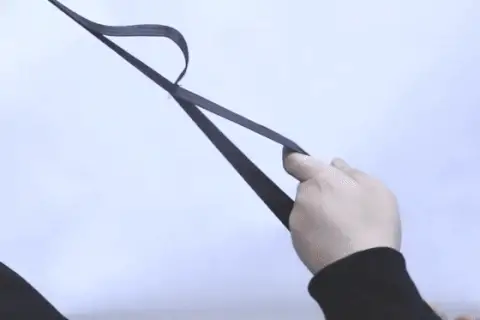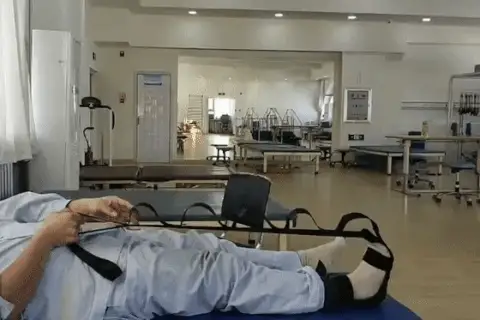 FROM PHYSIOTHERAPY
This technique is very often used in physiotherapy to stretch muscles and ligaments in a natural way.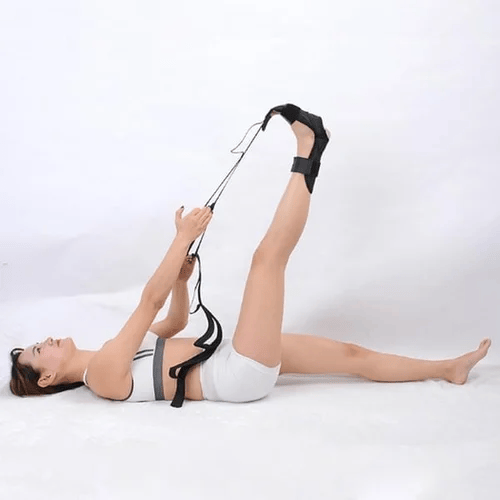 Unique Design
While aiding in physical mobility and flexibility, its design encompasses the foot allowing for a comfortable stretch. The unique design alleviates stress on the heel, permits relaxed breathing, and affords superior dorsiflexion of the toes.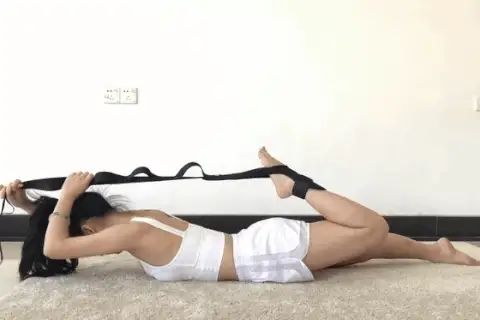 Adjustable
This unique and elastic stretch aid has multiple strap loops for personal control of each stretch and is a better fit for each individual.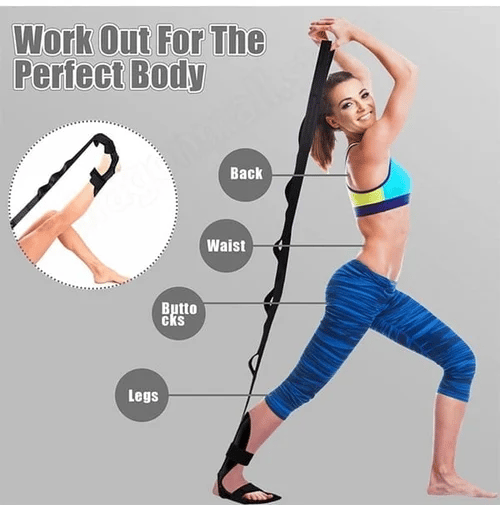 Safely Stretching
Foot Stretch strap provides additional stability during unassisted stretches and poses, prevents injury, and facilitates gradual and gentle stretches that protect your muscles and make you more and more flexible each day.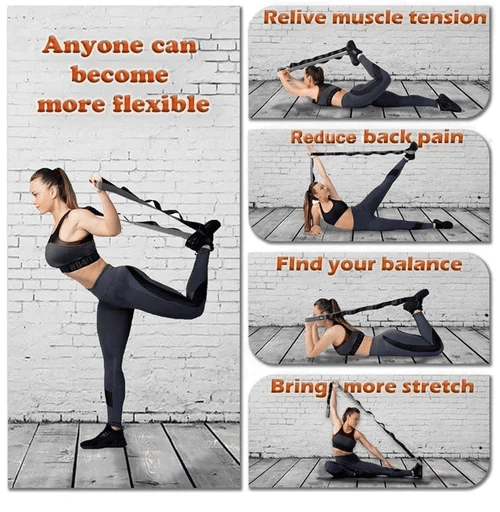 Easy To Use
Put your foot in the loop, tighten it and you are ready to start.Multipurpose In Daily Life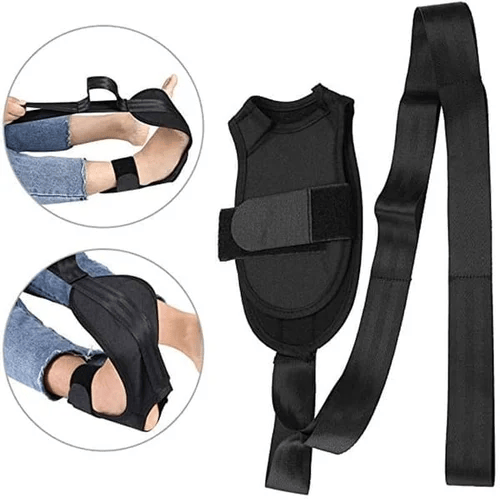 The foot stretcher fits your various exercise needs, suit for yoga, ballet, pilates, workout, athletic teams, and relaxing & flexibility training stretching strap.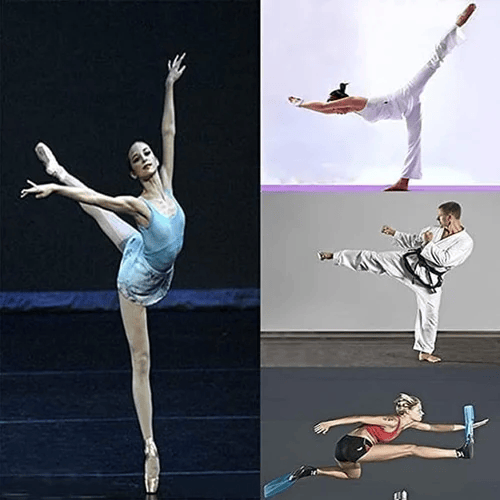 💞Hurry up💞