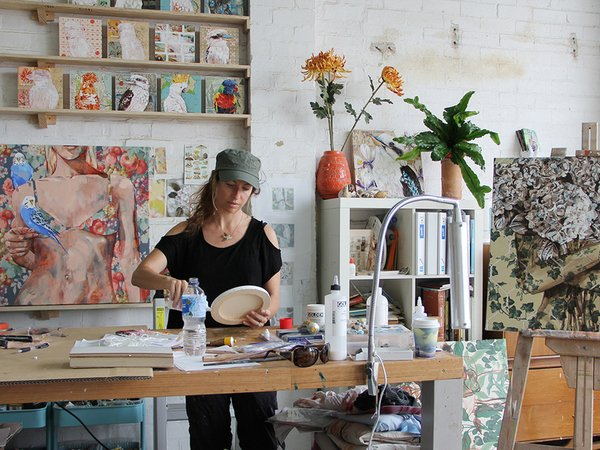 Hello! I'm Chase, the owner of Giftfors, a home decor and DIY studio in Winchester, VA.
In 2015, I traded my BA for a K-12 Visual Arts degree and became an art teacher, and since then ...... I haven't stopped making art! Giftfors has been a dream of mine since 2018. After many "now or never" moments ......
We opened our first door in June 2022 and have been creating art and shaping artists ever since. All of our art is our original designs and we know you love your new art! Thank you for stopping by and supporting the arts!