Having the right tools can make a tremendous difference when it comes to gardening success. Our hoe ensures that you have the perfect tool in your hands to effortlessly tackle weeds, level soil, create furrows, and more.
The durability and precision of our product enable you to work efficiently and effectively, saving you time and effort. Equip yourself with a tool that will make achieving a beautifully manicured garden with ease.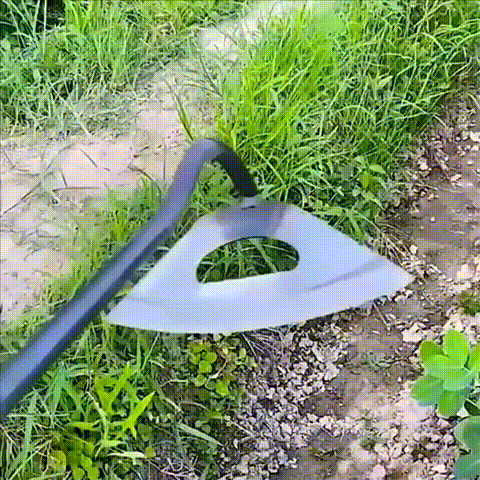 Complete Your Gardening Tasks With Ease!
✂️ Easily Tackle Stubborn Weeds: Our gardening hoe effortlessly cuts through even the toughest weeds, saving you time and effort.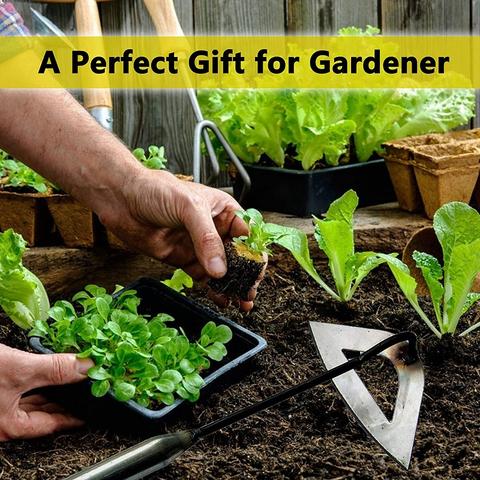 👨‍🌾Minimize Backbreaking Work: Our ergonomic design reduces strain on your back and muscles.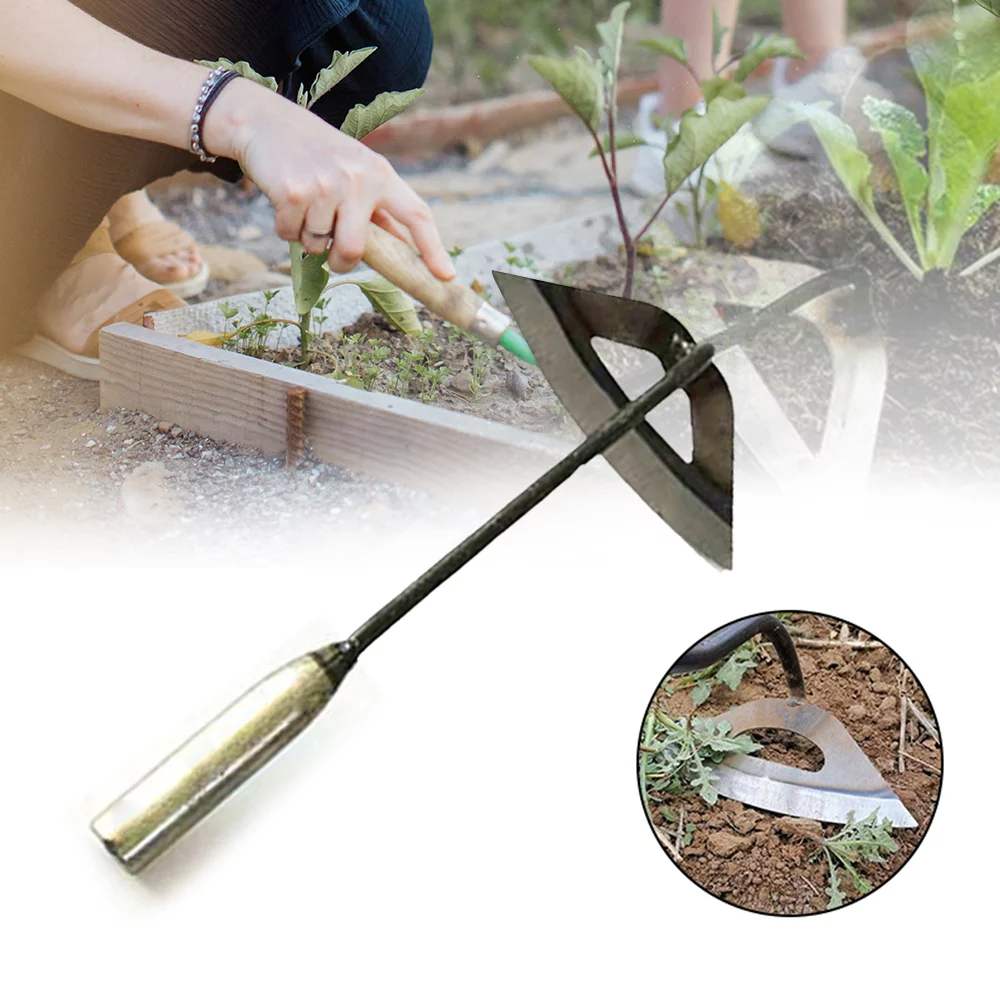 💪 Durable and Long-lasting: Built to withstand the rigors of regular use. Say goodbye to flimsy tools that break or wear out quickly.
🌱 Versatile for Various Gardening Tasks: Can be used for weeding, leveling soil, creating furrows, and loosening compacted earth, and more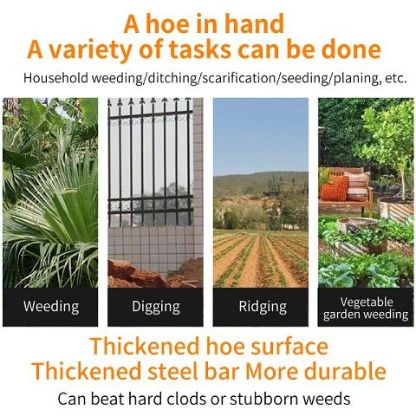 Size: 30cm*16cm (11.8in*6.3in)