Discover the Secret to Glowing Skin
Unveil the secret to radiant, glowing skin with our Exfoliating Glove.
Designed for women who crave a spa-like experience at home, these exquisite double-sided exfoliating gloves are the key to achieving velvety-smooth skin.
Inspired by ancient beauty rituals, our gloves offer optimal dead skin removal, leaving you with a fresh, youthful glow.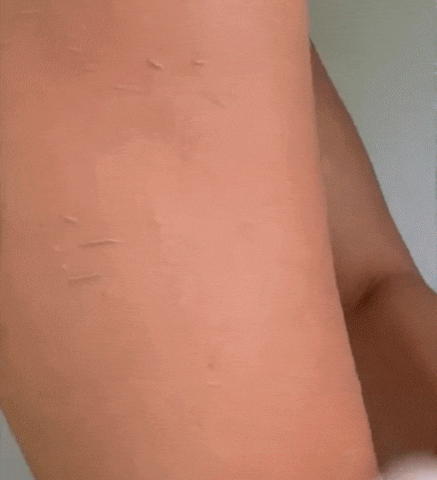 Exfoliating Gloves for Flawless Skin
Immerse yourself in the art of exfoliation with our Exfoliating Glove.
Crafted with precision, these gloves effortlessly slough away dead skin cells, impurities, and toxins, revealing flawlessly soft and radiant skin.
Featuring a gentle exfoliation side for delicate areas and a more intense scrubbing side for a deeper cleanse, our glove set offers a versatile and indulgent skincare experience.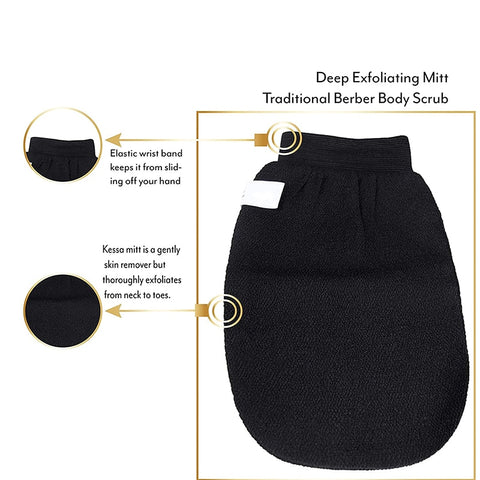 Transform Your Skin
Elevate your skincare routine with our exclusive Exfoliating Glove.
Imbued with the wisdom of ancient beauty rituals, these gloves stimulate blood circulation and promote cell regeneration, leaving your skin smoother and more luminous than ever before.
Embrace the ultimate indulgence of a spa treatment from the comfort of your own home and unlock the secrets to youthful radiance with our Exfoliating Glove.