Eternal love, eternal beauty, in an enchanted galaxy of light in this Valentine's day/Anniversary Gift!
The Galaxy Rose in Dome is a truly unique and mesmerizing decorative item that will add a touch of elegance and beauty to any room without all the side effects like dying quickly or fading.
Just imagine presenting this beautiful and unique rose to your special someone, and seeing the look of joy and love on their face. The rose made from 24K gold foil symbolizes eternal love and beauty, making it the perfect gift to express your love and affection to someone special.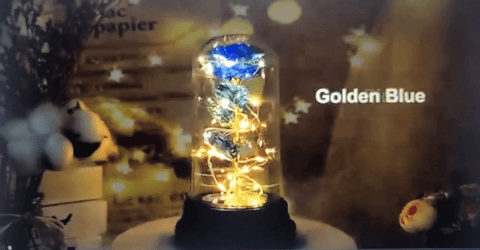 The dome, which encases the rose, serves as a protective case and adds to the product's overall aesthetic. The dome is also equipped with LED fairy lights that create a galaxy-like effect, giving the rose an enchanted and mesmerizing appearance.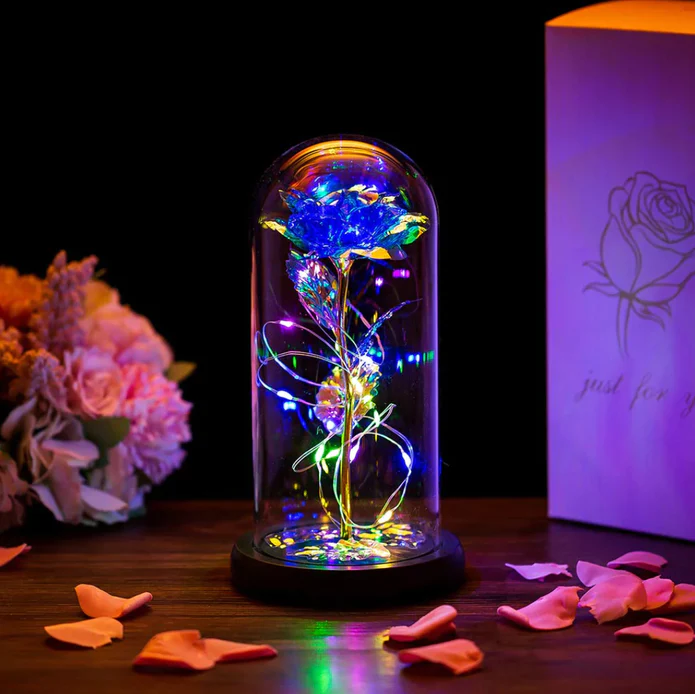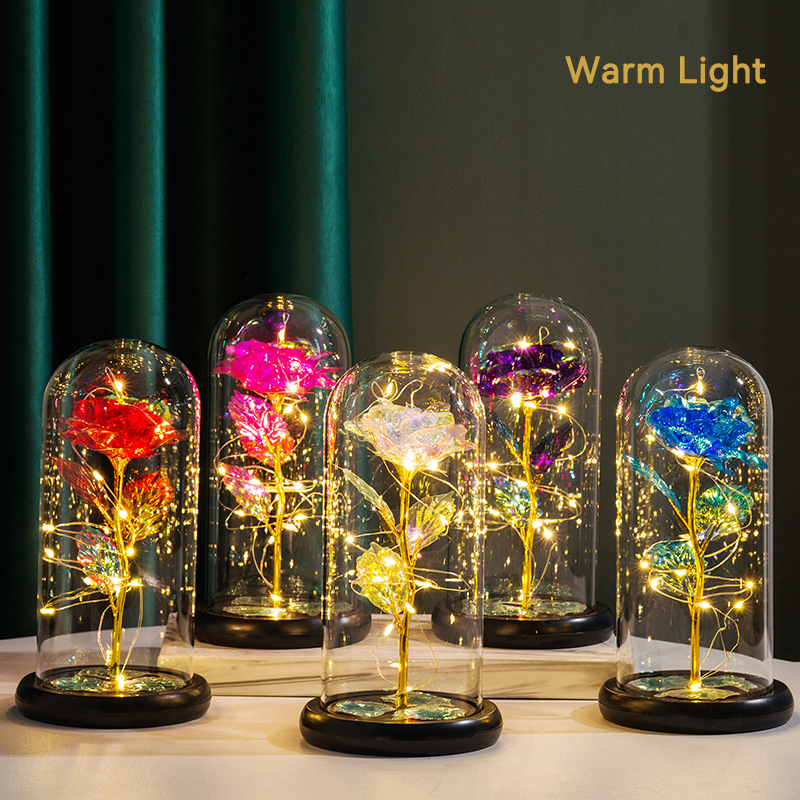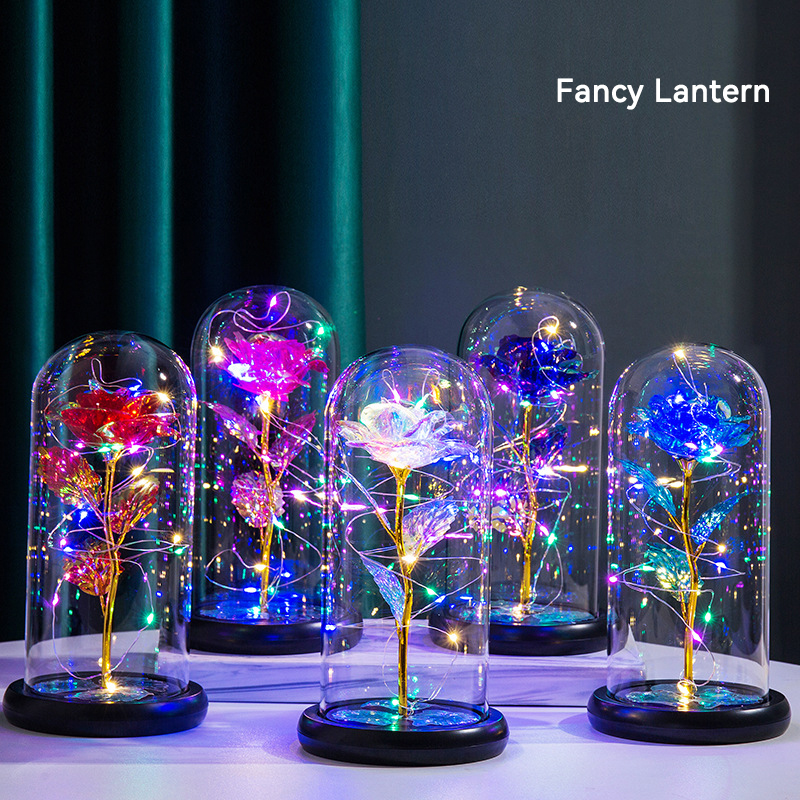 The Galaxy Rose in Dome is a one-of-a-kind gift and a must-have for anyone looking for something special and unique to give to their loved one on Valentine's Day, Anniversary gifts, or any special occasion. It's not only a gift but it also can be used as an elegant and beautiful decoration piece in any room of your home, creating a warm and cozy ambiance. It stands out from the usual gifts and will definitely make your loved one feel special.
DETAILS: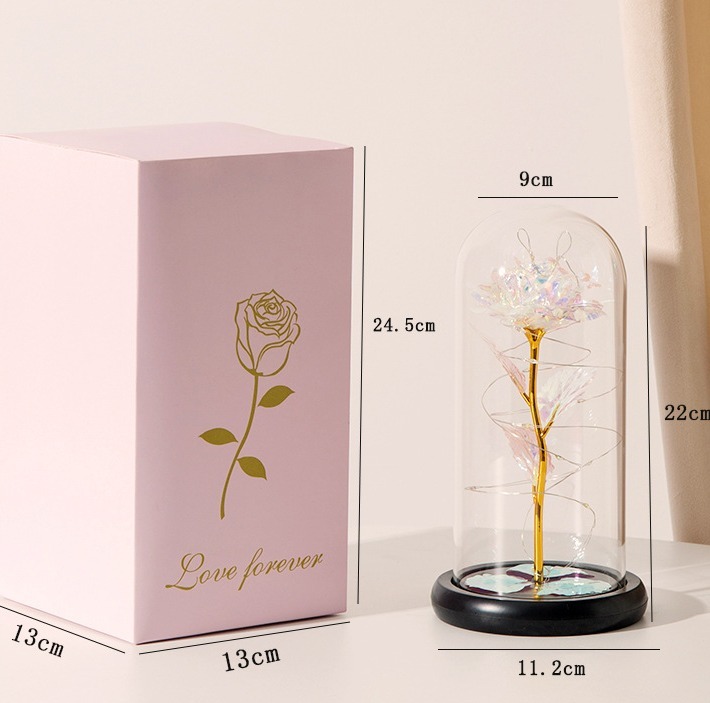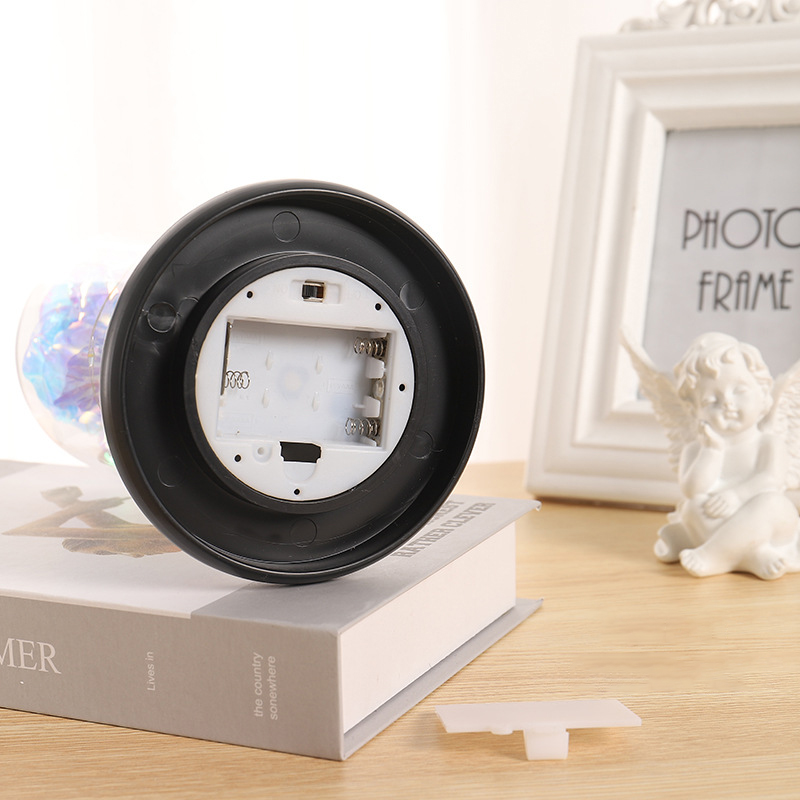 Get yours today!