🔥Introducing the Icebloom Face Roller - a high-quality skincare tool that is perfect for achieving a refreshed and rejuvenated complexion.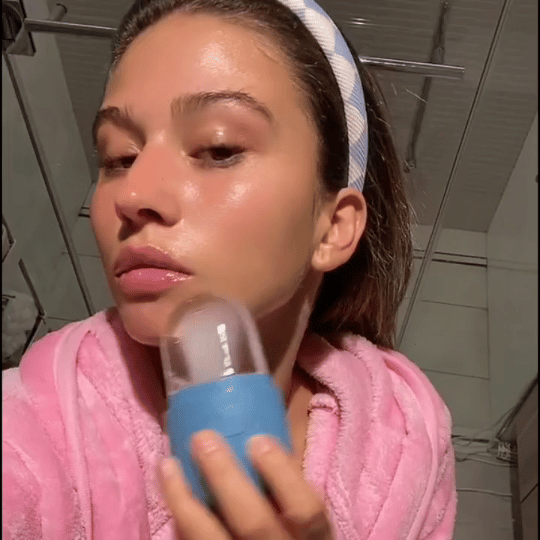 Silicone ice rollers have the effect of calming the skin, soothing skin inflammation, reducing puffiness and fine lines, making the skin firmer, and relieving muscle tension or soreness. The gentle circular rolling action provides a calming effect. It lifts your face, minimizes the size of your pores, helps reduce and heal acne, eliminates dark circles.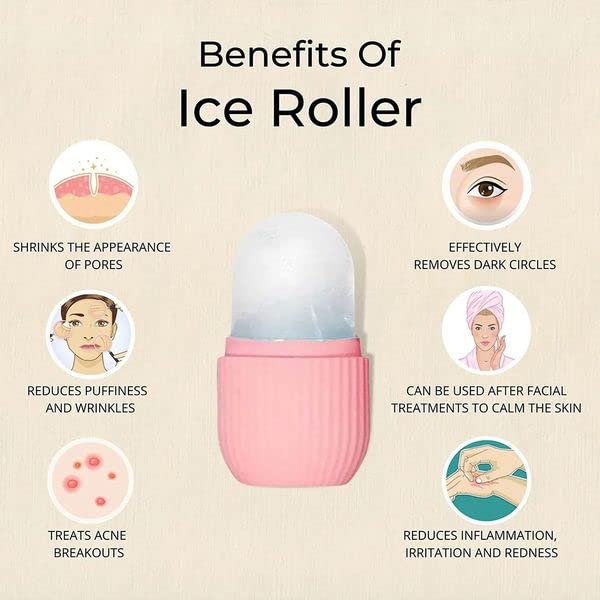 Made from durable silicone material, this face roller is not only BPA-free and food-grade but also safe for your skin.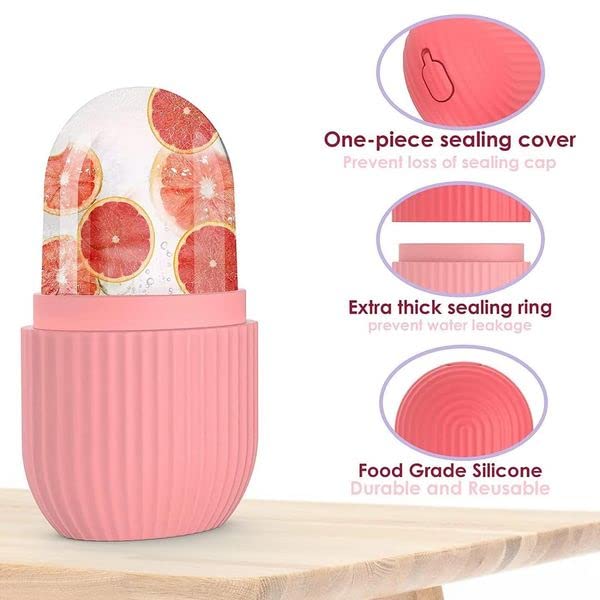 You can add formulas with different effects to make your own silicone ice face roller, such as adding lemon slices for whitening, green tea as an anti-inflammatory, cucumber for reducing swelling, coconut milk for anti-aging, etc.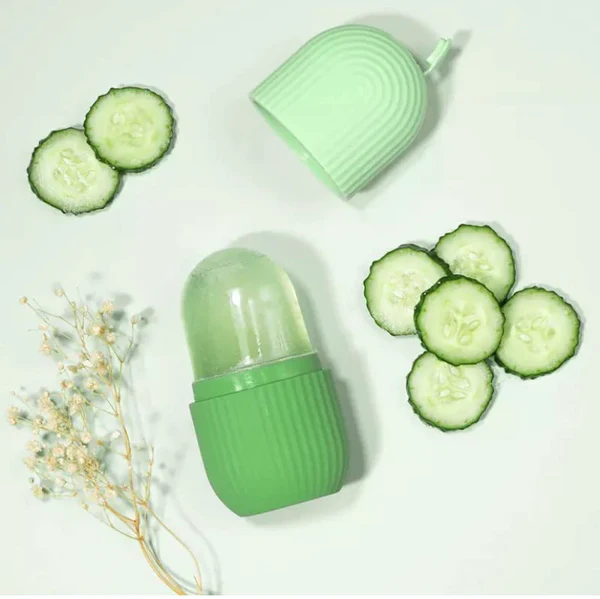 Simply add water to the mold and place it in the freezer for a few hours. Once frozen, take it out and gently massage your face with it.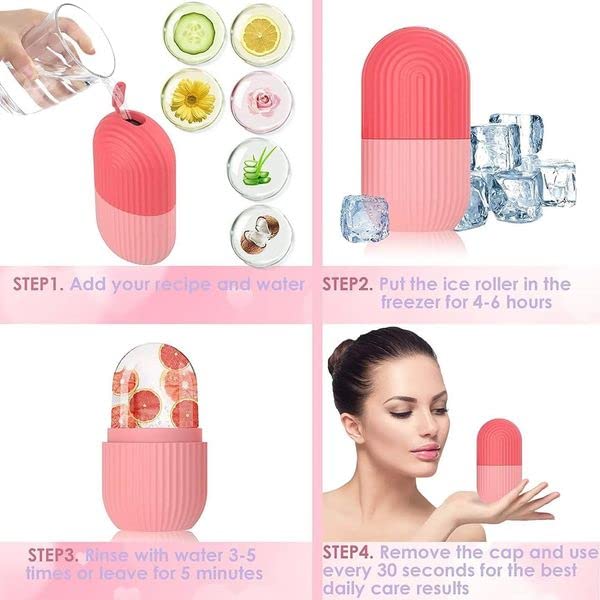 Name: Icebloom Face Roller
Material: Silicone
Colors: New pink, pink, purple, blue, and green
Weight: 110g
Size: 11.5*6.2*4.2 cm / 4.53*2.44*1.65 in