The VersaTrendy Soft Pet Cushion is designed to provide ultimate comfort and support for your beloved pet. Crafted with plush, high-quality materials, this cushion offers a cozy retreat for your furry companion, ensuring they feel pampered and relaxed.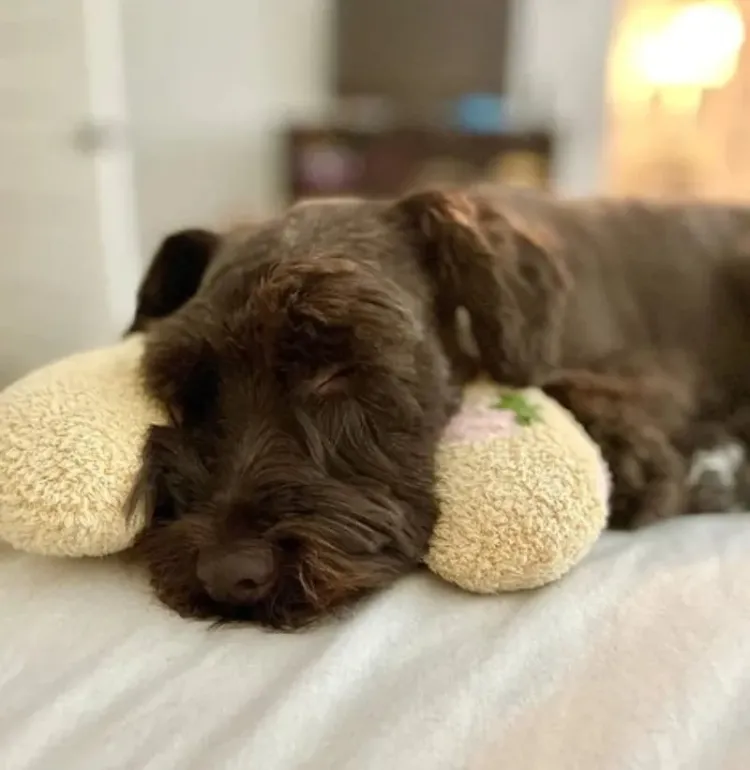 Premium Materials for Lasting Quality
Constructed with good materials, the VersaTrendy Soft Pet Cushion is built to withstand daily use and provide lasting comfort. Its high-density filling maintains its shape, ensuring your pet has a supportive surface for restful slumber and relaxation.
Orthopedic Support for Joint Health
This cushion is more than just a bed; it's a wellness tool. The orthopedic design offers essential support for your pet's joints, particularly beneficial for older or arthritic pets. It promotes healthy posture and eases discomfort, making it an ideal choice for pets of all ages.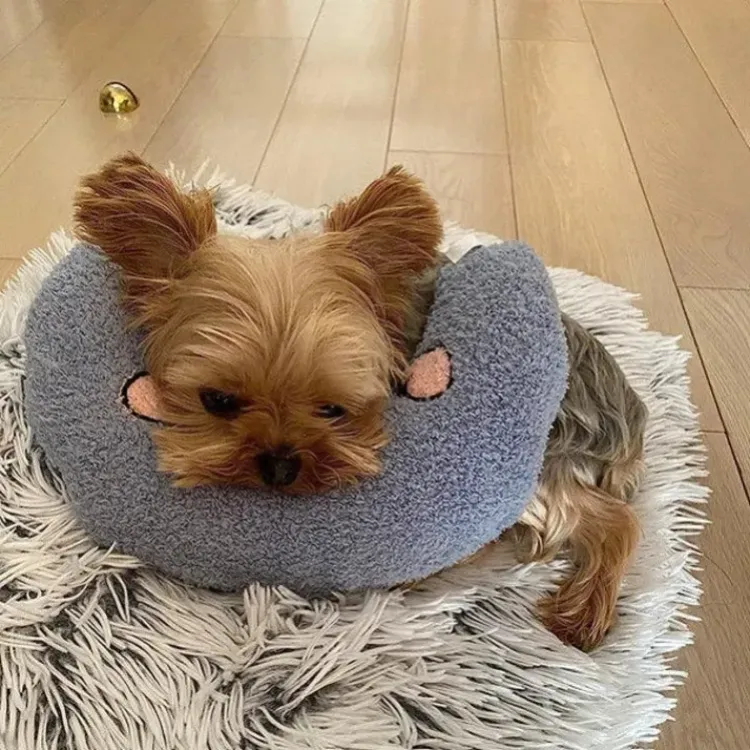 Versatile Styling to Suit Your Home
The VersaTrendy Soft Pet Cushion features a timeless design that seamlessly blends with your home decor. Choose from a range of chic colors and patterns to complement any interior. This cushion not only enhances your pet's comfort but also adds a touch of elegance to your living space.
Easy to Clean and Maintain
Cleaning up after your pet has never been easier. The removable, machine-washable cover ensures that your pet's cushion stays fresh and hygienic. Spend more quality time with your furry friend and less time worrying about maintenance.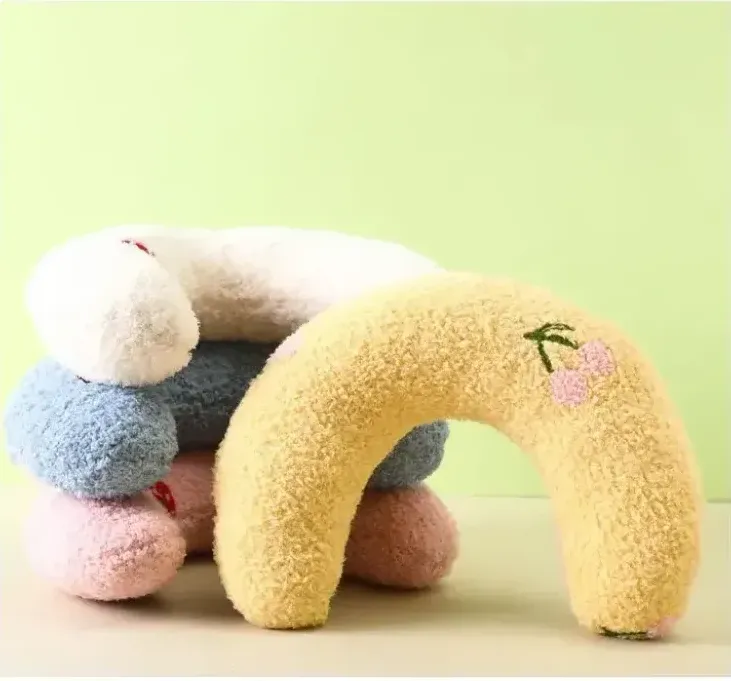 Specification:
Size: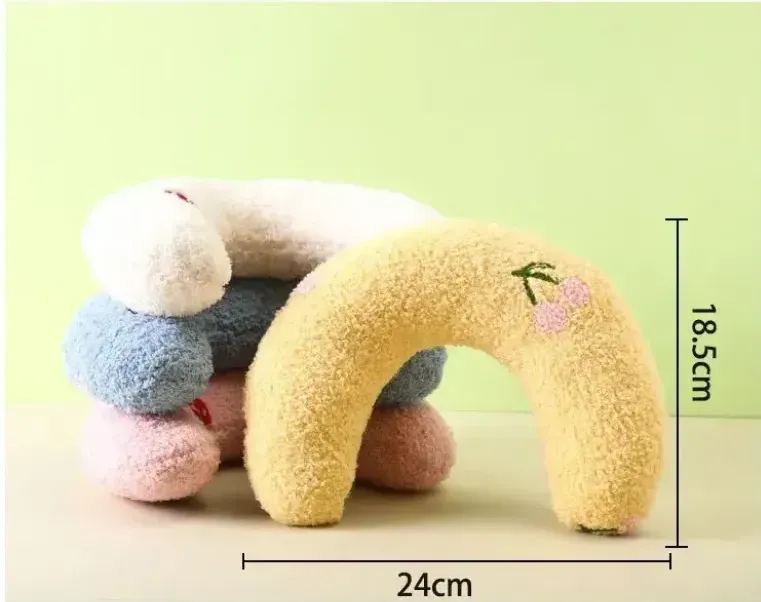 Materials: Pearl Cotton + Premium Fleece
Colors: Blue,Rose,White,Yellow
Package Included:
1*VersaTrendy Soft Pet Cushion