Why choose these shelves? Easy installation and sleek design make it a great addition to your home. The perfect gift for family and friends, perfect for housewarming, birthdays, anniversaries, weddings, thanksgiving, christmas.
Unique Design:
The white human-shaped hanger has cute little people patterns on both sides, when you hang items, it's like playing hide and seek with you, cute and fun, can make your home more beautiful. And it's wall mounted, yes, it saves a lot of space. You can use this sticky shelf in bathrooms, kitchens, living rooms and bedrooms, and bedrooms in offices.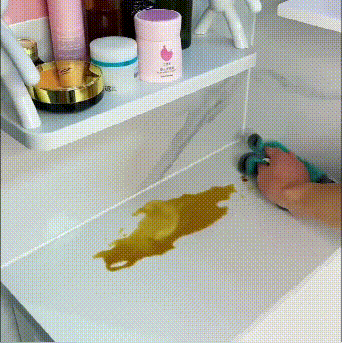 Large Capacity:
The versatile storage rack has a wider and longer storage area for you to place it. The item space is neat and clean, and the large-capacity design is more convenient to carry.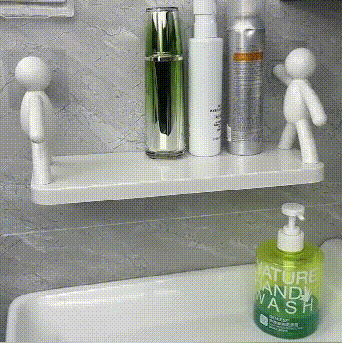 Durable Material:
The Villano wall mount is made of high quality PP material to ensure durability, once installed, the floating storage rack is very sturdy and can easily hold heavier items, saving a lot of bathroom space.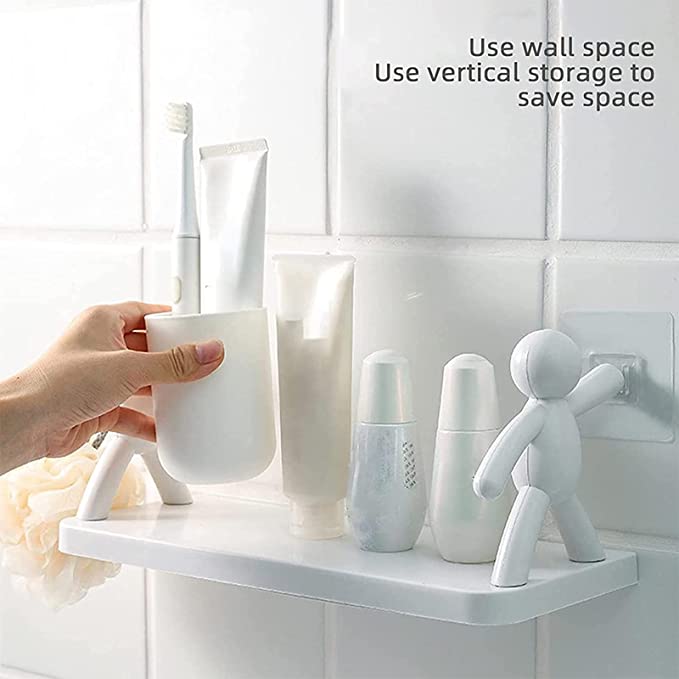 Versatile:
Provides ample space to store and store your bathroom toiletries such as soaps, shampoos, brushes, conditioners, body washes, bubble baths and more. within reach. This wall shelf is not only designed to be used in the bathroom, it can also be stored in the kitchen. With a small footprint, it can store more than just your small items.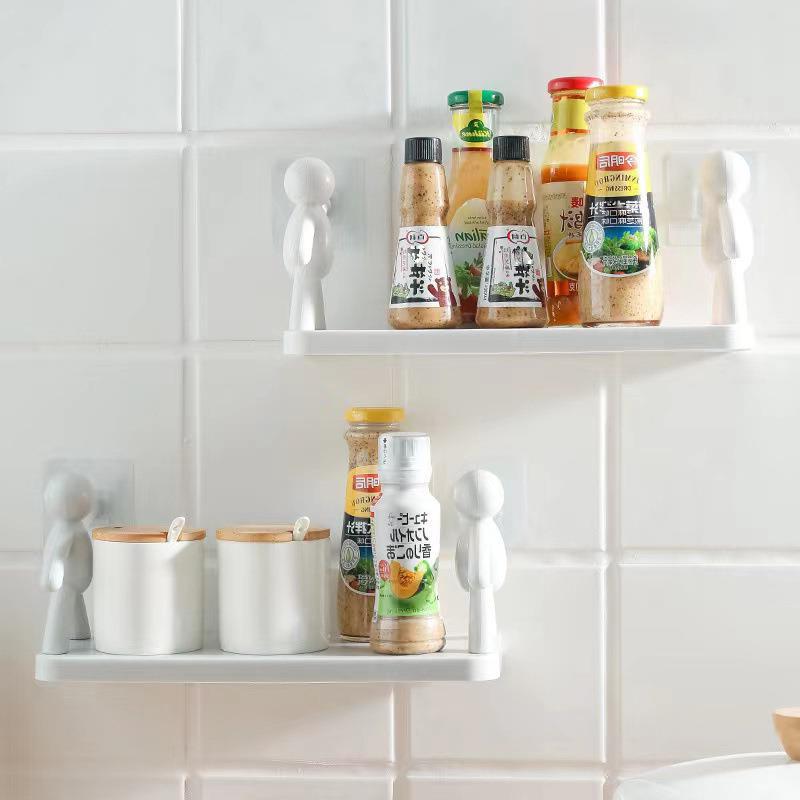 Product Description:
Name:punching-free villain storage rack
Material:eco-friendy PP material
Installation:punching free installation
Weight: 450 grams.
Color: white/grey.
package:1*storage rack