Butterfly knife style rotating spoon, in the satisfaction of your meal at the same time can also give you unlimited points of fun.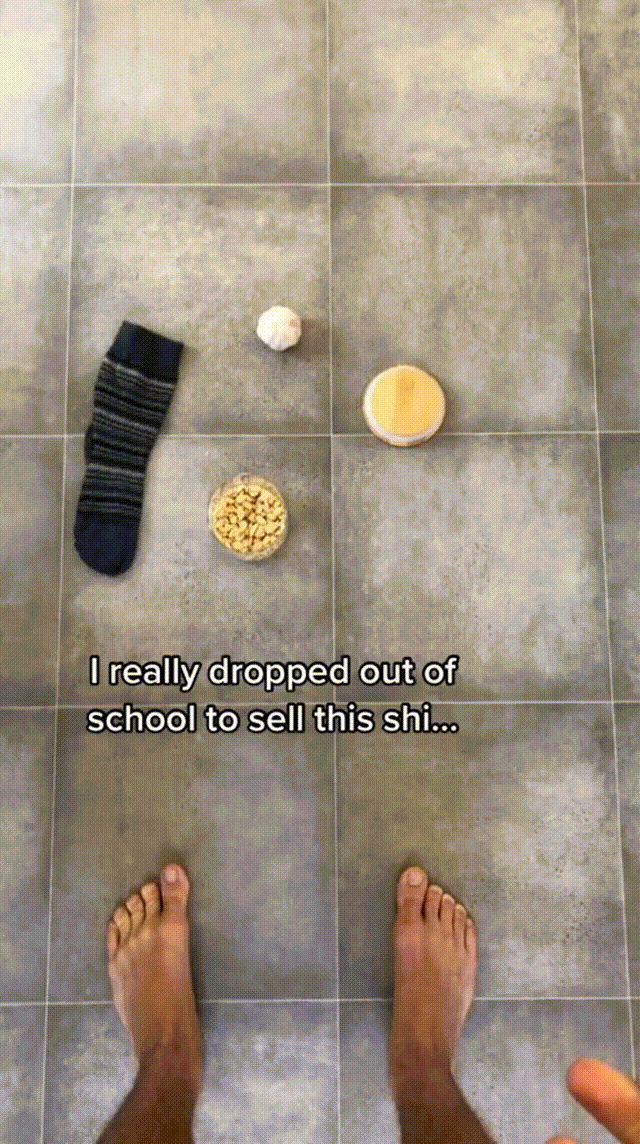 Features:
🥄Durable & Stylish - With its sleek stainless steel construction and polished finish, it's not only durable, but stylish enough to get noticed wherever you go.
🥄Easy Flip - Thanks to its soft concave design, you'll be able to flip it smoothly without any snags, like you've never experienced before.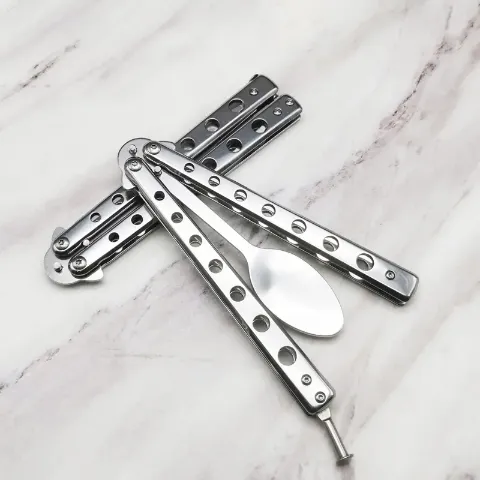 How to use your spinspoon:
1. Loosen the screw clasp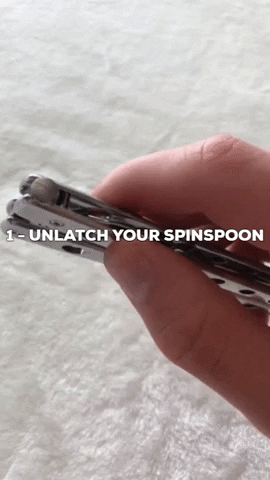 2. Play with your spinning spoon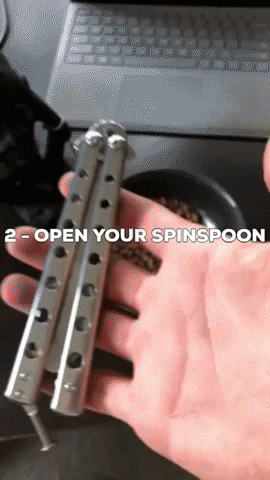 Specification:
Total length: 23cm/9.06in
Material: metal
Weight: 115g