❤️New Year Wishes:May the Christmas Season bring only happiness and joy to you and your beautiful family. We miss you and hope to see you in 2024.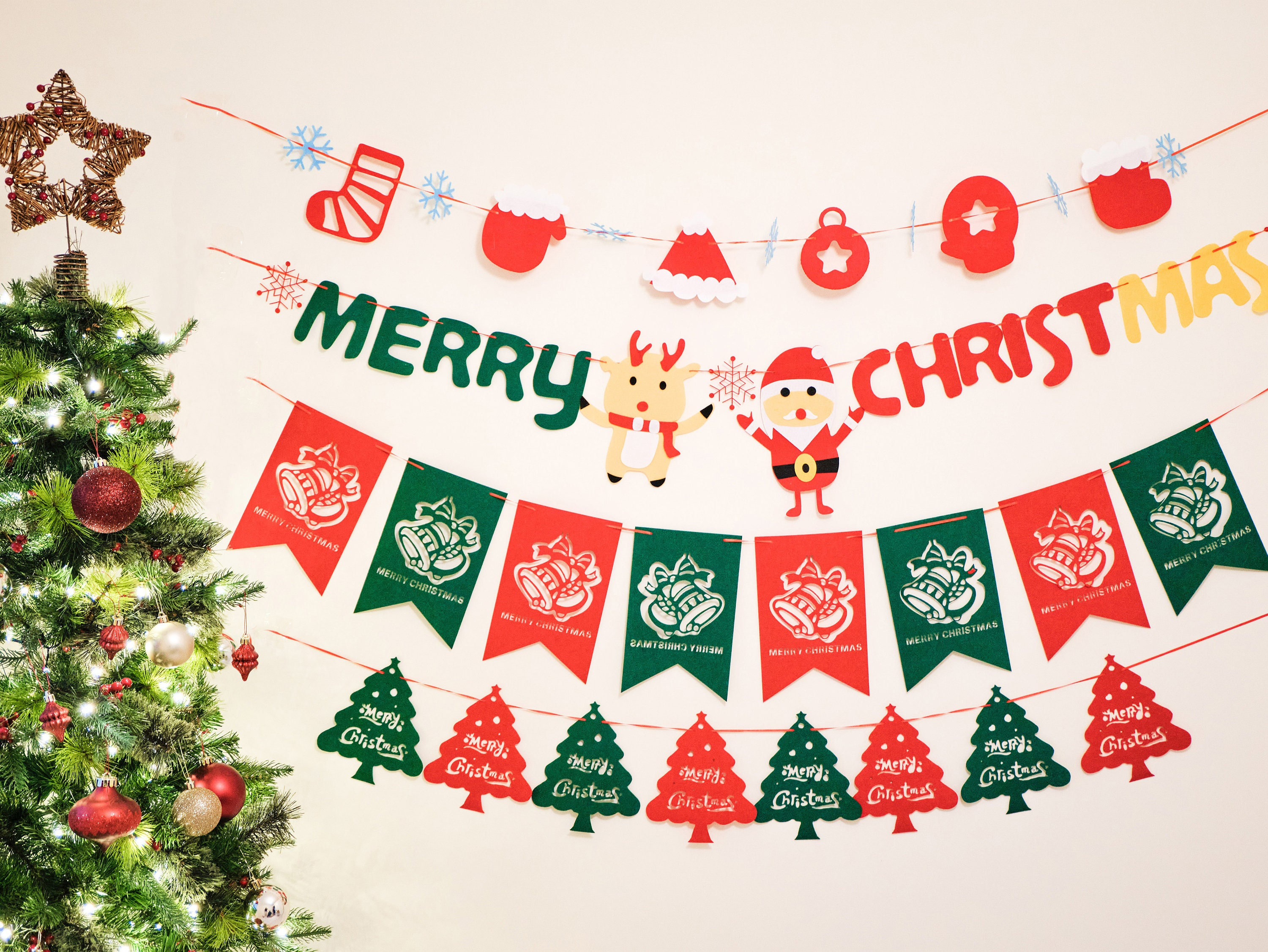 ❤️The Best Gift:They say the best of all gifts around any Christmas tree is the presence of a happy family all wrapped up in each other. Wishing you a very Merry Christmas surrounded by your precious family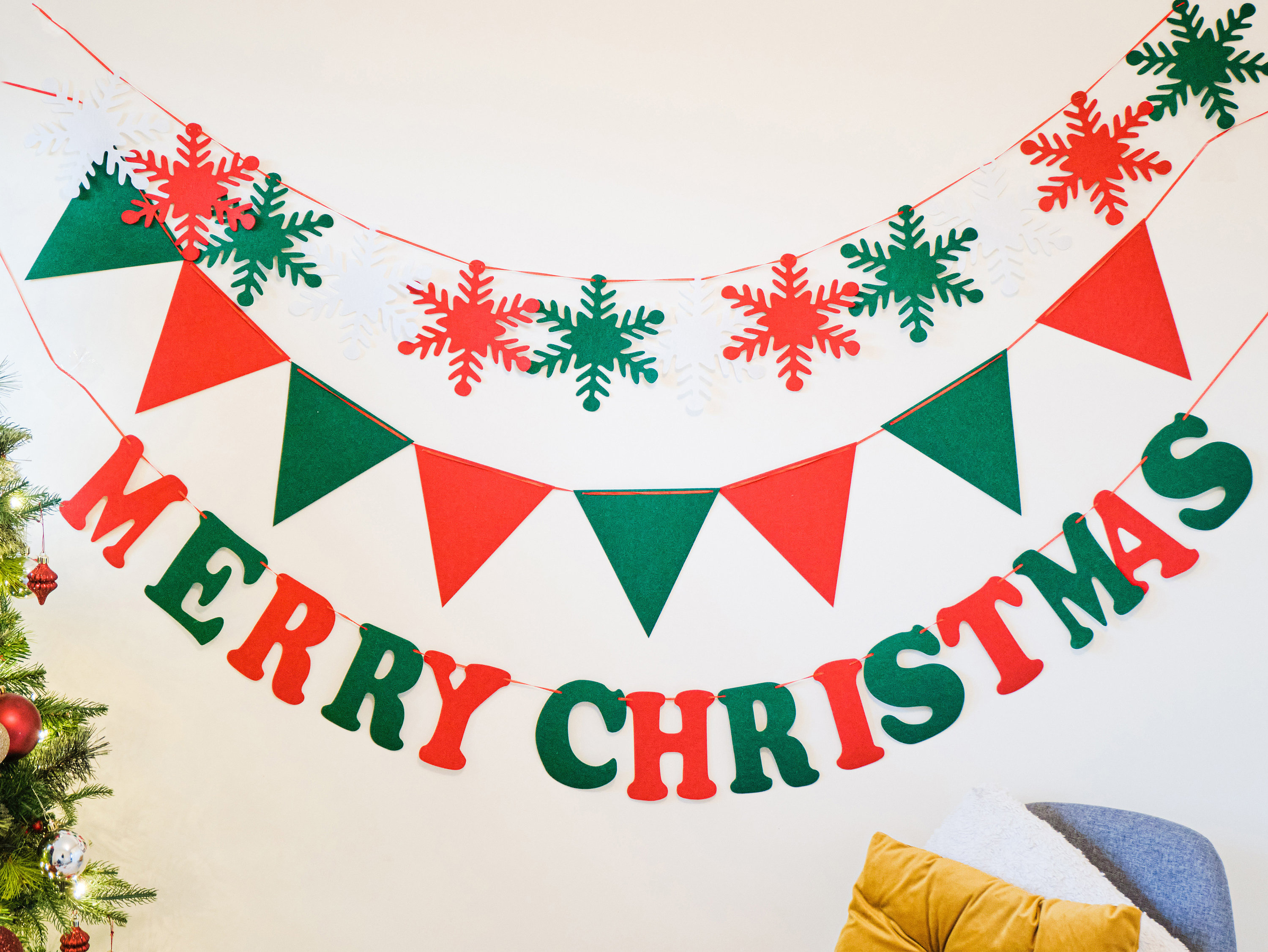 ❤️Tacit Understanding:Christmas!A day when cheer and gladness blend, When heart meets heart. And friend meets friend.
size:12~20cm*14~25cm
material:Felt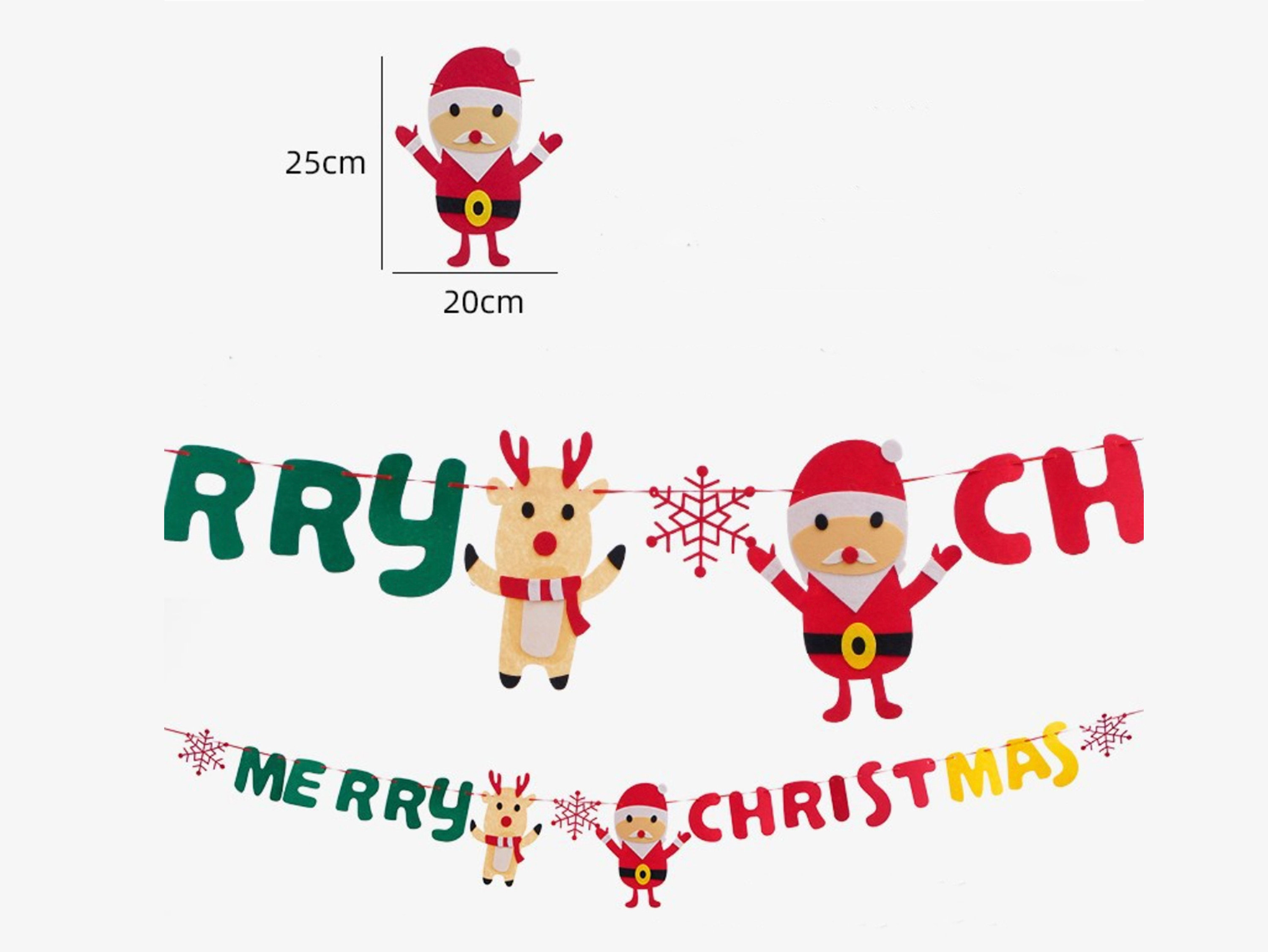 Set of felt Christmas decoration flags*1
If you're unsure whether you like this product or not, PLEASE add it to your Favorites, so you don't loose it and can come back any time after! You can also Favorite our store, and we will be happy to see you again!❤️